Barton Leaze
Cirencester, United Kingdom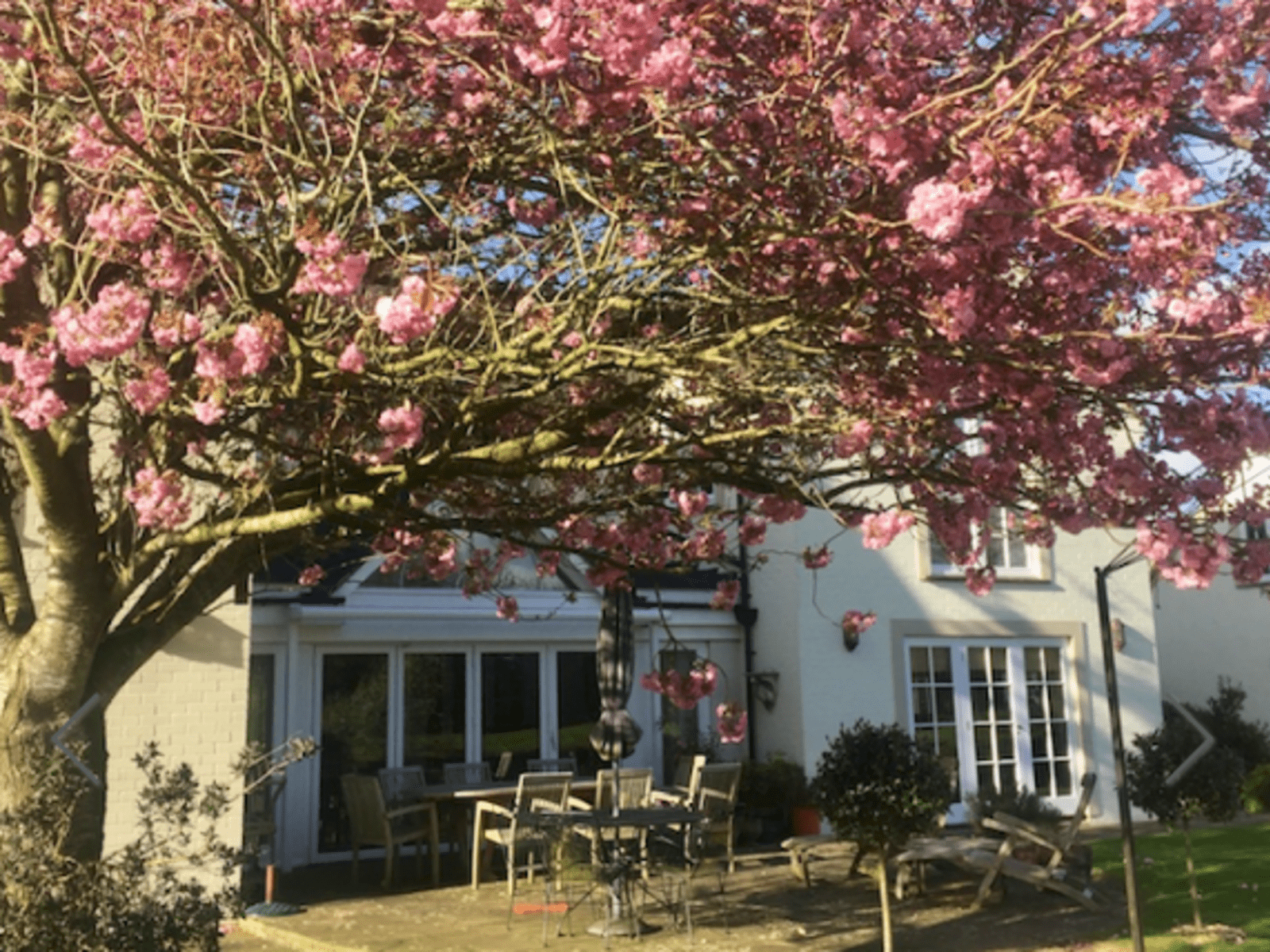 Pets
Dog
Cats
Poultry
Introduction
I live on a small estate of 22 acres in the beautiful Cotswolds, near Cirencester with convenient supermarkets and shops.

My house is 2 converted cottages with an extension and was completely redone in 2005 with 4 BDRs, 4- 1/2 baths and views to die for, plus underfloor heating and all the modern conveniences.
Our Home & Location
Barton Leaze sits in a small village on the outskirts of Cirencester, a very nice Roman town. There are many close by supermarkets, restaurants, shops, touristy places to visit making it an extremely convenient place to stay, yet keeping the rural atmosphere.
House
Sitters need a car
Basic Wifi
Countryside
Responsibilities & Pets
My Labrador Finn is 2 years old and very big and muscular for his age, but don't let that fool you because he's a softy puppy still. When we walk through the woods, the cats sometimes join us. They are 9 years old, Gus and Basil are great pals and we all sit at the picnic table and have treats at the end of the walk. The hens are simple, open the house first thing in the morning, throw some corn and bread, collect eggs in the afternoon and throw more corn. At dusk, close hatch.

Barton Leaze in summer is a delight. From the walled garden full of raspberries and flowers to the orchard with plums, pears and apples. The woods and big field are perfect for walking Finn off lead. .
Poultry: Chickens, 7 lovely hens that make gorgeous eggs from greeny blue to mahogany brown.
Cat(s): Basil is 9 years old, Brother Gus is 9 years old
Dog: Finn is 2 in August and his routine keeps changing. See house sheet for animal care. is 2 years old (Labrador Retriever)