Gloucester Cotswolds, dog sitting
Gloucester, United Kingdom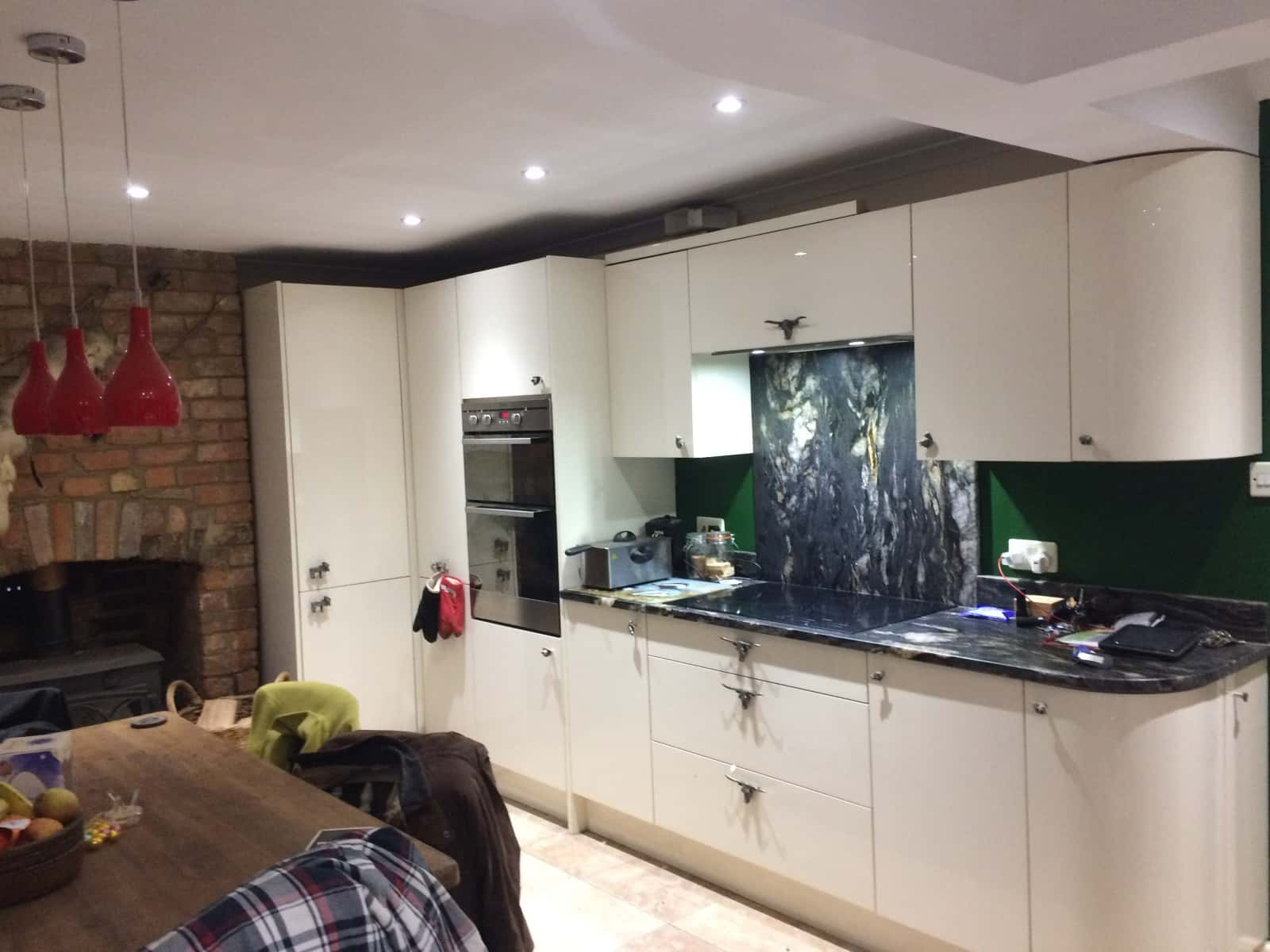 Pets
Dogs
Introduction
We are very keen not to have the dogs in kennels so trusted house sitters is ideal for us. We need a house sitters as we're going on a couple of trips this year. We are looking for someone to give our dogs the same love as us whilst we are away. We both have jobs and the dogs are okay on their own for 4 hours. They do need exercise and fields surround the property.
Our Home & Location
Situated just out side the historic City of Gloucester, you'll be in the centre of the Cotswold. You'll be in a semi-rural location only 2 miles from Gloucester City centre. Easy for access to Gloucester Quays, Cheltenham The forest of Dean and the beautiful Cotswolds. Our house is a 2 bed semi-detached cottage with good size garden, The surrounding area is mainly agricultural land but has good local footpaths with part of the Severn Way just meters from the door. Local wildlife can often be seen.
House
Basic Wifi
City
Countryside
Responsibilities & Pets
Sitters would need to be happy to look after a lively (loving) but well behaved 1 year old "sprollie" as well as two other dogs (placid & equally loving collies). They both get very excited however when meeting for the first time or on return to the house. You'll have to be able to walk the dogs at least once a day and play with tennis balls in the garden, fields and the Severn way are on the door step. The dogs should not be left for more that 4 hours at a time per day ( you'll need to be back for an hour in between). Other than that they'll need loving and will certainly give that back to you!
Dog(s): Bonnie is 5 years old (Border Collie), Luna is 1 year old (English Springer Spaniel), Rocket is 3 years old (Border Collie)