Welcome to the funny farm
Cirencester, United Kingdom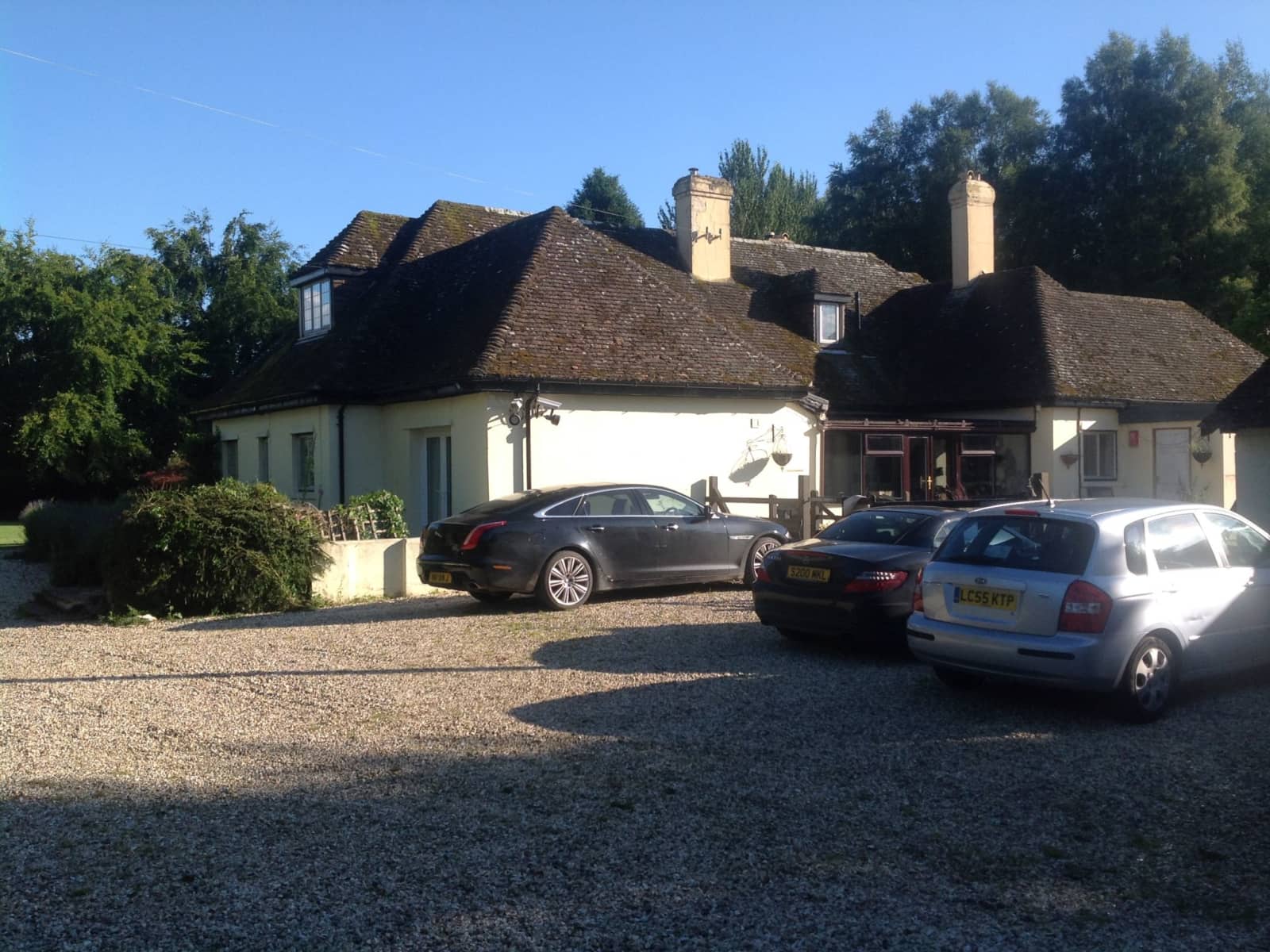 Pets
Dogs
Cat
Fish
Poultry
Introduction
Hi, I am originally from Liverpool so juggling family work commitments and traveling down here, make it hard to cover nights away, holidays etc...
Our Home & Location
Our nearest neighbors are half a mile away, we live in the middle of the Cotswold water park, so having a car is a necessity to get from a to b. We have ramps for disabled acsess, but stone chipping on the drive. Unless you drove up to the ramp ( double gates so shouldn't be a problem). We are in the water park so plenty of activity's, 5 miles from Cirencester so you
Can discover our lovely city, food, bars, reasturants.
House
Sitters need a car
Disabled access
Basic Wifi
Family-friendly
Beach
City
Countryside
Responsibilities & Pets
We have 3 dogs, 1 cat, 5 chickens, we have 9 acres, we wake up and open the door so the dogs go out at their own leisure, we close the door when we go to bed, chickens have a huge pen and converted huge shed, if I clean it before we go away, it's just a case of topping water/food each morning, and to collect eggs which you are more than welcome to eat! The dogs are fed at 9am and 6pm, that is flexible though. we also have a freedom fence so the dogs are safe and wont go off our land on roads etc.
Poultry: Chickens, We have 3 rescue hens and 2 polish bantams
Fish: Indoors, We have tropical fish
Cat: Chi is 2 years old
Dog(s): Maddie is 15 years old, Marley is 5 years old, Loki is 1 year old (French Bulldog)