Mousecateer Kitty Sitter Wanted
Halifax, United Kingdom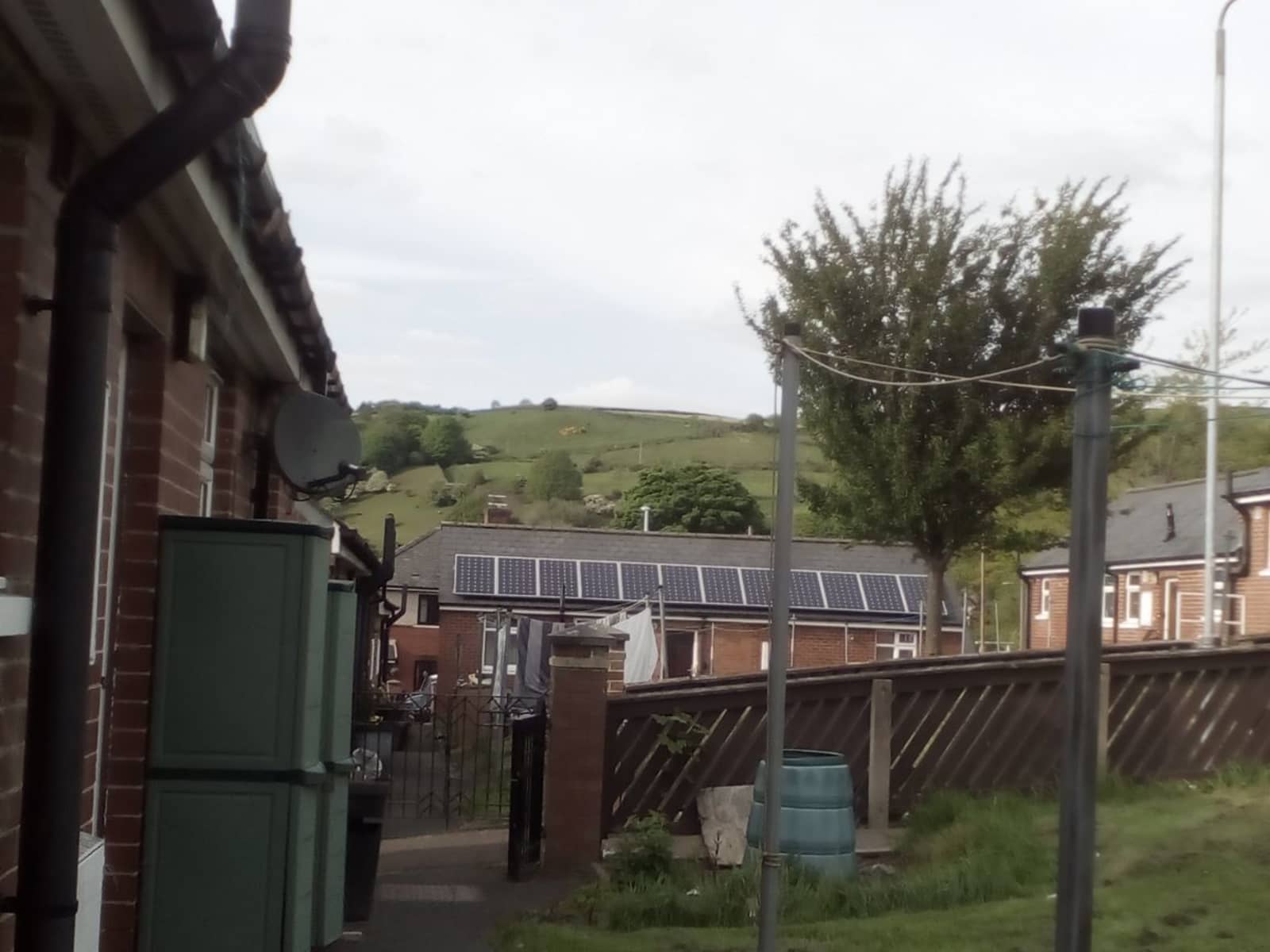 Pets
Cats
Introduction
I live in a bungalow with my 6 Mousecateers. I have mobility problems.Its a kitty hotel really.I have only been away from them 1 night and worried all the time.No one has sat before.My kittys are1 chocolate, 1 black,1 white n tabby,2 tabby and 1 black n white.
Our Home & Location
The bungalow is set with other bungalows.The buses run every 15/20 mins straight into town.Its a fairly quiet area even with a school just 5mins away.There is a local shop just a short walk away.Neighbours are friendly.Gardens are community but each has its own washing line n bit of grass.I have tubs with flowers n veg outside my frontdoor.I have a camping chair and fold down table for use outside.Bathroom has a bath and an overhead shower,with a toilet. Bedroom has a small double bed,wardrobe and units in along with a cat tree.The window faces the road.The living room has a sofa n arm chair with a fold down dining table.I don't have broadband at home but have a wide selection of dvd's,a record player,cd player/radio.There are also bookcases full of books on many subjects.The kitchen has an electric cooker,fridge/freezer etc,washing machine etc.
Responsibilities & Pets
To feed n water 2 or 3 times a day.They are a timid bunch due to bad starts in life.(2 rescues n 1 stray) and a neighbour who shouts etc at them.Jasper and Shadow may want loving of you and sleep/sit on the sofa or bed with you.They do have a cat flap but like to come n go through the windows at times.Sit and give cuddles if you can.My Mousecateers are spoilt really,with cat trees in both the living room and bedroom.(4 trees in total).
Cat(s): Pixie is 6 years old (Rescue cat), Shadow is 5 years old, Miss Tiggy is 4 years old, Jasper is 4 years old, Rocky is 2 years old, Boo Boo Bear is 2 years old
Previous sitters
June 2018 | Sibyl