Someone to stay, walk and feed the dogs and feed and let out the chickens
Hereford, United Kingdom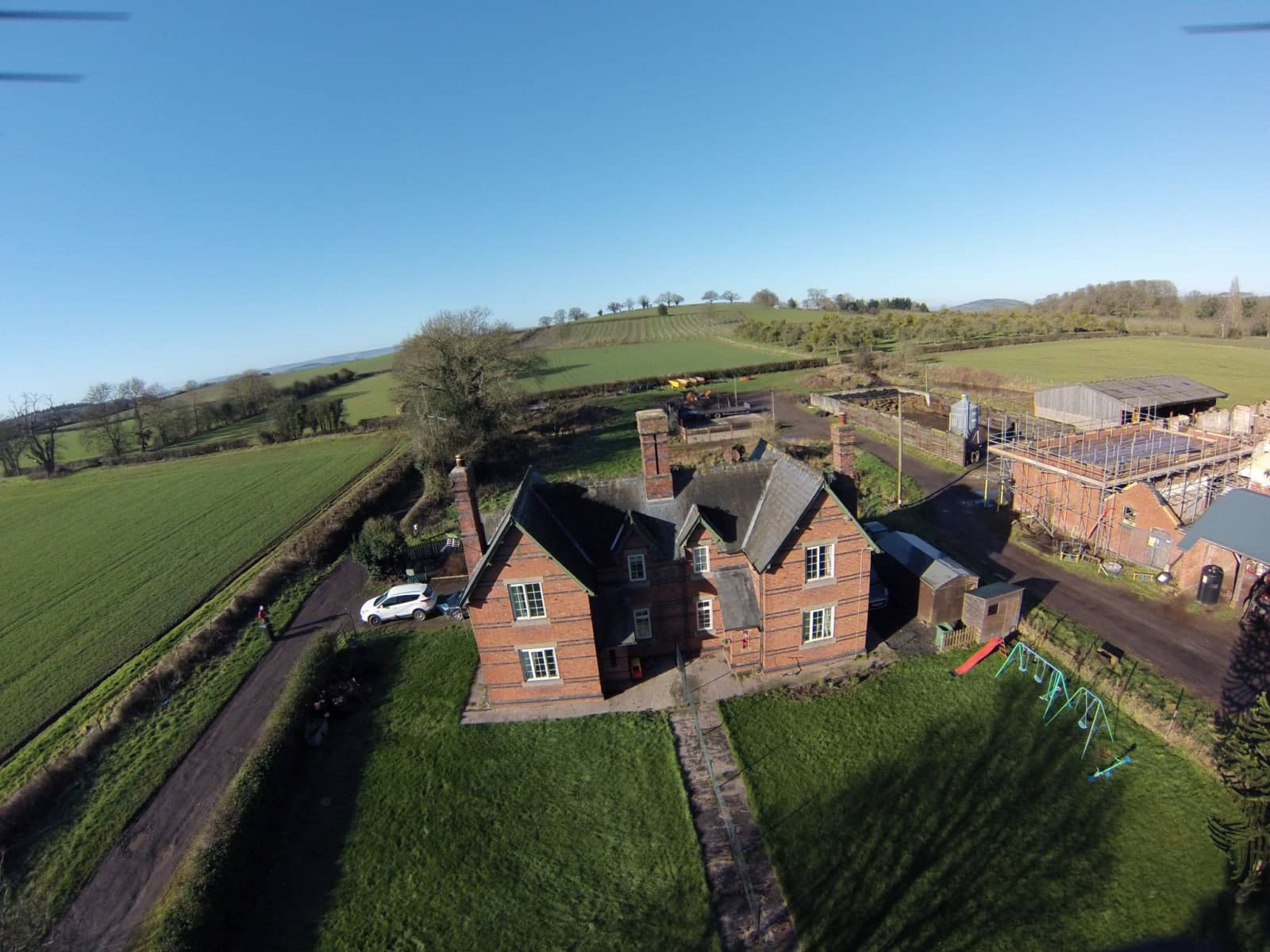 Pets
Dogs
Fish
Poultry
Introduction
We are a family of 4, my son, who is 5, my second son who is a newborn, my boyfriend and myself. We live in a small farmhouse, on a farm but the house is rented. There is a bridleway that passes the house and leads up to several orchards and walks by the river wye. You would need a car as the nearest bus stop is nearly two miles away. Town is only that far though too. It is a quite peaceful location. The house itself is on two stories with a small kitchen, separate living room and two bedrooms upstairs with a large bathroom.
Our Home & Location
Did this earlier a little, but the house is a two story red brick property, over 100 years old. It is on a farm but the tractors have their own drive and are very steady. There is a large lawn out the front. There is a king size room and a single room. There is a wood burner in the living room and central heating-- oil throughout.
House
Sitters need a car
Basic Wifi
Family-friendly
Countryside
Responsibilities & Pets
Let the dogs out for wees and poos, 3 dogs, Saff has to stay on a lead at all times because she is not friendly with strange dogs. The other two are fine and dont need leads on the country lanes. The dogs would need walks and the chickens like to be let out, just when you get up. They put themselves back in the run and the door will need closing to keep the foxes out. All animals need feeding, dogs twice a day. And that is it really. I think.
Poultry: Chickens, 5 hens, 2 bantam cockerels
Fish: Indoors, Cold water fish in small tank x 2
Dog(s): Maggie is 1 year old, 10 years old