RURAL SMALLHOLDING WITH BEAUTIFUL VIEWS
Hereford, United Kingdom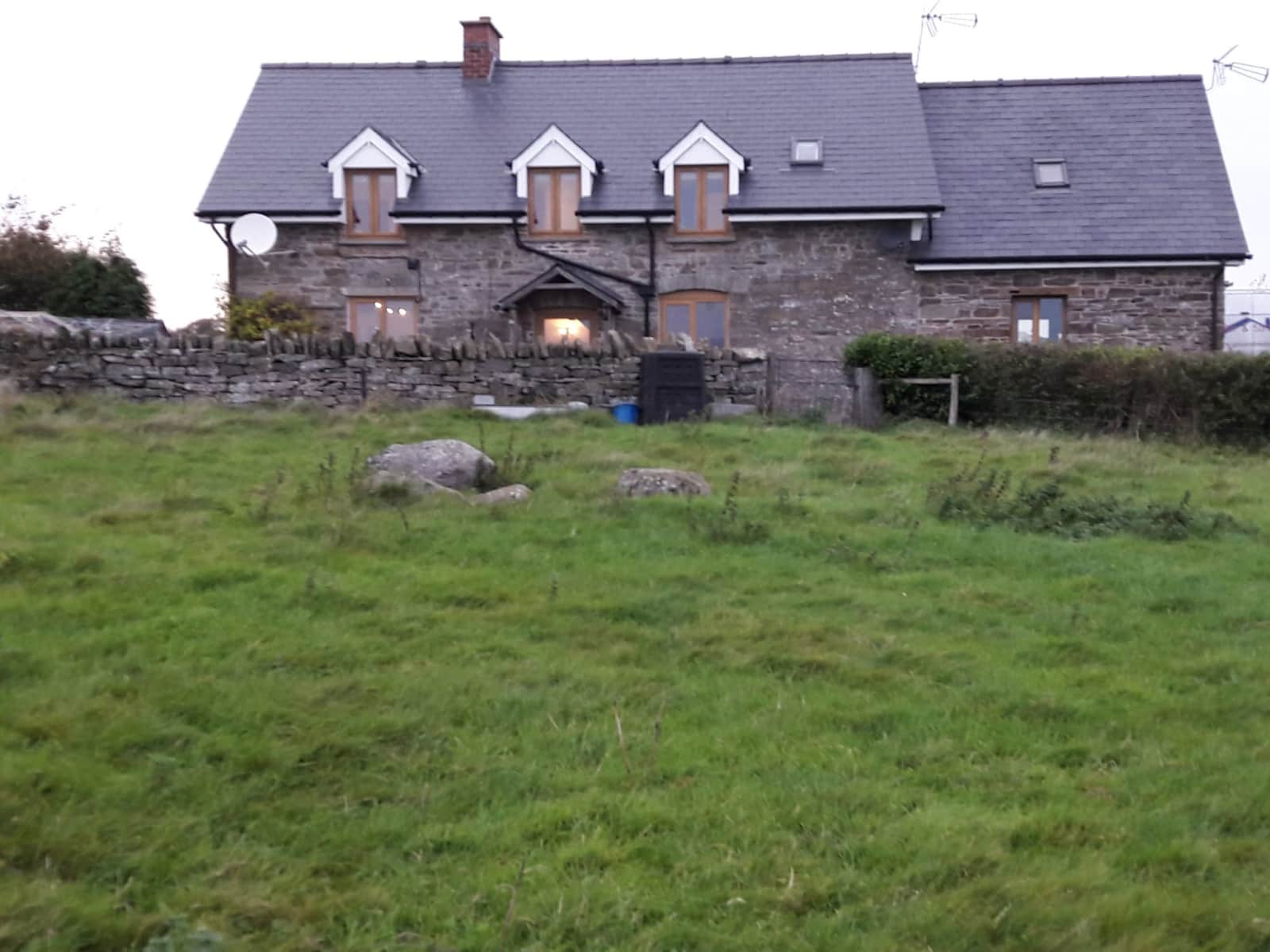 Pets
Dogs
Cats
Reptiles
Horses
Poultry
Farm animal
Introduction
We run a smallholding with a variety of external and internal animals. We both ride when we can. We are looking for housesitters for holidays and visiting distant friends.
Our Home & Location
The recently modernised 5 bedroom property is in the hills 4 miles from the town of Hay on Wye, on the edge of Offa's Dyke Pathway. The countryside has stunning views of the mountains. Ideal location for walking, enjoying the water activities on the River Wye or exploring the local towns and villages. The city of Hereford is 25 minutes drive away.
House
Sitters need a car
Basic Wifi
Mountain
City
Countryside
Responsibilities & Pets
The dogs and cats will need feeding twice a day and the 2 younger dogs look forward to walks in the country side. The poultry will need shutting at night and opening and feeding in the mornings. Depending on the time of year the horses will need checking each day in the summer and may need feeding and checking in the winter. The three tortoise need salad once a day in the summer months, reptiles are low maintenance.
Horse(s): DELILAH is 21 years old (Oldenburg horse), ZEPHAN is 19 years old (Belgian horse), WENDY is 29 years old (Thoroughbred)
Poultry: Chickens, Ducks, Geese, 7 CHICKENS, 7 DUCKS AND A PAIR OF GEESE
Farm animal: Sheep, there are periodically grazing sheep, visited regularly by the shepherd
Cat(s): PIPPEN is 4 years old (Mix-breed), MARY is 4 years old (Mix-breed)
Reptile(s): RUDY is 11 years old (Corn snake), NEVILLE is 7 years old (Corn snake), OSCAR is 31 years old, OSWALD is 31 years old, TILLY is 11 years old
Dog(s): fINN is 14 years old, OLLIE is 9 years old (English Springer Spaniel), LUTHER is 3 years old (Great Dane)