House and Pet sitter needed for one lovely lady dog!
Hove, United Kingdom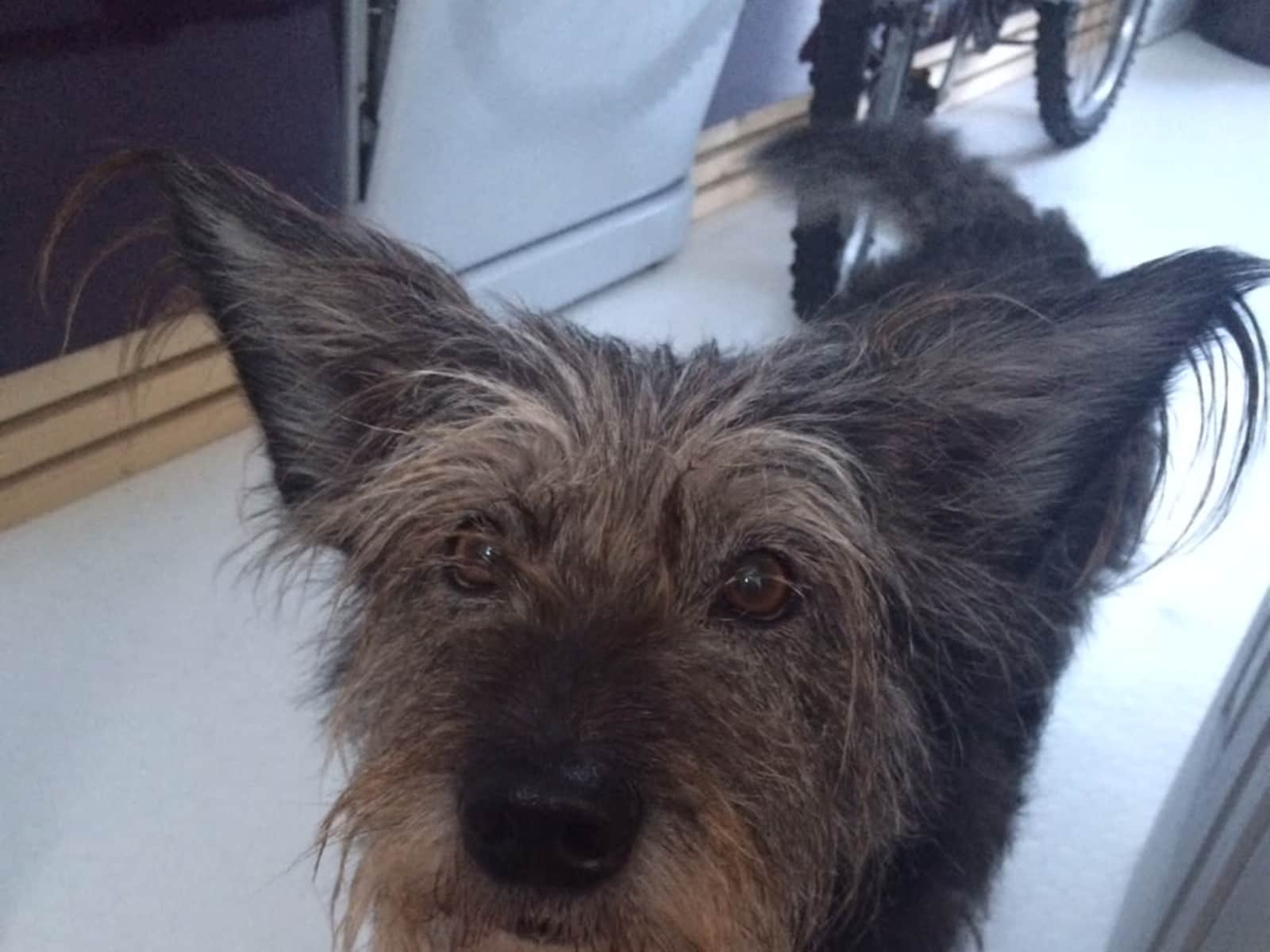 Pets
Dog
Introduction
My wife works abroad for up to 12 weeks at a time and I love the opportunity to fly out for the odd weekend to see her. However, we both would like to go on holiday together when she returns and currently, we are looking to go away in June 2019 for a week.

We have now only have 1 pet, a very loving dog called Minky who is spoilt (but not a brat) she loves cuddles, being chatted to and company. We would like someone we can rely on to look after her and the house while we are away. Please note that the dog does sleep on our bed, she has a bed on the floor but likes to cuddle in the night, you don't have to have her on the bed but she will creep up in the night!
Our Home & Location
Three Bed, two bath semi detached house in Hove. Small garden. Easy free on street parking. Close to bus stop. Not far from Hove station. Nice park nearby. 7minute drive to beach, close to amenities, Quiet area with friendly neighbours.
Brighton is a lovely city with lots on offer!!
House
High Speed Wifi
Beach
Countryside
Responsibilities & Pets
Minky is walked three times a week (Mon, Wed & Fri) by a dog walker but does love to go out even if it is just around the block. On non-dog walking days she loves being taken out even if it's around the streets, she will walk to the park but isn't very quick now as she is getting old. She is ok with other dogs but isn't keen on very large dogs. Minky needs human company as she is used to being around people a lot of the time, she will have breakfast and supper although the Minky generally eats late or at bedtime, Minky has never been left without company overnight, hence us needing someone who will be there to look after her and love her as much as we do.
Dog: Minky is 13 years old