A victorian detached house in Hove
Hove, United Kingdom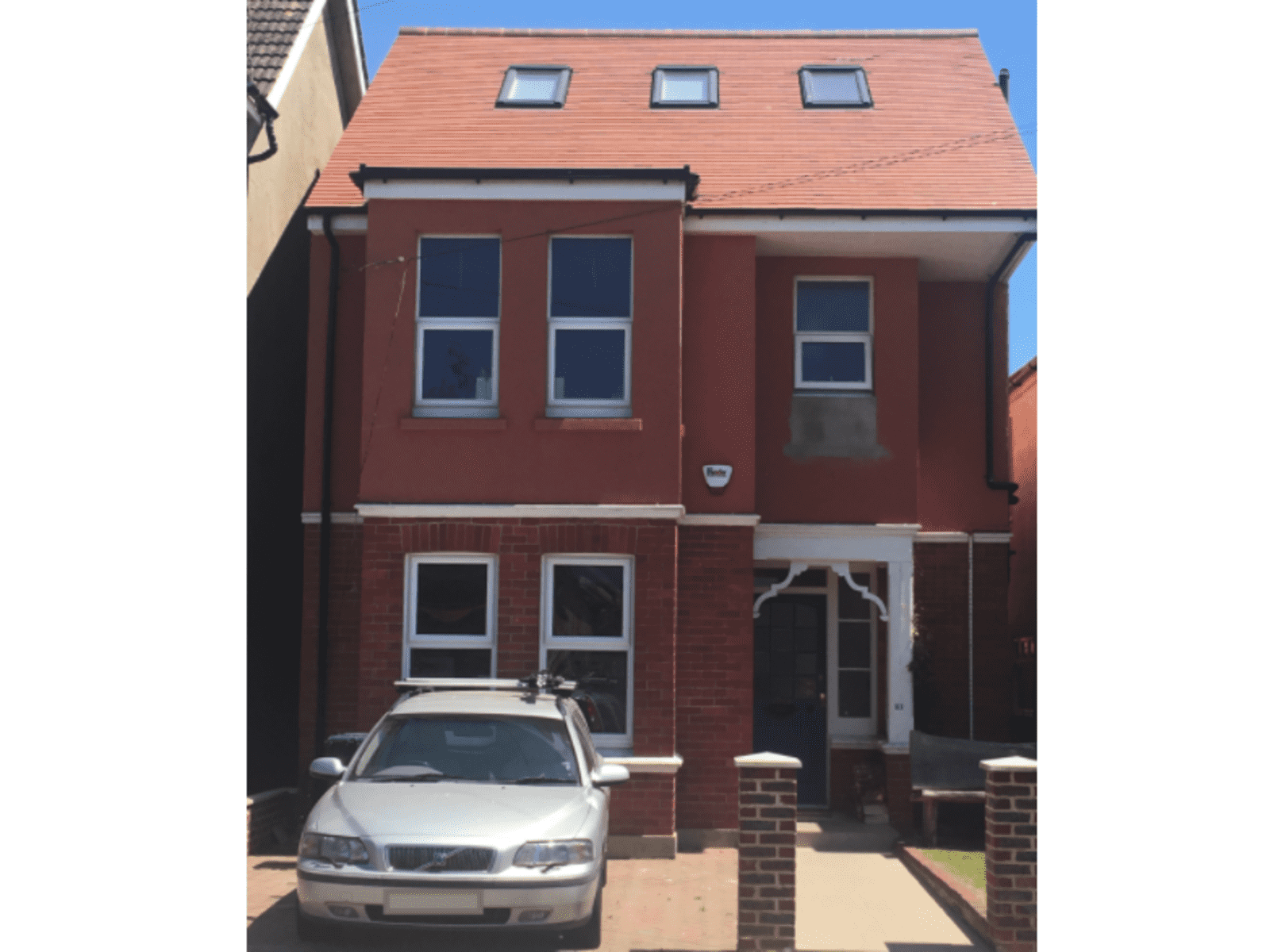 Pets
Dogs
Cat
Introduction
We are new to house sitting and we are delighted to have found this community. My husband, daughter and I live in this fantastic house which we bought recently and are slowly renovating back to its former glory. I run my own therapy business from a pod at the bottom of our wonderful garden, where both my clients and I are treated to daily visits from the local fox family with their cubs, squirrels and neighbouring cats. My husband has just sold his business and is taking some time out to enjoy our wonderful home and area. We have two dogs as well as a cat but invariably they, as trusted members of our family come away with us, or go on their own doggie holiday to my in - laws where they are suitably doted upon. We love our home , and our animals and we hope you do too.
Our Home & Location
We live in a detached house in Hove. It has the most wonderful 100 ft garden with a beautiful apple tree at the bottom. We are in the process of decorating it as we have only recently bought it. It has a living room, a separate family dining room and a good sized kitchen. We live just 5 minutes walk from the beach and the delights of Hove lagoon and Brighton is just a couple of miles away. We have regular busses at the end of the road that takes you into town.
House
High Speed Wifi
Family-friendly
Beach
City
Countryside
Responsibilities & Pets
We have an elderly but friendly 16 year old cat who sadly has recently lost his brother. He is on daily medication administered into his food. His sight at night isn't great so we have to be around to let him in when it gets dark. He has a litter tray at night which will need changing and a water fountain that needs topping up. He needs company and gentle handling as he can be a little timid.

If it is warm weather we would also ask you to water the plants in the garden outside.
Cat: Jem is 17 years old (Mix-breed)
Dog(s): Monty is 10 years old (Bichon Frise), Willow is 6 years old (Lhasa Apso)