Cat sitter needed for Eric and Daisy
South Croydon, United Kingdom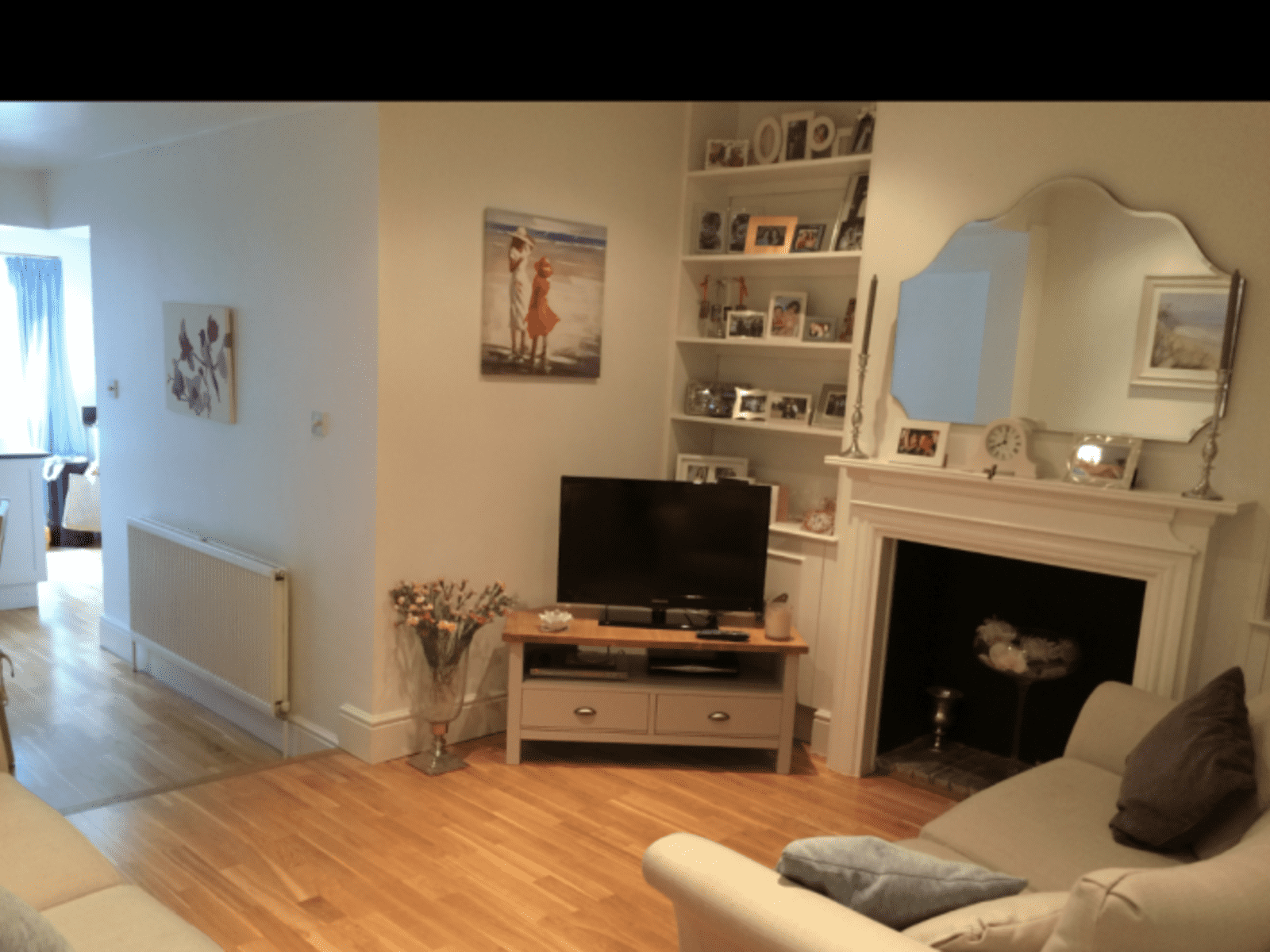 Pets
Cats
Introduction
I live with my partner James and our two rescue cats Eric and Daisy. We both work in central London and there is nothing nicer than coming home at the end of a long day to see them! They are quite nervous and while we have taken them to a cattery once, it was a very traumatic experience for everyone. We are going away for a long weekend and are looking for someone to feed and keep them company.
Our Home & Location
We live in a two bedroom Victorian house with a garden and free street parking. It is less than a ten minute walk to South Croydon Station and a 5-10 minute bus journey to East Croydon Station. Both have regular trains to Victoria, London Bridge and Blackfriars. The Gatwick Express goes through East Croydon and runs all through the night. We are a few minutes walk away from South End, which has a number of bars and restaurants. Croham Hurst (a Site of Special Scientific Interest) is just up the hill from our house and is lovely to walk around at all times of the year.
House
High Speed Wifi
City
Countryside
Responsibilities & Pets
Eric and Daisy were born in a disused green grocers and were rescued with their sister and mum at 7 weeks old. They were so frightened when they came to us that they spent the first two weeks on a small shelf in the back of the toilet bowl. They have made great progress since then and although we struggle to pick them up and they are yet to sit on a lap, they are very happy cats and will accept strokes when it suits them (Daisy when she is on the bed and Eric when he is hungry). They are very nervous with new people but from having friends and family look after them we have found that they are quite illusive for the first day or two then they become curious and will sit comfortably in the same room. Although we do worry about leaving them, we know it will be good for them to have new people in their lives and who knows, maybe you can work some magic with them!
They go outside during the day but it is important that they are in the house overnight (they use a cat flap with a timer). They need to be fed twice a day and they have a litter tray, which needs changing daily.
Cat(s): Eric is 2 years old, Daisy is 2 years old
Upcoming sitters
October 2018 | Rebekah