someone to stay in the house while we are on holiday
Kingsthorpe, United Kingdom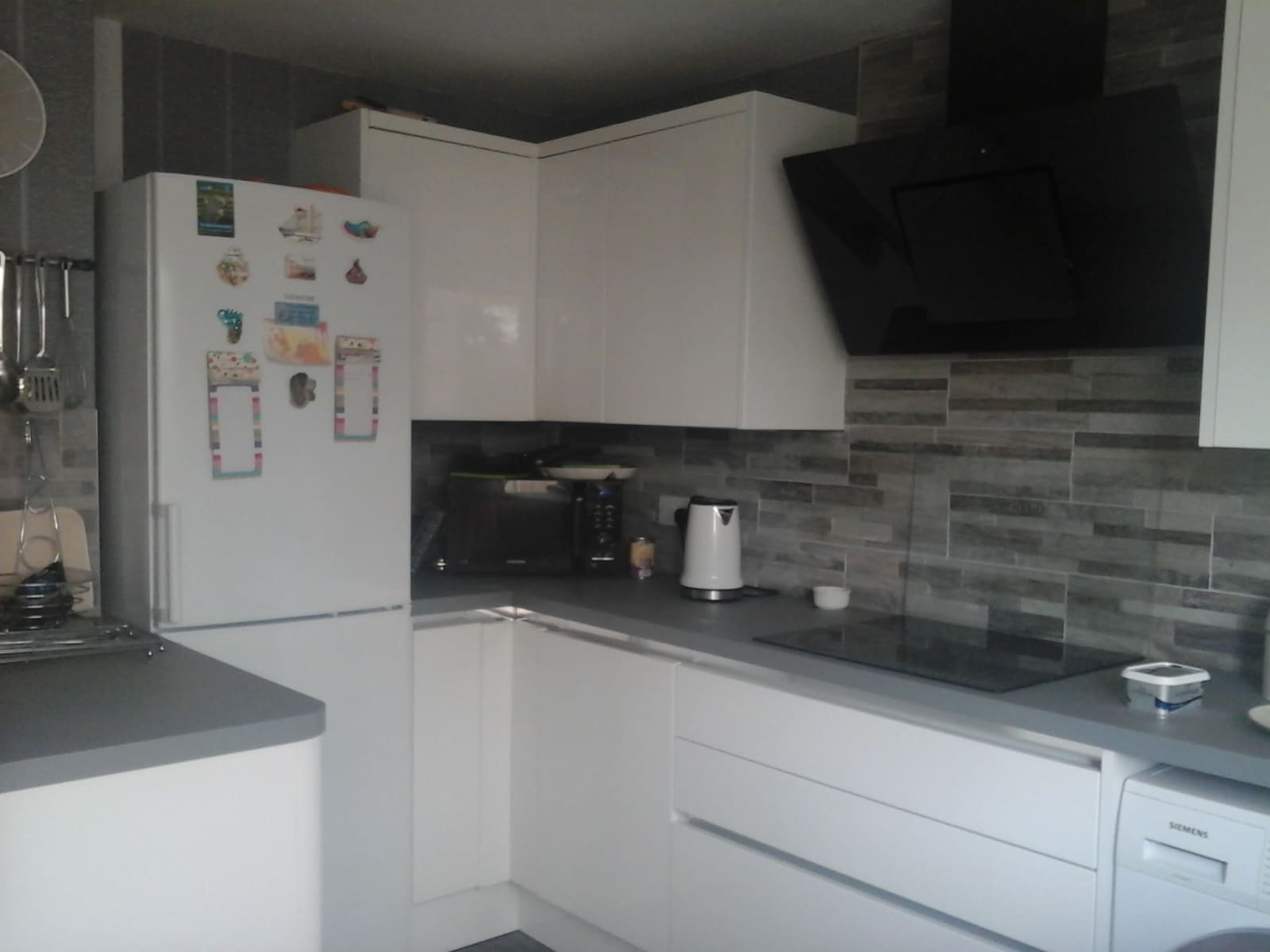 Pets
Dog
Cat
Introduction
these two sittings are only for our little cat Millie. she is very sweet and loving and I don't like the idea of just leaving her for someone to come in and feed as she likes company and lots of cuddles. the area we live in is quite near to towns and countryside and has good links to London and further up north. As Millie sleeps most of the day she does not need to have someone with her but evenings and nights I would like to know that she is not alone. As I said we have good links to other parts of the country but there is lots of lovely countryside locally as well including Princess Diana's resting place and people can visit her country home. Leicester, a bus ride away is a nice town also it is where one of our kings was found buried under a car park. - different.... I have a bike that can be used for riding round our countryside if you want, or I can find out how much car hire is for you. please let me know if I can be of more help.
Our Home & Location
we have 3 bed home near shops and bus routes, there is a park 5 mins walk away, also some woods short distance through the park. the town is an easy drive if you have a car and there are local supermarkets 10 mins away. there is a regular bus service near our house which goes into town, there is also a bus which goes to Leicester and Market Harborough, the trains are direct to London and Birmingham and further north and the buses drop you off.
House
High Speed Wifi
Family-friendly
City
Countryside
Responsibilities & Pets
This is only for Millie, two meals a day and to be with her at night, she is a sleepy girl during the day, but loves a lap in the evening.
Cat: millie is 10 years old
Dog: 3 years old