Maya & Mufik
Leeds, United Kingdom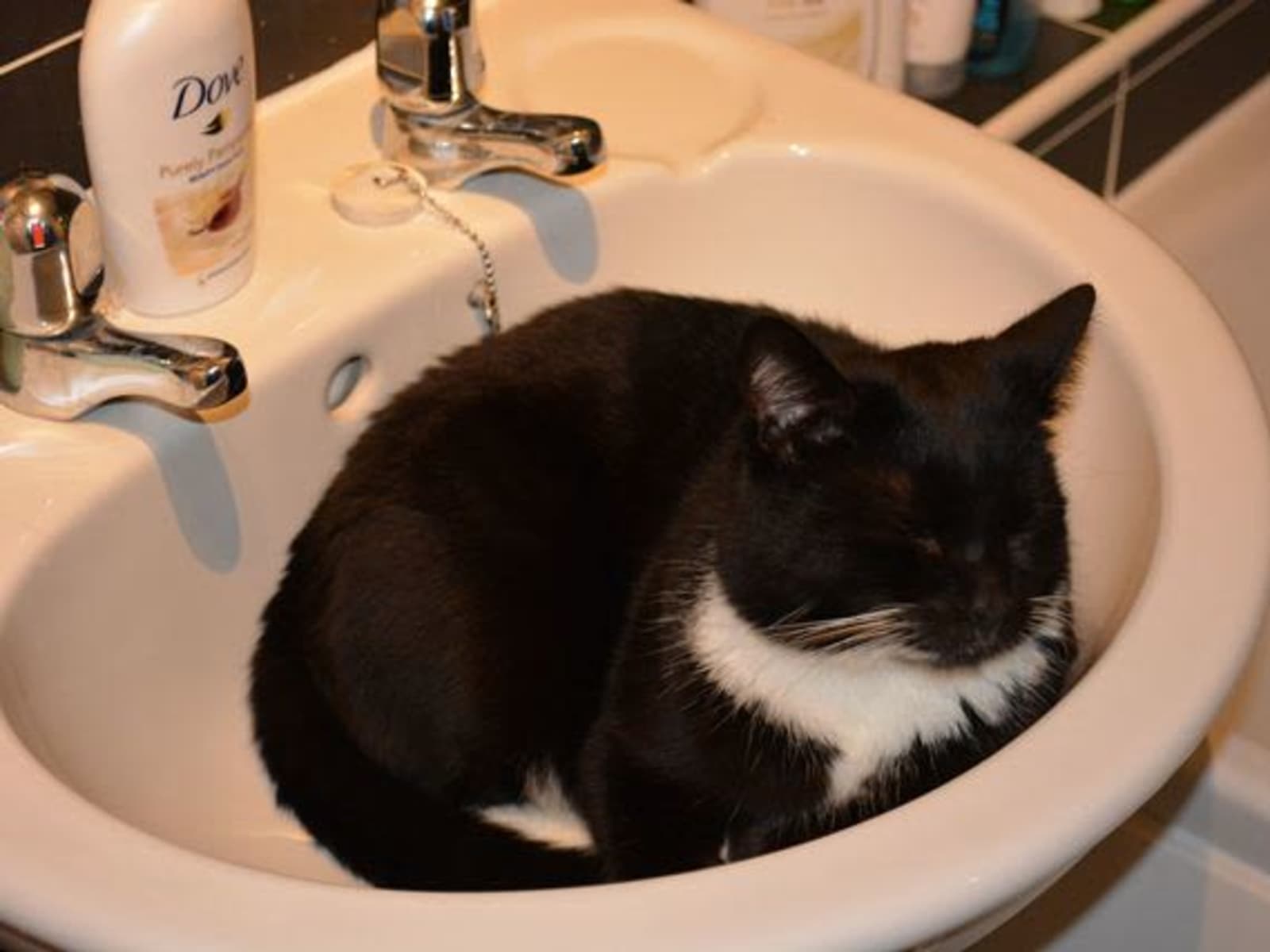 Pets
Cats
Introduction
Hello, We are Renata and Les - we are young professionals living a busy lifestyle. We both work in the Leeds City Center. We own 2 beautiful and cheeky cats, they bring a lot of fun to our life. During our free time we enjoy travelling around the world as well as exploring British hidden gems during short weekend breaks. Our next door neighbor is usually the first choice for looking after our cats, but similar to us she is also a very busy person and for her it is not always possible. We would be very keen on finding someone who would be able to share the same passion and love for our cats and our home.
Our Home & Location
We live in Armley. This is 3 miles from the city centre, there is a a nice park and golf club near by - 10 min walk. About 20 min walk there is a Morrison Supermarket and a nice shopping park. Depending on where you would come from there is an easy access by car, but also there is local public transport running.
The Kirkstall Abbey park is near by, with an easy access to the canal.
House
Sitters need a car
High Speed Wifi
City
Responsibilities & Pets
We are asking the potential cat and house sitter to look after our cats, feed them at least 2 times a day (morning and evening), clean their water fountain and refresh with a fresh water on a daily basis, clean their food bowls, empty their litter tray, play with them as required, leave the small light in kitchen on and the TV on for the day. Once they will get use to the person we would ask to let them out to the garden. We never leave them outside for the night. They like to be in and out 100 times a day - they have already trained us :) couldn't argue.
Depending on how long we are away, we might ask to water the plants (there is not that many of them, I am surprised myself that they still alive, as I keep forgetting). We would normally leave the bins out for when needed, but if need be we would ask to do that too....
In general we would be happy if someone would just sit with them and be around, so they wont feel lonely, let them out and back in when needed - I will stress again, you need to be a patient person :) sometimes they need a written invite both ways. + More info
Cat(s): Mufik - Boy, black and white is 8 years old (Mix-breed), Maya - girl, grey is 5 years old (British Shorthair)