A week away on the farm, looking after our 2 dogs and a cat.
Leicester, United Kingdom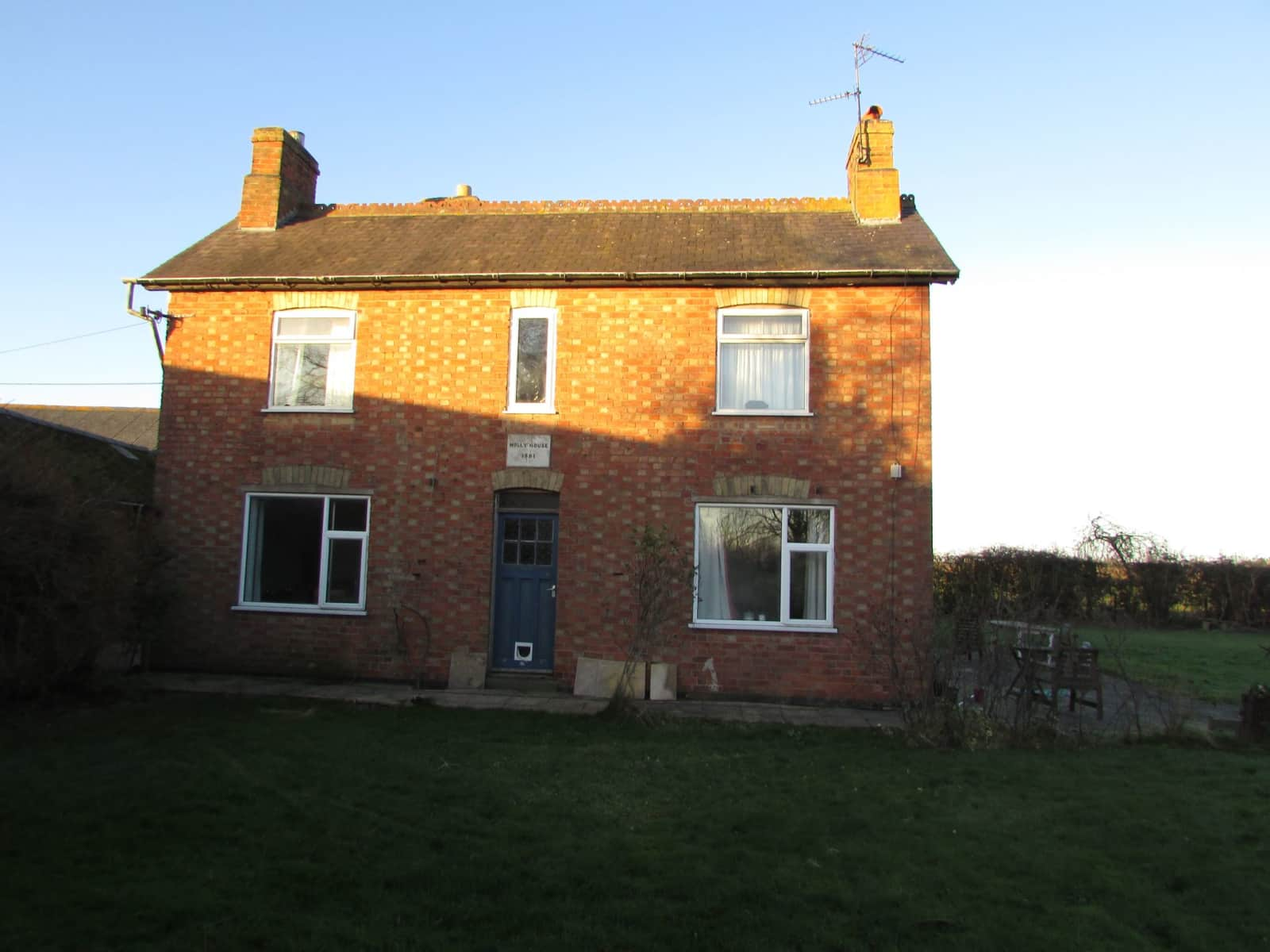 Pets
Dogs
Cat
Horses
Introduction
My finance Julian and I took over my parents farm just over 2 years ago where we now run a livery yard; although my Dad still keeps his hand in and has some cows here too! I work full time as an Operations Manager for a Utilities Broker, while Julian manages his rentals, keeps the livery yard ticking over and is preparing for the impending renovation work on the farm house.
We moved in with our cat Jinx and have since managed to accumulate some additional members of the family, Jimmy my 16.1 Section D x, Merlin my Mini Shetland and our 2 lovely rescue dogs both approx 18 months old, Roxie and Skye....
We are both active, we ski twice a year and Julian is also a tennis club member and is matches whilst I'm out riding Jimmy at local fun events.
We are looking for people ideally who can house sit and look after all of the animals, however the cat and dogs are the main priority, although people with horse experience would be great, so please get in touch! If you want to bring your own pets with you we may well be able to accommodate this so please message me. + More info
Our Home & Location
Our farm/livery yard is set on approximately 30 acres of open countryside approximately 1 mile from the villages of Huncote and Thurlaston. Our home is comfortable and lived in, but is awaiting impending renovation works this year so is not in the most attractive decorative state. We have an oil central heating system that is ran from an Agar and we have open fires and a log burner, so you can enjoy cosy nights in after a good walk.
There are lots of local walks and attractions, including, Stoney Cove diving centre, Stanton Lakes and the Battle of Bosworth Field. Leicester city centre is only 6 miles away with the King Richard III visitors centre, the Space Centre and the Tigers and Leicester City Football Club for those who like their sports. You can also enjoy shopping in Leicester city centre or pop to Fosse Park which is a 5 minute drive away....
There are lots of local good pubs and restaurants within a mile walk or drive, we would be happy make recommendations + More info
House
Sitters need a car
Basic Wifi
City
Countryside
Responsibilities & Pets
The cat is very easy to look after, she will need feeding morning and night. She will let herself out of the cat flap but is not allowed back in through it because the house would be full of her gifts! She will normally be found on the kitchen window sill waiting to be let in where she will curl up on the sofa for a snooze.

Roxie and Skye live in the porch mainly because they are outdoor dogs. They will need a walk and or run around during the day and Roxie will need a closely monitored free run (she won't do her business while on the lead), she can have selective deafness when she picks up the a scent but can be located easily around the farm. They are fed on dry food which they graze on and we keep topped up (ususally 2 times a day) Roxie is caged over night otherwise she may mess. If you go out in the day they have a large outdoor kennel/cage to keep them secure and there may be a need to clear some poo's up in here. Both dogs are super softies, although Skye can be a little timid at first.
Horse(s): Jimmy is 13 years old, Merlin is 12 years old
Cat: Jinx is 10 years old
Dog(s): Roxie is 1 year old, Skye is 1 year old