People who will love my home as I do
Uckfield, United Kingdom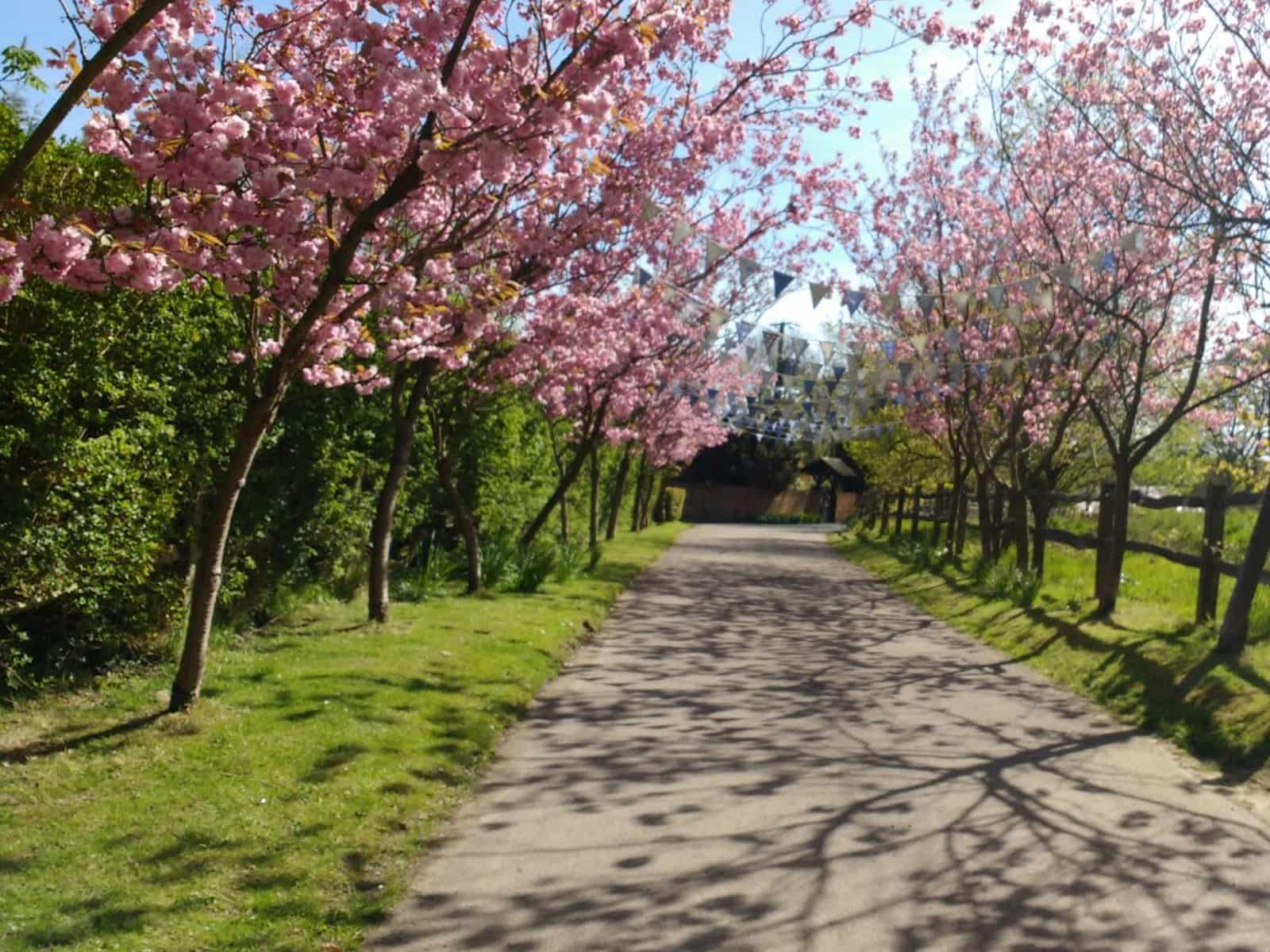 Pets
Cat
Horses
Poultry
Farm animal
Introduction
Hi, I am looking for special people to look after my home and animals when I go away. I have some elderly animals who need just that extra bit of care, and a not elderly but rather characterful cat who likes company. More about him later!

I am a counsellor and have my own private practice. My husband died in January 2017 after a long illness.
Our Home & Location
I live in a converted oast house (a square one) in an area of outstanding natural beauty not far from the South Downs, Ashdown Forest (Winnie The Pooh country) and the South coast. Glyndebourne is a 20 minute drive, Charleston Manor (the Bloomsbury Set), the county town of Lewes, and Batemans (Rudyard Kipling) are among the many interesting places to visit close by. The house is set in about 9 acres of grounds with a stream forming one boundary. The property is at the end of a drive (no road frontage) and surrounded by fields and woodland. Originally forming part of the estate of the nearby large house there are another three converted farm buildings close by although we are at the end of the drive. The neighbours are all very friendly! There are lots of lovely walks locally and further afield, the Blackboys Inn has good food and is only a mile away. My kitchen has an Aga which I do all my cooking on, there is also a two ring gas hob and microwave, and the sitting room has a woodburning stove for extra cosyness in the winter.
House
Sitters need a car
Basic Wifi
Countryside
Responsibilities & Pets
In the summer the ponies and cow live out so there is no mucking out to do. The ponies need feeding in the morning and evening, and Solitaire (who is actually 39 years old!) needs to be given his medicine every morning. This is really straightforward however it would be best if sitters were used to handling horses. There is a little bit of poo picking in Solitaire's paddock.
The chickens need feeding daily and their water checked, you are welcome to collect and eat any eggs they produce. They are mucked out once a week.
Winston the cat is a rescue and his temperament is a little dodgy at times. He can be very affectionate, and really loves having people around - he will probably want to accompany you on walks - he just needs people to be aware that he can be grumpy sometimes. He is fed twice a day.
In the summer there will be some watering to do in the garden although I do not have a lot of flower beds or a vegetable garden because the deer are regular visitors and eat just about anything.

In the winter the cow and ponies are in at night so need mucking out every morning. I keep them in large pens in the barn on straw and operate a semi deep litter system which means only the droppings are removed each day and fresh straw added. They also need to be given hay in the winter.
Horse(s): Solitaire is 31 years old (Welsh Pony), Toby is 26 years old
Poultry: Chickens, 6 hens, mixed breeds.
Cat: Winston is 8 years old
Farm animal: Cows, Aged Guernsey cow called Jessica.