Rural home in the Lincolnshire Fens looking for couple/single person to sit for cat, rabbits and poultry - April 2018.
Holbeach, United Kingdom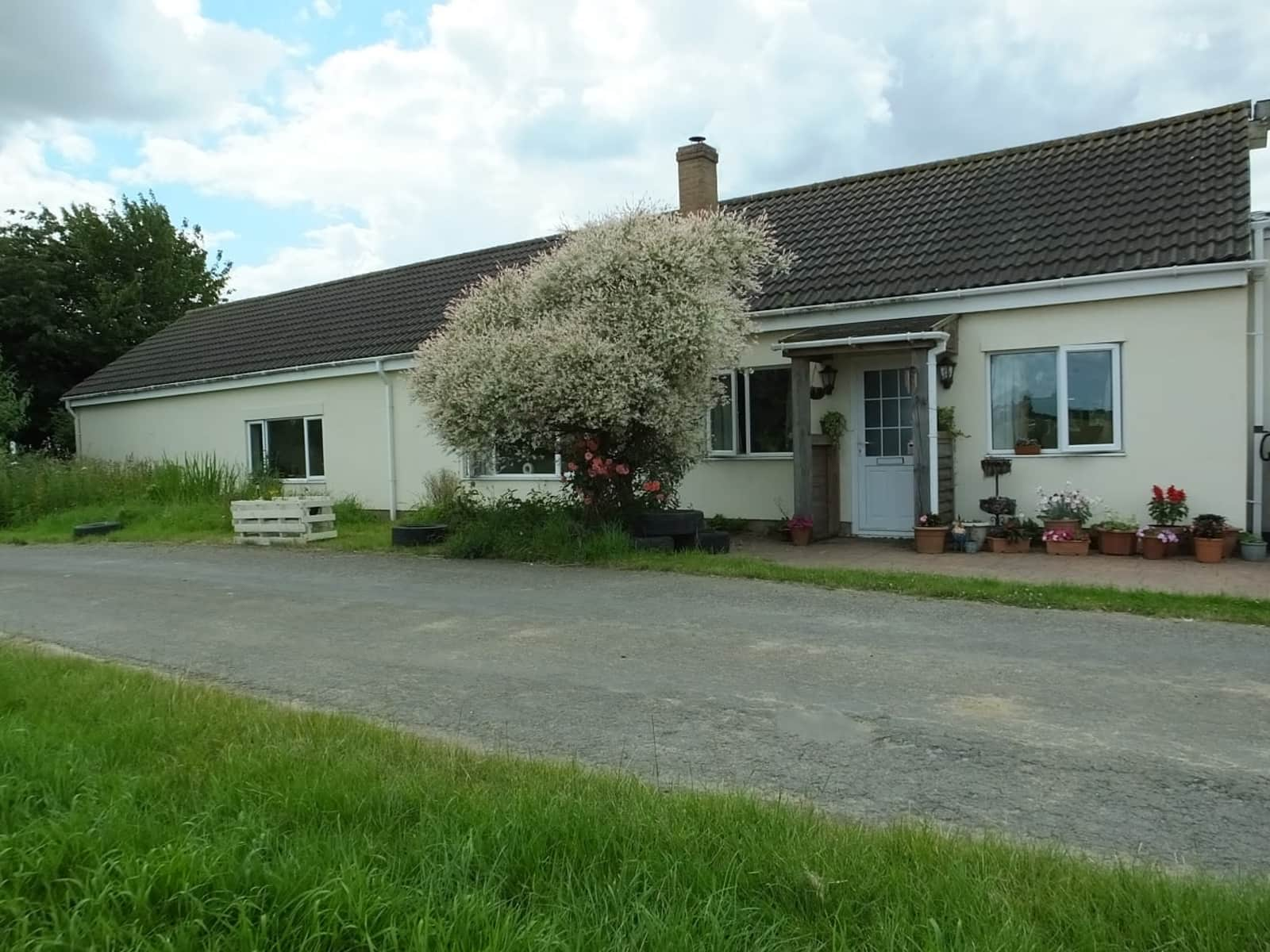 Pets
1 Cat
Poultry
4 Small pets
Introduction
Needing someone to look after my 1 cat, 4/5 rabbits, 11 chickens, 2 turkeys and Kevin the cockerel for the end of April 2018. Rural home in the middle of the Lincolnshire Fens with plenty of wildlife around. Surrounded by fields, no near neighbours, wonderful peace and quiet.
Our Home & Location
Rural bungalow set in the Lincolnshire Fens. Own large bathroom, large well stocked kitchen, Sky TV and Wifi, small airfield nearby, surrounded by fields and wildlife. Suitable for someone looking for a bit of peace and quiet who loves animals. Close to the world famous Wash. We live in Holbeach St Johns which is a small village 5 miles south of Holbeach. No bus service so a car is essential. 1 hour to Lincoln and Cambridge, 40 minutes to Kings Lynn and Peterborough.
All the animals are rescues and are very friendly. Each pair of rabbits have a large house and run and the poultry free range during the day but do also have a large run and huge house. Holly the rescue cat is an elderly lady with dementia.
House
Sitters need a car
Basic Wifi
Countryside
Responsibilities & Pets
The rabbit and chicken houses need to have the usual basic cleaning every day, which takes approximately an hour or less. The poultry also free range in the garden during the day so the poo in the garden would need to be picked up as well. There are 2 rabbit houses with a pair of lovely bunnies in each and a single rabbit, if she hasn't been adopted by then, all with large runs. Sweeping up of poo and refreshing of litter trays. Need to make sure they all have food and water, to collect the eggs each day, and of course plenty of fuss for all. Not suitable for someone with a bad back as there is some bending involved. We foster the stray cats for a local vet so there may be an additional foster cat at the time. Our cat, Holly, has dementia and some brain damage, so doesn't go out unless accompanied. She loves to have company and to sit on your lap or next to you. There would be litter trays requiring emptying, feeding and lots of fuss and cuddles involved. Our chickens and turkeys are ex commercial poultry so would appreciate you not eating chicken or turkey at home.
Poultry: Chickens, Turkeys, At present I have 11 hens, one cockerel called Kevin and 2 turkeys. All are rescued and very friendly.
Small pet(s): Jeremy is 3 years old (Rabbit), Jemima is 3 years old (Rabbit), Edward is 7 years old (Rabbit), Gertie is 3 years old (Rabbit)
Cat: Holly is 10 years old
Upcoming sitters
April 2018 | Ryan
---
Previous sitters