Parker, Roy & Jazz, looking to welcome new friends!
Spalding, United Kingdom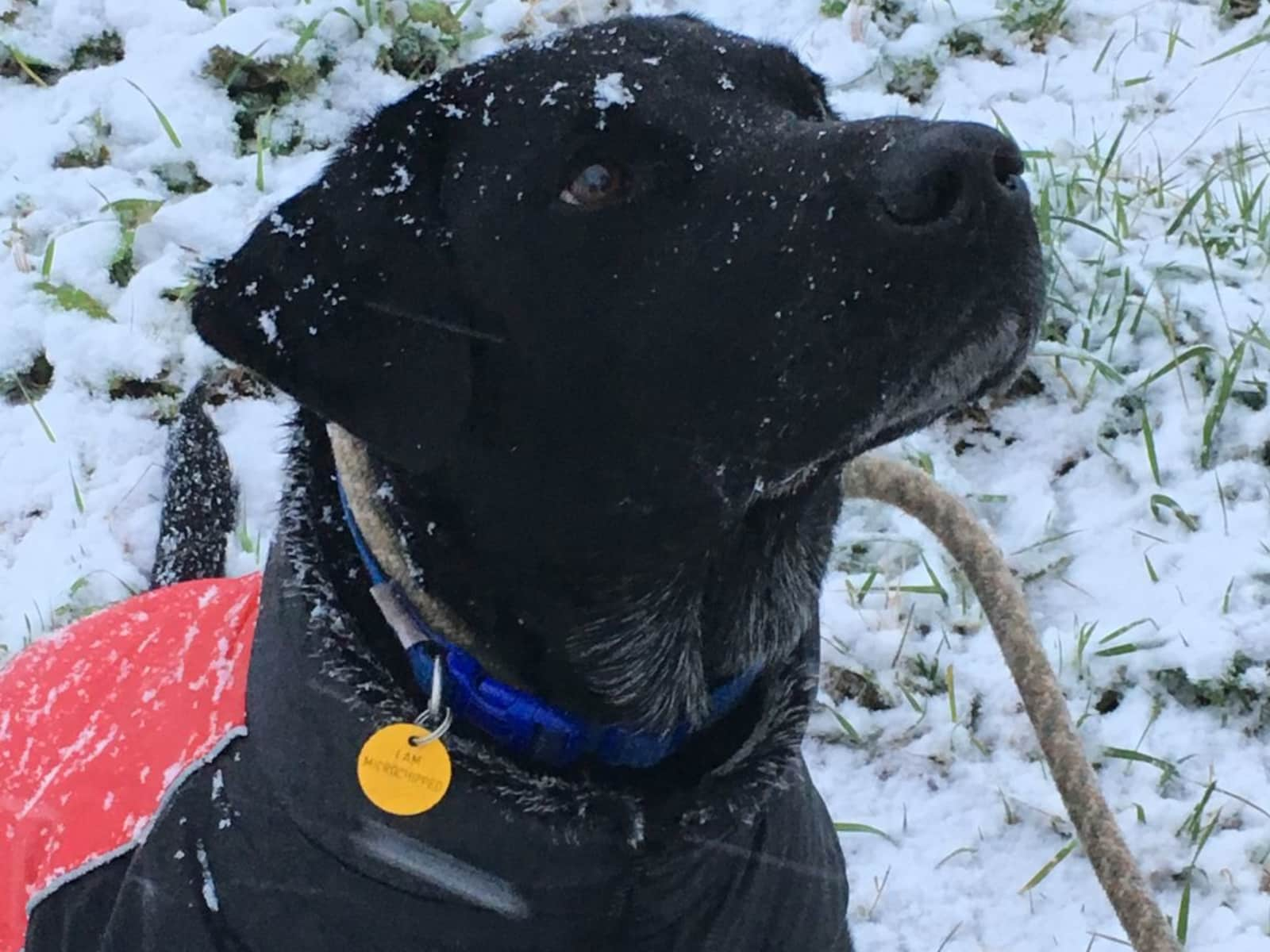 Pets
Dogs
Cat
Introduction
***We welcome applications from new TrustedHousesitters members looking to gain their first review.

John is a retired chef and Jacqui is a paralegal. We have worked with Labrador Rescue, and all our pets are rescues. We have a daughter in the USA and a house in France, so need someone to love our boys and Jazz when we are away. Both Roy and Parker are very gentle, with lovely characters. Parker still thinks he is a puppy (his puppyhood was denied him in his first home, so he is making the most of it now!). Roy is growing older, but is happy with his lot. We are his 5th home - it will be his last. Jazz is very vocal, and prefers her own company. She is definitely the boss and keeps the boys in order....

We live out on the fens of South Lincolnshire - our nearest town is Bourne, and we are also close to Spalding. Peterborough is a 25 minute drive. Views back and front are of open fields, and we have lots of owls and birds of prey flying freely all around us. There is a local nature reserve (Willow Tree Fen) just 2 miles down the road, and plenty of walking along the dykes and river. The location is quiet and peaceful. We have fantastic neighbours too.

The house has a good internet connection and good mobile phone reception. + More info
Our Home & Location
The house is a large 4 bedroomed semi detached house, with large living room, dining room and kitchen. There is a downstairs toilet. Upstairs are two double bedrooms (one en-suite), and two single rooms. There is also another upstairs bathroom. The views from the bedroom windows are of open farmland, with wildlife such as hare and deer often in sight. We have owls which fly over the garden and hunt in the verges of the waterway just on the opposite side of the road. The garden is frequented by many species of birds which can be watched from the double aspect kitchen windows.

We are a ten minute drive from Bourne, a market town which offers 3 supermarkets, banking, pharmacies, restaurants, bars and coffee shops. Spalding is a 15 minute drive, larger than Bourne with an outlet centre (Springfields) just out of the Centre. Peterborough is a 20 minute drive, with a large shopping centre (Queensgate), variety of supermarkets, eateries, beautiful cathedral and river walks. Both Spalding and Peterborough have mainline stations. Hunstanton on the east coast is a 90 minute drive....

There are many public footpaths close by, both across fields and along the river. Willow Tree Fen, a nature reserve, is just 2 miles down the road.

The Wi-Fi connection is better than basic but is not ultra fibre - there are 3 of us using the internet at the moment and it works well for us. When we are not here the wi-fi will only be used by our sitter, so should be adequate for most users. + More info
House
Sitters need a car
Car included
Basic Wifi
City
Countryside
Responsibilities & Pets
We would like our sitters to give our pets lots of love - we always talk to them - they seem to take comfort from this, being rescues they all have their insecurities. The boys like a walk in the mornings, Parker likes to run off the lead, but doesn't go far - except if he sees a rabbit! Roy prefers the security of being on his lead. They are fed twice a day, morning and evening. Jazz likes to be fed often- we usually feed her 4 times a day (smallish portions) with biscuits and fresh water always available. The boys sleep in our bedroom with us - the house creeks a little, and if Parker is downstairs at night he is always on guard, which means we don't sleep much!

It would be helpful if the grass could be cut during the growing season, and the house kept generally clean - but the pets are the main concern for your time.
Cat: Jazz is 13 years old
Dog(s): Roy is 13 years old, Parker is 6 years old
Upcoming sitters
March 2019 | Maria Helena
---
Previous sitters
May 2018 | Kristin