Loving sitters required
London, United Kingdom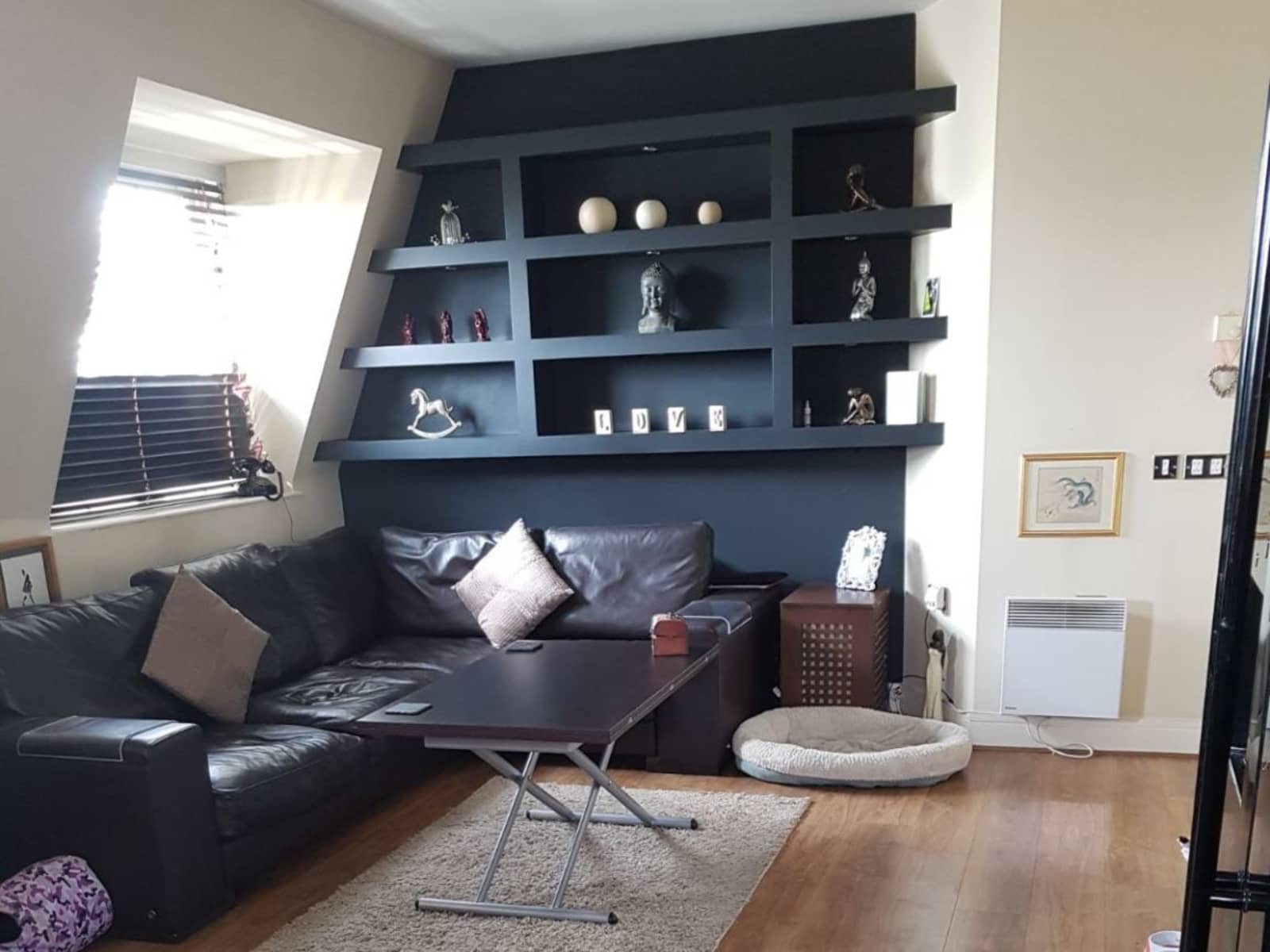 Pets
Cats
Reptile
Introduction
Wanted - caring couple or individual to come and give our animals lots of love and cuddles whilst we are away

They have the most beautiful temperaments and give back so much love. Lucy was a rescue cat who was found in a very bad state and pregnant 3 years ago - her litter led to 5 gorgeous kittens, all of whom were re-homed, with the exception of Hector (her son) who I kept. They really are the most wonderful little bundles of fur....

A few words from them:
Hector "I am the youngest in the household and my humans say I am quite a character. I am very much a chatter box who will talk to you and respond when you ask me things. I love to be stroked and I am always ready to play. I love sitting on humans laps in the evening if you will let me as I like to snuggle. I am so pleased I get to live with my mummy Lucy (even if I do steal her food if mum and dad don't watch us when we are eating to stop me) and my big brother Mali"

Mali "I don't look like I do very much as I am generally pretty happy to sit on my log all day. I am always watching what is going on though and I love to see the world go by and to see my siblings play. I'm very low maintenance and all I need is water in my bowl and my dry food pellets. If you ever have melon or peach and want to give me some small pieces, I love that too and you'll be my best friend forever for it!"

Lucy "I am the mother of the group - literally in the case of Hector. I can be quite shy to start off with, but I give a lot of love when I get to know you. I love to play and have a fuss and will roll over for you so you can tickle my belly. My humans say I have a lovely calm and loving disposition until I have my mad half hour each day. I like to make sure everyone is happy and I keep an eye to make sure my brood are all content. I am very sad that I have lost my canine sister and have been crying a bit recently because of that. Because I had a difficult start in life I get worried when things change around me so really need loving people to look after me while my humans are away to reassure me that everything will be ok" + More info
Our Home & Location
Great apartment with easy access to public transport, a great park directly over the road and all the perks of London on the door step. Chiswick High Road is a 5 minute walk with all the wonderful restaurants and bars on it, and Oxford Street is around 20 mins travel.
We also have a stupidly large 65 inch tv and sky Q so you can keep yourself entertained when not out and about.
Apartment
High Speed Wifi
City
Responsibilities & Pets
Feeding (cat food, treats and topping up dried food for the Bearded Dragon when he runs out), changing the litter tray, making sure there is water for the beardie, keeping in touch with us and giving them lots of love and fuss. And if you wouldn't mind, watering our 1 plant once a week!
Cat(s): Lucy is 6 years old (Rescue cat), Hector is 5 years old (Mix-breed)
Reptile: Mali is 10 years old (Bearded Dragon)