Looking for a EXTRA special fur nanny...Looking for someone who can work from home or give us their full time focus!
Sutton, United Kingdom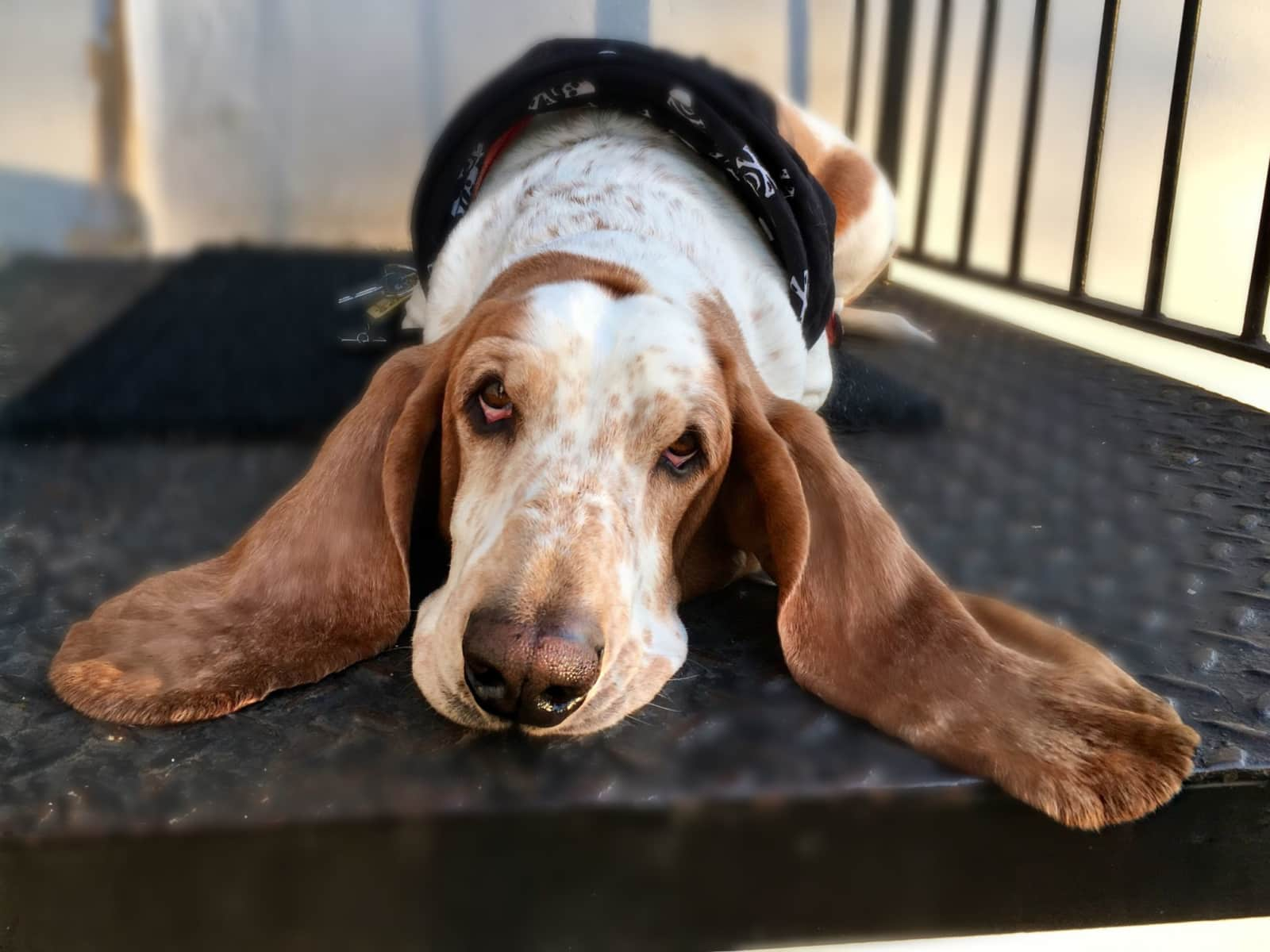 Pets
Dog
Cat
Introduction
Looking for a very caring "Fur Nanny" to care for our very important fur babies..both of whom hate being home on their own!! We are looking for someone rather special, who wont mind giving their full time and attention and lots of fuss and love to them whilst we are away.

It is important to stress...that they are not left on their own! So we do need either someone who can work from home or be with Us full time! As we don't like to be left alone. So full time sitter needed please. If you do drive that would be awesome!
Our Home & Location
Our home has lots of comforts...a turn of the century (huge) 3 floors conversion flat, which is nicely decorated, it is very spacey, warm and cosy, but also very bright and open. With friendly shops close by, and a bakers shop that you cant walk past without your mouth watering....we dare you not to go in and treat yourself a lot! :) There is a 5 min walk to the main town...a lovely cafe near by and supermarket! With Wifi and Sky TV, you wont be bored! Our home has 2 bedrooms, one with a Super king size bed, where both our boys love to snuggle up and sleep alongside you...they both have their own spot! We want you to feel at home and have a chilled time with our babies...
Apartment
Sitters need a car
Car included
High Speed Wifi
City
Responsibilities & Pets
Both of us have a few health issues, so we would like to find someone who doesn't mind giving us our medicine or taking us to the vets if needed! So a driver would be be very appreciated!

Mum says she would like to find someone who will give us as much love, time and attention as she does...which means lots of cuddles, grooming, keeping us clean and looking smart, along with any vet visits if need be. Henry has two walks a day..but hes not one for a big trek....there maybe a little cooking and preparing some of our food...and we hope you will be someone who wont mind us snuggling up next to you on the sofa or on the bed!!...

One of us has separation anxiety, and a tummy problem called colitis, so we need someone who will be here 24/7 and who will NOT leave us on our own! We know that sounds a lot..but we promise to make your time here a very relaxed, happy..fun time. That's why you have to be a very special someone...we do promise to be very good and give you lots of fun, love and companionship...and keep you on your toes..just a little!

Due to health issues, Mum will NOT leave us with just anyone, so it is VERY important that only serious and committed "Fur Nannys" contact us! We would love to chat with you, and would like if possible to skype and get to know you long before Our Mum goes away...and if you could come and meet us..even better!! It would be nice to get a chance to know you... and to see and feel if we feel comfortable with you! As Mum says she wants to feel that we are in very good and safe hands!

Look forward to speaking with you soon!
Love Henry And Vamp
x + More info
Cat: Vampyre is 3 years old
Dog: Henry is 5 years old (Basset Hound)