Noah's Ark needs tending. I need someone to walk the dogs once a day minimum. Let into garden supervised and fed twice a day. Cat and parrot fed
London, United Kingdom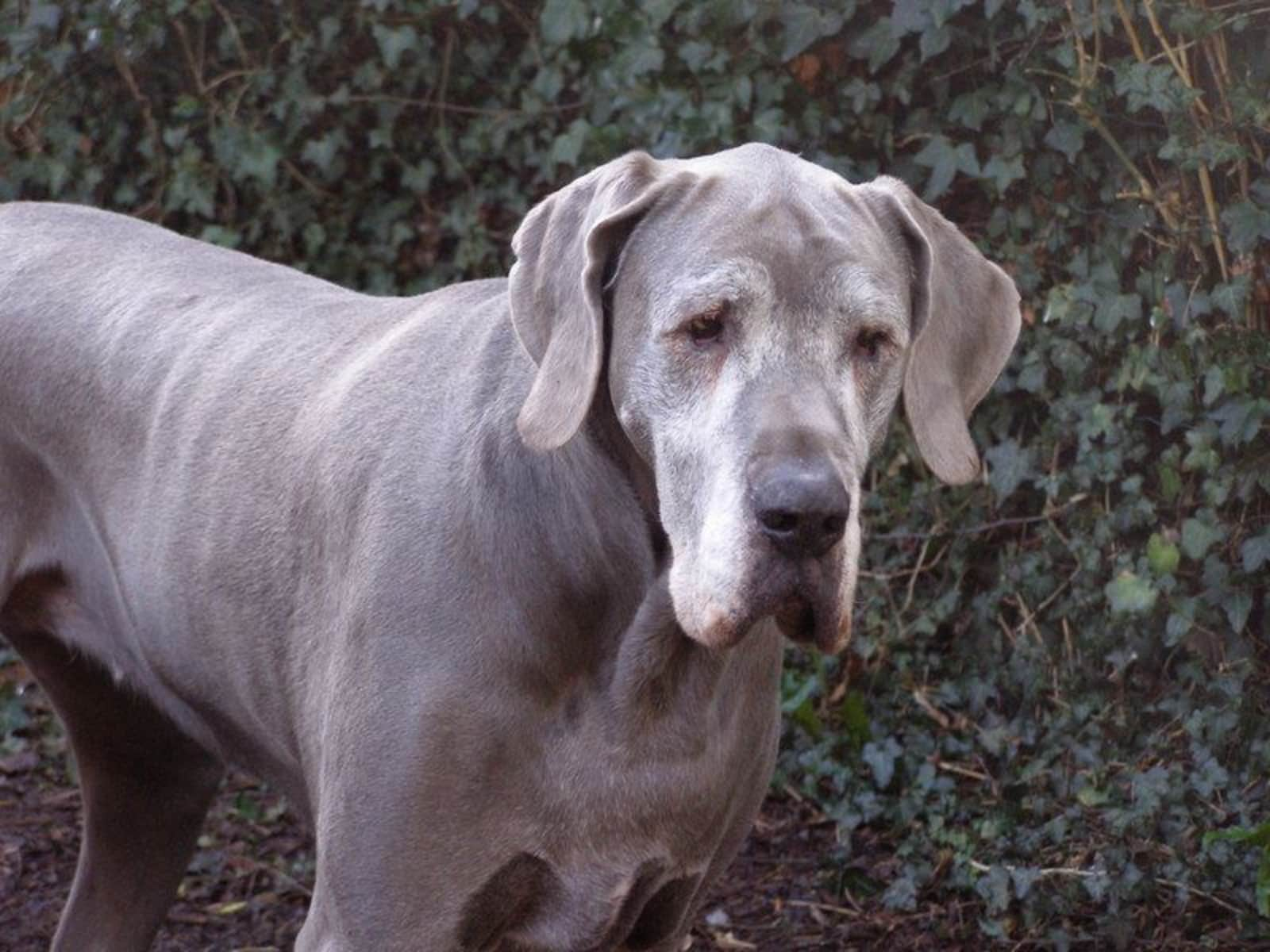 Pets
Dogs
Cat
Bird
Introduction
Hello,
My name is Lori and I am from the US and have lived in SW London for 25 years. As you can imagine having such a menagerie makes travelling a little difficult and expensive when I have to send the dogs to kennels. Also, the creatures are far happier being at home. I am new to the site and hoping to find the ideal pet sitter.
Our Home & Location
My house is a three bed semi-detached property in Norbury. There is a lovely park a stone throws away. 12 minute walk to National Rail Train station. 20 minutes to Victoria or 35 to London Bridge. Beautiful and peaceful little oasis
Responsibilities & Pets
I would require the dogs to be let into the garden first thing in the AM and then fed. They will then require a walk around the neighborhood on a lead. I walk them separately being a single person. If a couple house/pet sits then they can walk them together. They will sleep rest of the day. Require feed in afternoon around 4-5 PM and let into the garden then and before bedtime. The cat will want to go out of the house through the front door. She doesn't use a litter pan and only does her stuff outdoors.. I will provide a litter pan just in case. Her food and water are upstairs. Remy, my Parrot requires her cage paper changed, water and feeding.
Cat: suki is 15 years old
Dog(s): Bella is 9 years old (Great Dane), Aldo is 4 years old
Bird: remy is 31 years old