Comfortable home in the heart of Richmond upon Thames, and soppy cat who needs a sitter.
Richmond, United Kingdom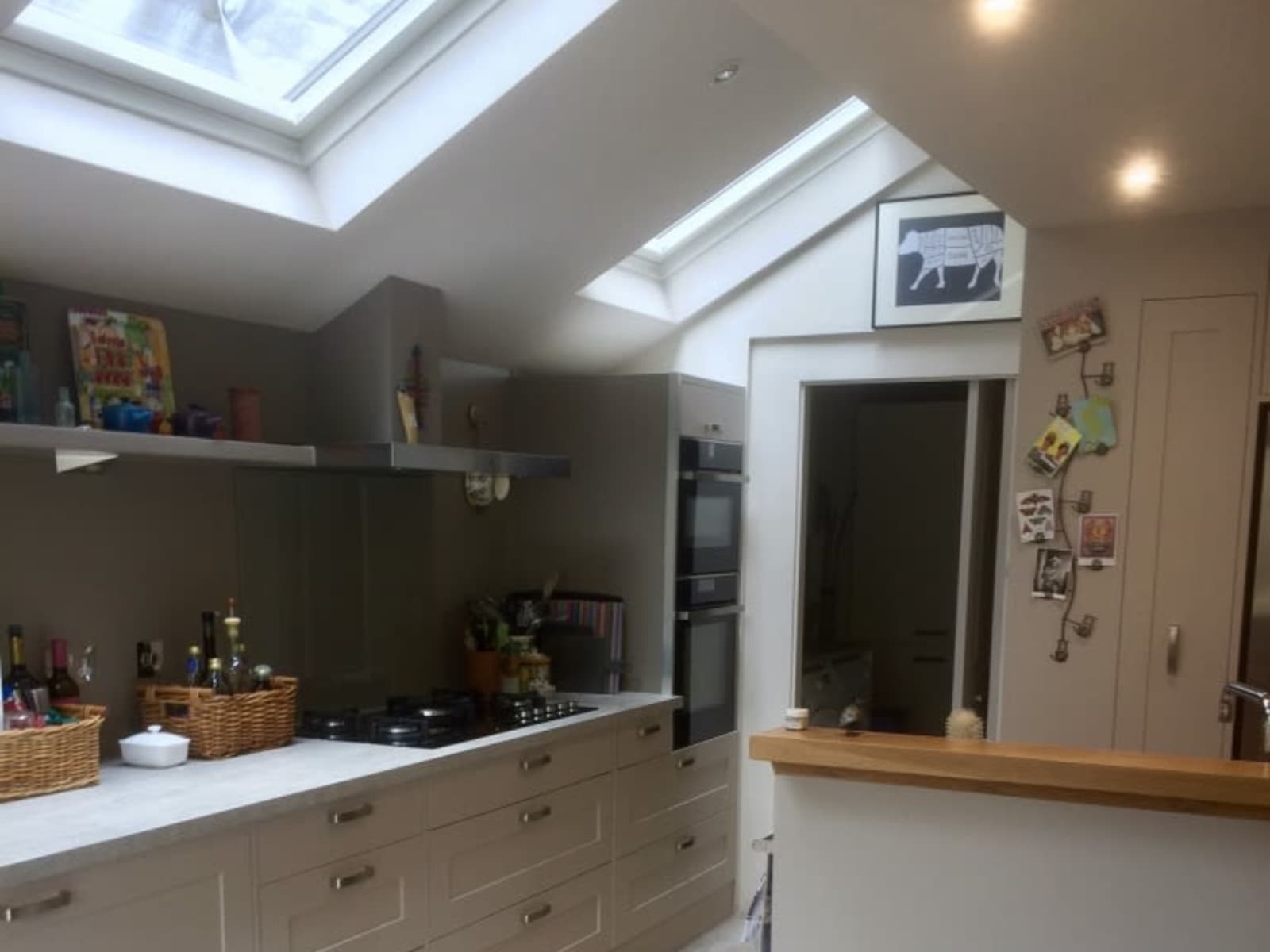 Pets
Cat
Introduction
We are a couple living a stone's throw from Richmond town centre. We like to go away a few times a year - sometimes for a weekend, sometimes 2 or 3 weeks - but we don't like leaving our 14 year old cat on her own for more than a day.
I, Amanda, am a horticulturist who no longer works in that field but now volunteers as a treasurer and a library assistant. My husband, Jolyon works in the city as a re-insurance broker. Our children have now left home so peace, quiet and freedom reign.
Our Home & Location
We live a very short walk from all that Richmond has to offer. The shops are 2 minutes walk away, the tube station 5 minutes. We are on the District Line, Overground and have a fast SW Train service which will get you into central London in around 30 minutes. There are 3 cinemas, 2 theatres, countless restaurants and the river Thames all within an easy walk. Richmond Park is a 10 minute walk up the hill.
Parking is very restricted here, which is fine if we are taking our car with us as there is space at the front for one car. If not we would need to arrange parking if you were to bring your own car....
Our home is a pretty terraced Victorian house in a conservation area. We are on 3 floors, so there are a lot of stairs, although the spare room, with its en-suite bathroom, is on the first floor. We keep our house clean, neat and tidy and have a cleaner who comes once a week so we don't expect you to get out the hoover! We do hear some everyday noise from next door, so don't expect complete silence, although the neighbours are quiet after 10.30pm, so you'll hear no music or parties!
We have a tiny (but perfectly formed!) patio garden and would like a sitter who is happy to water plants and pick any veg that we may be growing. Behind us is a small historic burial ground, which we find very pretty and peaceful, although not everyone may be happy to look out on! + More info
House
High Speed Wifi
City
Responsibilities & Pets
Our cat Molly, is very sweet and likes attention. She is greedy though and has a tendency to beg for extra snacks. We keep her on a fairly rigid diet and when she is begging too much, try to distract her by playing with her or getting out her brush. She is fed 6 meals a day - 2 of wet food in the morning and at night, and 4 small meals of dry biscuits - although we have an automatic feeder which means you can go out for the day. She uses a litter tray which will need emptying daily and cleaning every few days.
The garden will need a little attention but as it is so small this is not an onerous task....
You will need to put the alarm on when leaving the house and make sure the windows and doors are locked. This is a safe area but there are local burglaries from time-to-time. Touch wood, we have never been affected! + More info
Cat: Molly is 14 years old