Single Pet sitter needed for our two cats Charlie and Mandy
London, United Kingdom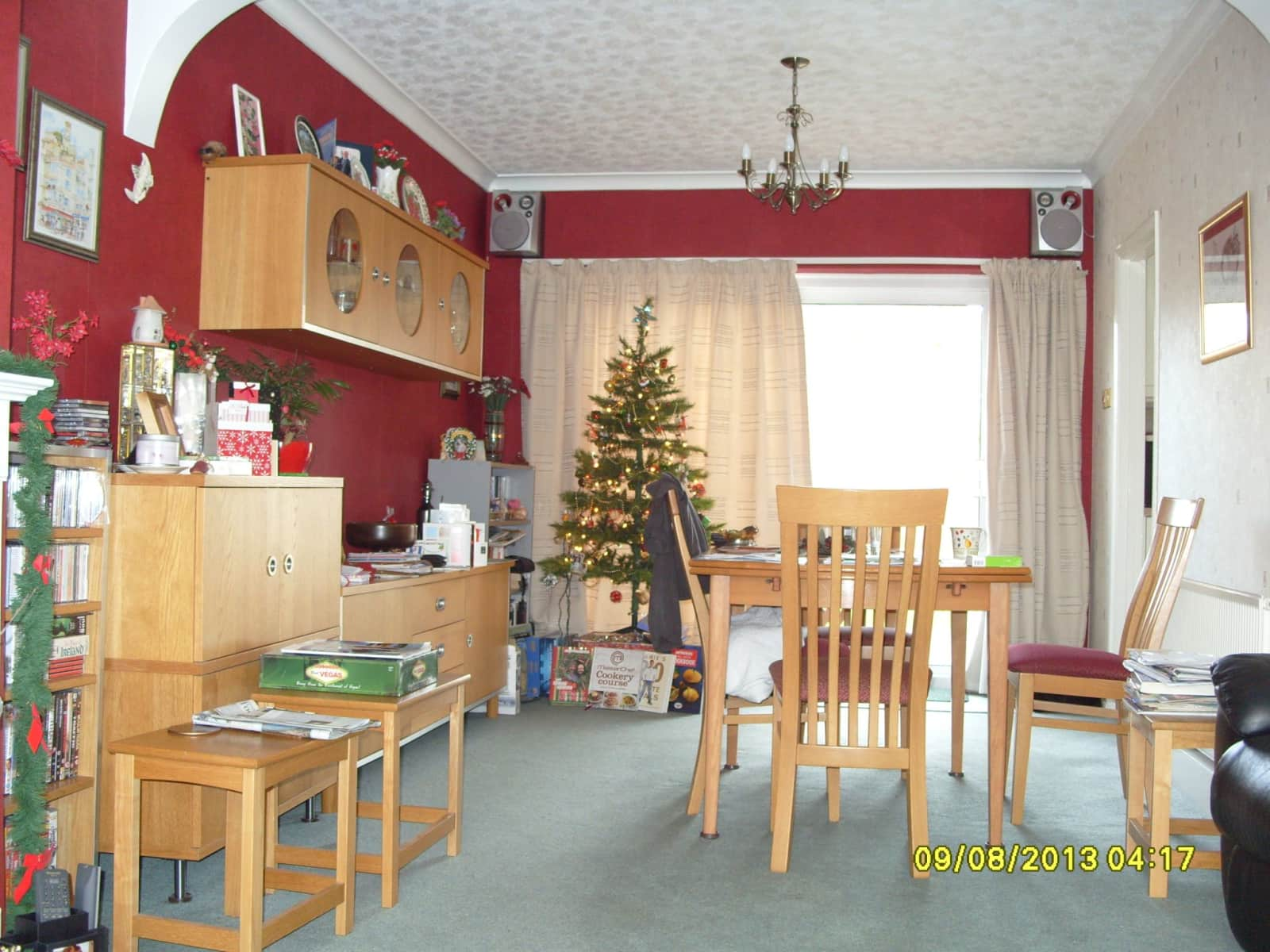 Pets
Cats
Introduction
Hello there, we are looking for a mature single house/cat sitter for appx. 18 days for the above dates in January 2019, to look after our two cats, Charlie and Mandy. We are a retired couple and enjoy our holidays at home and abroad while we still have our health and energy. We only have the use of a single bedroom as the third is used as an office/utility room. Therefore, we can only put up one person. We would like to meet you and invite you to our house to introduce you to the cats and our home before the sit. Also, It would be nice if you could be available when we get home from our holiday.
Our Home & Location
We have a 3 bedroom semi-detached house. ( Third bedroom now used as office and utility room) It is a quiet location. We live in Barkingside, Ilford, London borough of Redbridge. (Off street parking available). There are local corner shops and also Barkingside high street (a short bus/car drive away or 15 mins. walk) with Tesco's and Sainsbury's and a selection of cafe's and restaurants. We are near to London and West End by central line train or main line from Ilford station. Appx 60 minutes door to door. Frequent local bus services. We have a through lounge with reclining sofas and audio/record player with records available to use. Central heating and hot running water. Modern kitchen, bath and shower etc. Mediuim size garden.There are local parks nearby and we are close to Chigwell and Woodford Bridge, a pleasant village type location.
Responsibilities & Pets
We would like a single mature person to look after and feed our two cats. To feed, groom and amuse the cats and keep them contented. Allow them to have access to our garden for them to exercise and play etc. We do not have a cat flap. Preferably keep them in during the night, if possible. Keep house clean and tidy. Water any plants, i.e indoor and outside in pots and shrubs etc. if we have had constant dry weather.
Cat(s): Mandy white and black. Petite and very affectionate. She likes being groomed. is 7 years old (British Shorthair), Charlie, browny/black like 'felix' playful and active. Although spends more time at home lately. is 6 years old (British Shorthair)