walking Cleo and Poppy
Sandwich, United Kingdom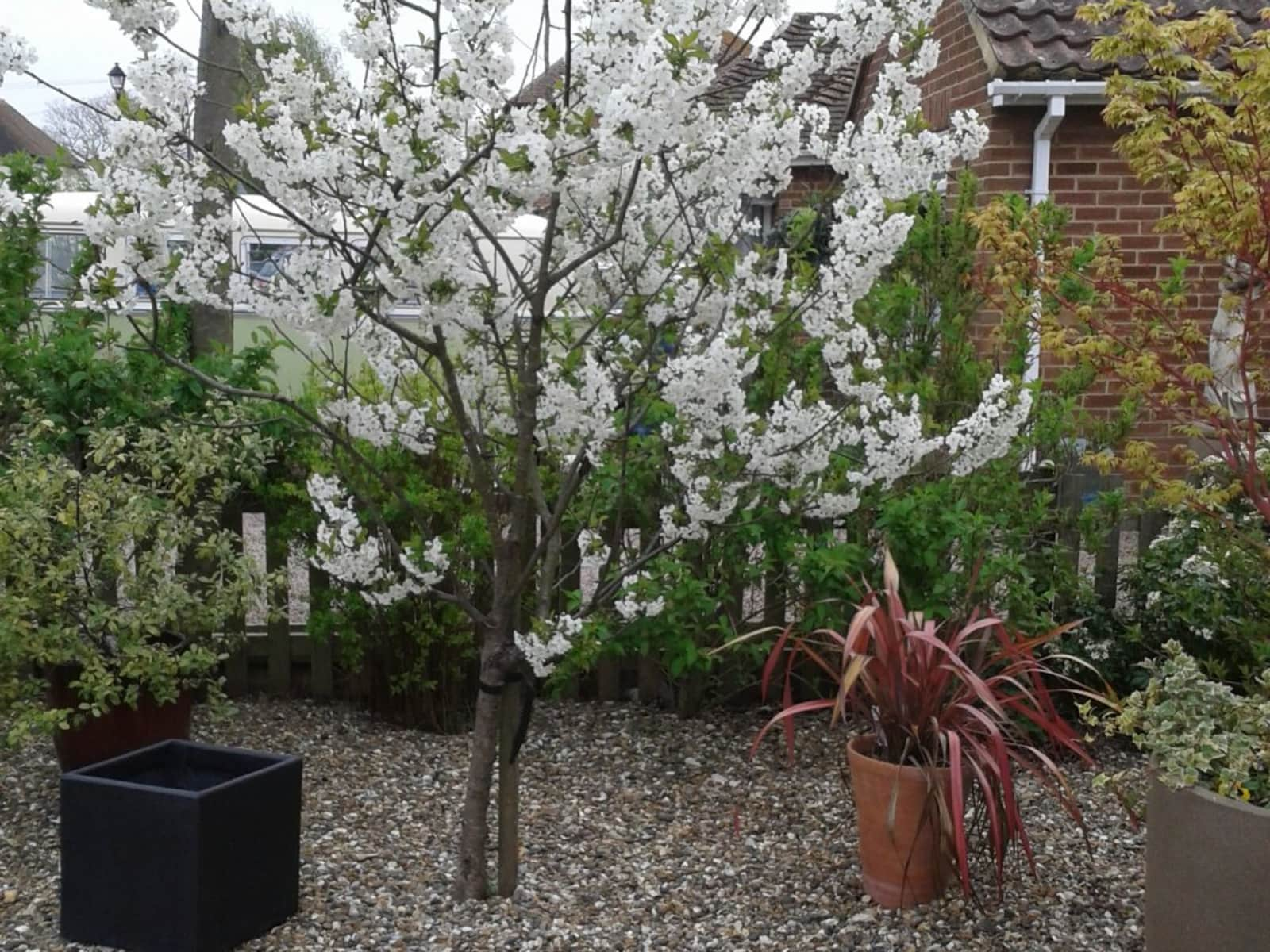 Pets
Dogs
Introduction
I need a dog sitter as i would prefer that my dogs stay in their own home, Cleo is a Cavashon a cross breed between a Bichon Frise and a cavalier King Charles Spaniel, Poppy is a Maltese mix i got her at 16 weeks old a companion for Cleo they have good fun together... they love to have a chase round the garden which is great exercise for them, Poppy loves to be close to you she follows me around,i groom her nearly every day as she has a long coat she is a little fluff ball ,I sit in the evenings and comb her she loves it.... and it doesn't take long....she loves being on your lap...Cleo's coat is short so its not a problem. If possible i would like to introduce them to the sitter the day before i go away to give them a bit of time to get to know you,i would like to show you where i walk them,they are friendly little dogs they love people and other dogs, so i don't think there would be a problem,my family live near by so they would be there if there was are anything you needed help with.
Our Home & Location
I live in a small bungalow it has off street parking, i have a drive way to park on,I live in a small picturesque Town called Sandwich lovely for walks,a bus stop is just down the road which would take you into Canterbury and surrounding villages also you can get a loop bus which will take you yo the coastal Towns ...a walk into town takes about 10 minutes,there is a very old Fashioned Cinema a few shops pubs & restaurants..there is a supermarket in the town which you can get most things,there is also Sandwich Cricket grounds just 5 minutes away it is lovely on a summers evening to sit and watch very relaxing,that is where i often take Cleo and Poppy for their run.
House
High Speed Wifi
Beach
Countryside
Responsibilities & Pets
Manly to keep my dogs safe especially when walking them,they race around the garden during the day that gives them a lot of exercise,so i only need to take them out once a day,they both just love being out in the garden they both have a lovely time together.
Poppy has long fur so she needs more attention I brush her at least every other day,she loves it and it's very relaxing,she is a little fluff ball,she is a lap dog so she loves being on your lap that is when i brush her,she does like being with you she just follows me around,Cleo is more independent she just likes to know your in the house. My family live close by so any problems they will be there to sort out anything that's needed.I would like my plants watered daily if the weather is hot,last June we had a heatwave which was unusual.
Dog(s): Cleo is 3 years old, Poppy is 1 year old (Maltese)