walking Cleo and Poppy
Sandwich, United Kingdom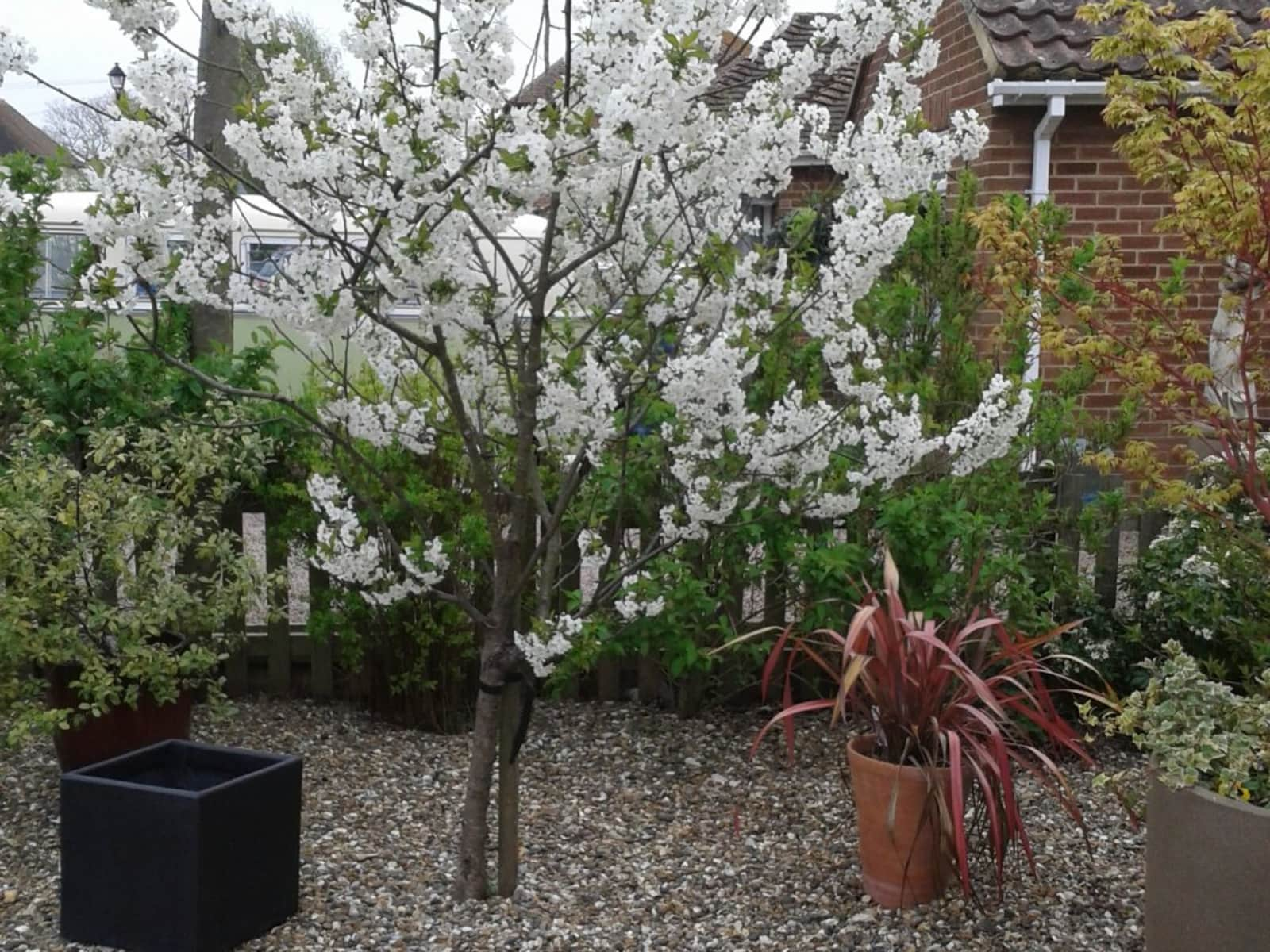 Pets
2 Dogs
Introduction
I need a dog sitter as i feel i would prefer that my dogs stays in their own home,Cleo is a Cavachon a cross breed between a Bichon Frise and a cavalier King Charles Spaniel,she doesn't shed much hair so people suffering from allergies may be less affected, she is a happy little dog very easy going,loves people and other dogs,Poppy is a Maltese mix i got her at 16 weeks old a companion for Cleo they are good together they have fun,i groom Poppy nearly every day as she has a long coat ,we sit in the evenings and i just brush her she loves it and it doesn't take long, but if possible i would like to introduce them to the sitter a few times so they could get used to them,i have left them before but only with people they know.
Our Home & Location
I live in a small bungalow it has off street parking on the drive way in a place called Sandwich which is a quiet small picturesque Town lovely for walks,a bus stop is just down the road which would take you into Canterbury and surrounding villages,walk into town takes about 10 minutes,there is a very old Fashioned Cinema a few shops pubs & restaurants,there is also Sandwich Town Cricket grounds just 5 minutes away that is where i take Cleo & Poppy for their run sometimes.
House
High Speed Wifi
Beach
Countryside
Responsibilities & Pets
Manly to keep my dogs safe especially when walking them,they race around the garden during the day that gives them a lot of exercise,so i only take them out once a day,Cleo just loves going out in the garden they both have a lovely time together.
Poppy has long fur so she needs a bit more attention I brush her at least every other day,she loves it and it's very relaxing,she is a lap dog so she loves being on your that is when i brush her.My family live close by so any problems they will be there to sort out anything that's needed.
Dog(s): Cleo is 3 years old, Poppy is 1 year old