Family holiday house siting needed for our babies
Hucknall, United Kingdom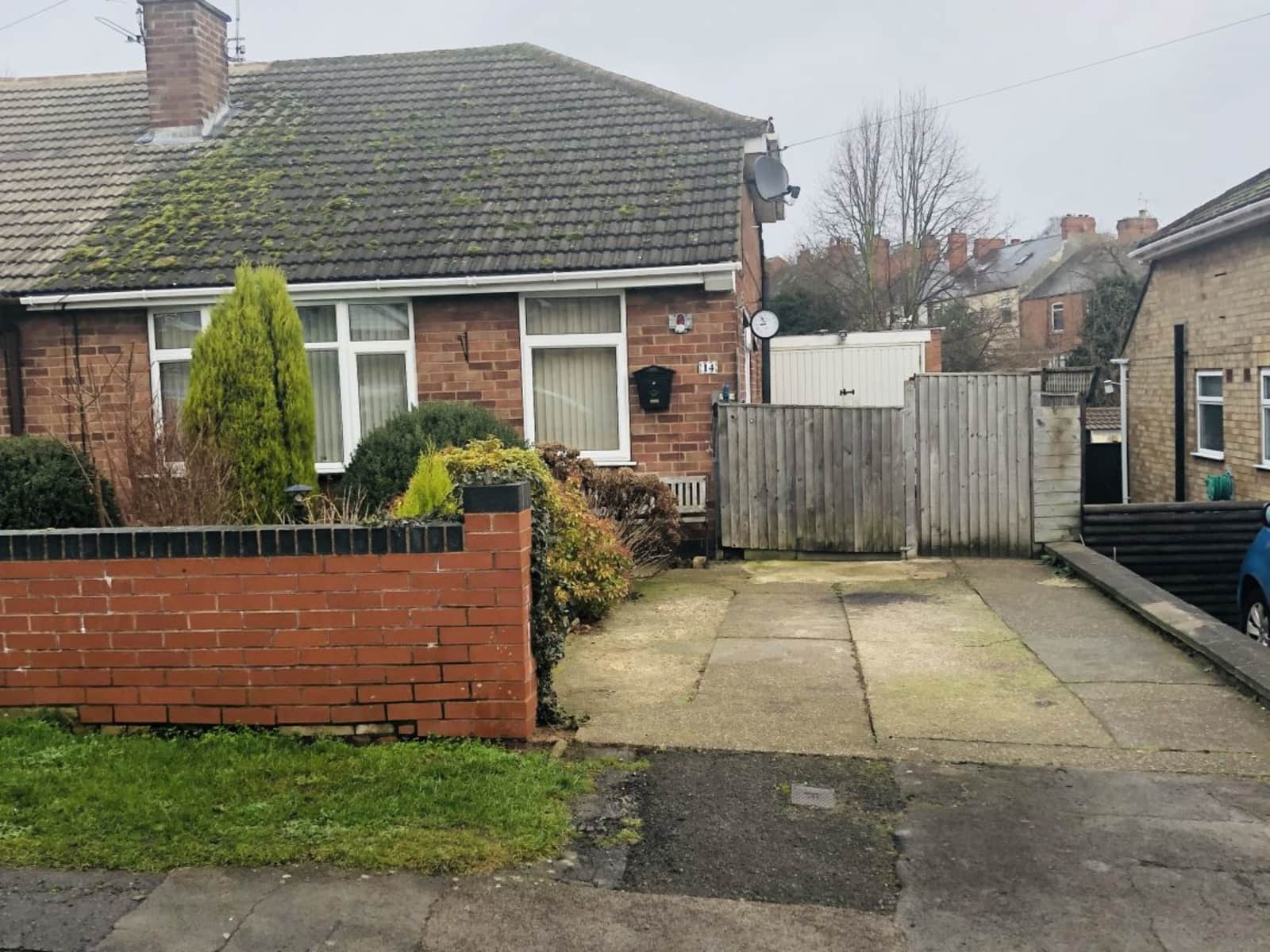 Pets
Dogs
Cats
Introduction
Hello we are diane and Martin from hucknall along with our daughter Katy who still lives at home we have 4 very well behaved 6 and 6 cats who all love each dearly we require a pet sitter as we are all going in a couple of big family holidays this year and would like our babies to stay comfortable and happy at home our animals are very relaxed and enjoy a walk in the mornings they are all very placid and we look forward to having the peace of mind knowing they are at home whilst we are on holiday we all work full time so they are used to being home along for a period throughout the day however this is usually only for 4-5 hours.
Our Home & Location
Our bungalow is set on a quite road with a lot of retired couples we are only a couple of minutes walk into hucknall town centre and a shirt drive away from Linby village with beautiful walks and church's we are also only a bus or tram ride away from Nottingham town centre a major town with large shopping centres and many different restaurants If you do have a car this is also some near villages and towns as well as Sherwood Forest and close parks.
House
Disabled access
High Speed Wifi
Family-friendly
City
Countryside
Responsibilities & Pets
The animals are all very placid and easy to car for the dogs require a short walk in the morning then they have breakfast when they get back the cats will require food throughout the day as and when required although this is just usually breakfast and tea the do also use the litter tray as well as going outside so they will need cleaning and there may be some minor plant watering in the greenhouse if needed.
Cat(s): Charlie is 17 years old (British Shorthair), Chloe is 16 years old (British Shorthair), Lucky is 9 years old (British Shorthair), Jess is 12 years old (British Shorthair), Tubs is 12 years old (British Shorthair), Moustache is 10 years old (British Shorthair)
Dog(s): 12 years old, Tinkerbell is 9 years old (Chihuahua), Doris is 12 years old