We need 2 dogs sitting in our house
Heybridge, United Kingdom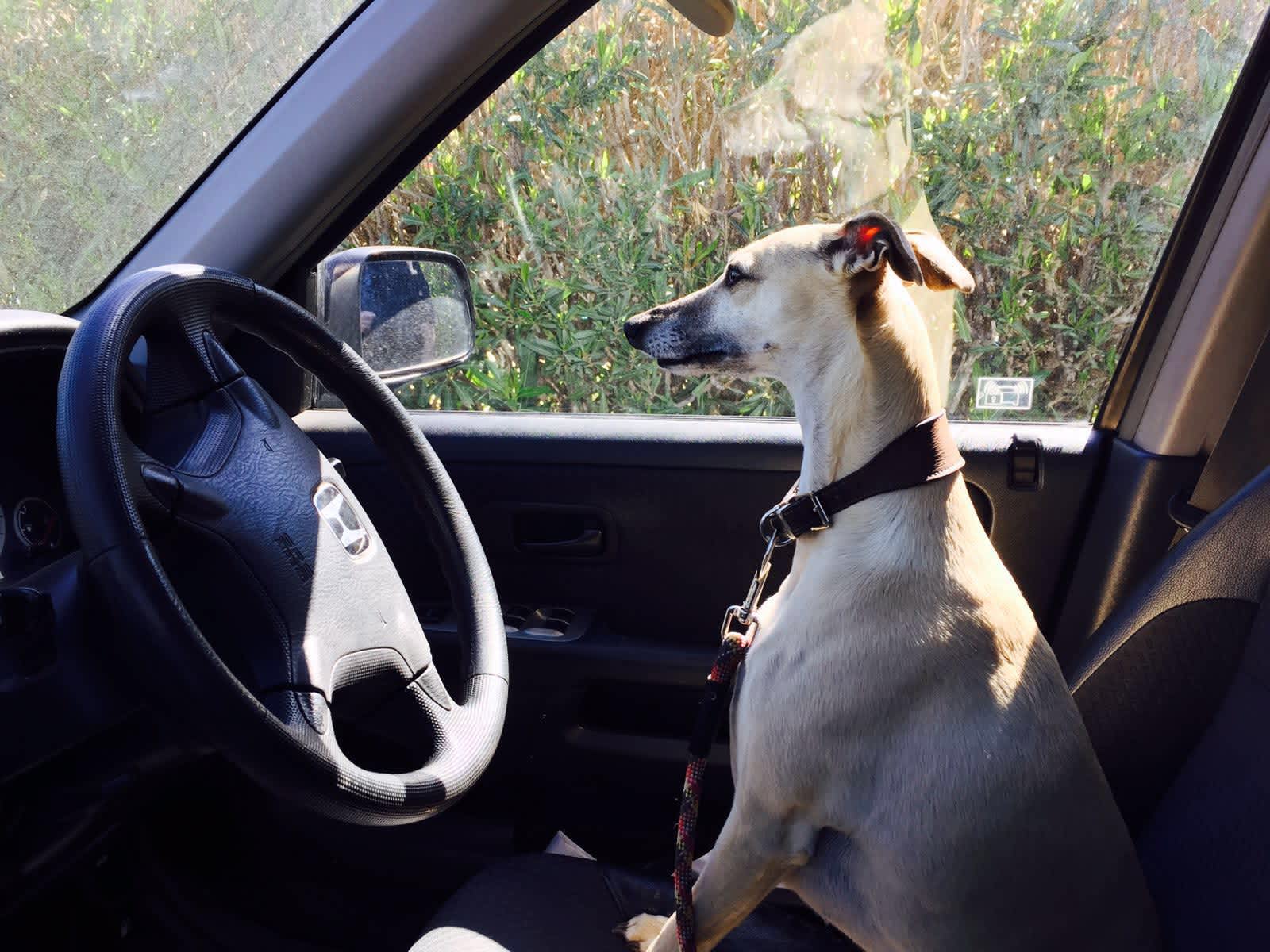 Pets
Dogs
Introduction
Hi there, we are Wendy and Tim.We own our own software company and work from home. We live in a beautiful place just 5 mins walk from the sea in Heybridge in Maldon Essex. It's a little historical town dating back to the saxon Times. There are plenty of lovely long walks and aces to visit such as little tea rooms, the promenade, the old canal lock etc. We live in a private complex with a gate to the sea wall. We don't have a garden but to be honest we feel that we have a massive garden outside!! We live in a converted old salt mill that has been tastefully renovated to 3 bedroom town house with ensuite. We have moved back from Spain 6 weeks ago and wanted to moved back here. We love this location and we hope you do too! You do however need a car with our location as the nearest station is Hatfield Peveral 10 mins drive!
Our Home & Location
We are very easy going good people and just want leave Bella our cockerpoo and Lottie whippet in safe hands Bella is 9 and Lottie 7 They are very dear to us and we only want people who really have alot of time for animals! Especially in this weather Bella needs her legs showering in the shower after muddy walks and drying!
Apartment
Sitters need a car
High Speed Wifi
Family-friendly
Beach
Countryside
Responsibilities & Pets
Just to spend as much time as possible with them, walks etc, playing ball with Bella and cuddles! Lottie being a whippet gets a bit anxious with change so calm mannered chilled out people would be great! The only one drawback is that they dont like being left for long periods ie, more than 2 hours as Lottie does get anxious and starts to scratch the doors, although they are better at being left in the evening! They are both healthy active dogs,well, Bella the cockapoo is!! They love to go to the dog beach in the summers evenings. In the warmer weather Bella will swim for the ball whereas lottie will probably stay on the beach unless you can coax her in for a little swim! They can both happily walk 5km and we do this regularly! and they are both very good off lead! They are both very good natured and are fine around other dogs, but Lottie just gets scared if she sees a bigger or black dogs but will only bark for a few seconds! They are definitely not vicious and will only bark through being scared, and they definitely ,don,t bite! As with most dogs a watchful eye on the cats on the Urb is always required, but generally they,re pretty easy going.
Dog(s): Bella is 9 years old, Lottie is 7 years old