Pet sitting for Mishka
Cowes, United Kingdom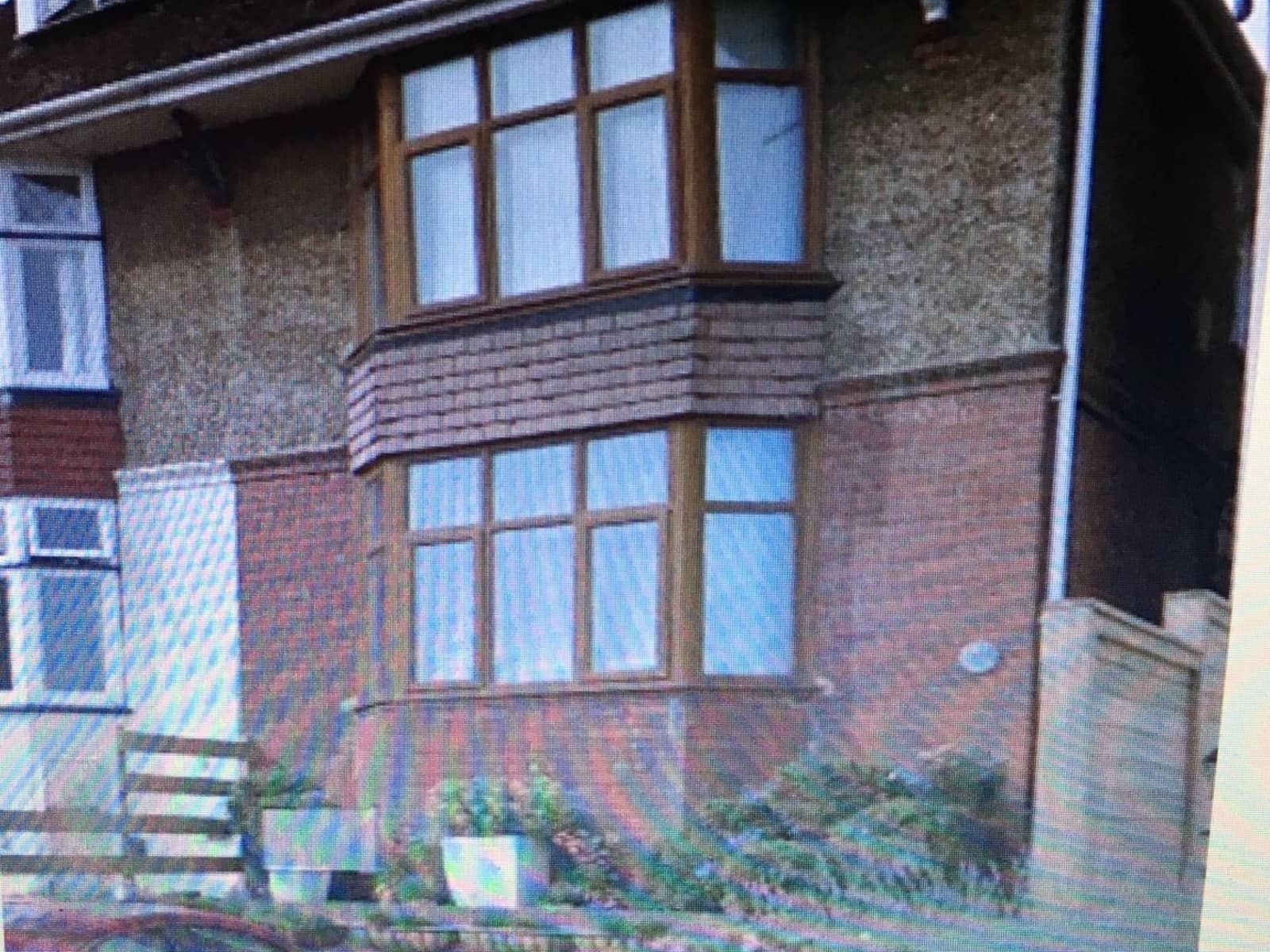 Pets
Cat
Introduction
I moved out of London when i started working from home as i no longer needed to be located there. I've been on the Island now for 12 years and it still amazes me how wonderful it is here. I'm a creative person so in my spare time i love designing my garden for the bees and butterflies, designing/making cupcakes. I'm looking for an alternative solution to putting my cat into a Cattery as he doesn't like the disruption, being a rescue cat he is never sure I'm going to come back for him.
Our Home & Location
Semi-detached property in West Cowes, 6 minutes walk to the Redjet terminal and Cowes high street with lovely coffee shops, restaurants and Marks and Spencer/Costa Coffee. Bus stop going to Newport is round the corner from the house and coming back from Newport the stop is right outside. The house has 2 double bedrooms and 1 single bedroom, Master bedroom has ensuite and there is a newly renovated main bathroom. Due to a flood from my neighbours property, the hallway and Kitchen (still works) are stripped back ready for redecoration. Fully centrally heated with a duel fuel burner in the front room.
House
High Speed Wifi
Beach
Countryside
Responsibilities & Pets
Taking care of Mishka. Feeding him , making sure he has fresh water every day. Bringing him in at Night time (around 10.00pm latest), cleaning his litter tray whenever its been used. Playtime can be a one sided affair but if you come up with a new game (he likes things that are hidden, rustling newspaper, feathers and his favourite mouse on a string. He loves chin rubs and face stroking. Do not touch his tummy or paws. He needs a calm person (preferably female) who is experienced in dealing with nervous cats. He isn't great around children, unless they can give him the space to approach them when he is ready. He does better if there is a person in the house, even if you are just getting on with day to day stuff. As a rescue cat, even after 10 years with me he can still be quite nervous. He is not allowed out the front of the house as i live a busy road, but he loves his garden and will spend most of the day in there, somewhere. He recently had a tumour on his Thyroid which has been removed which means you need to feed him small amounts often.
Cat: Mishka is 14 years old