House-sitter required for two long weekends in October and November 2018 in beautiful South Norfolk village
Norwich, United Kingdom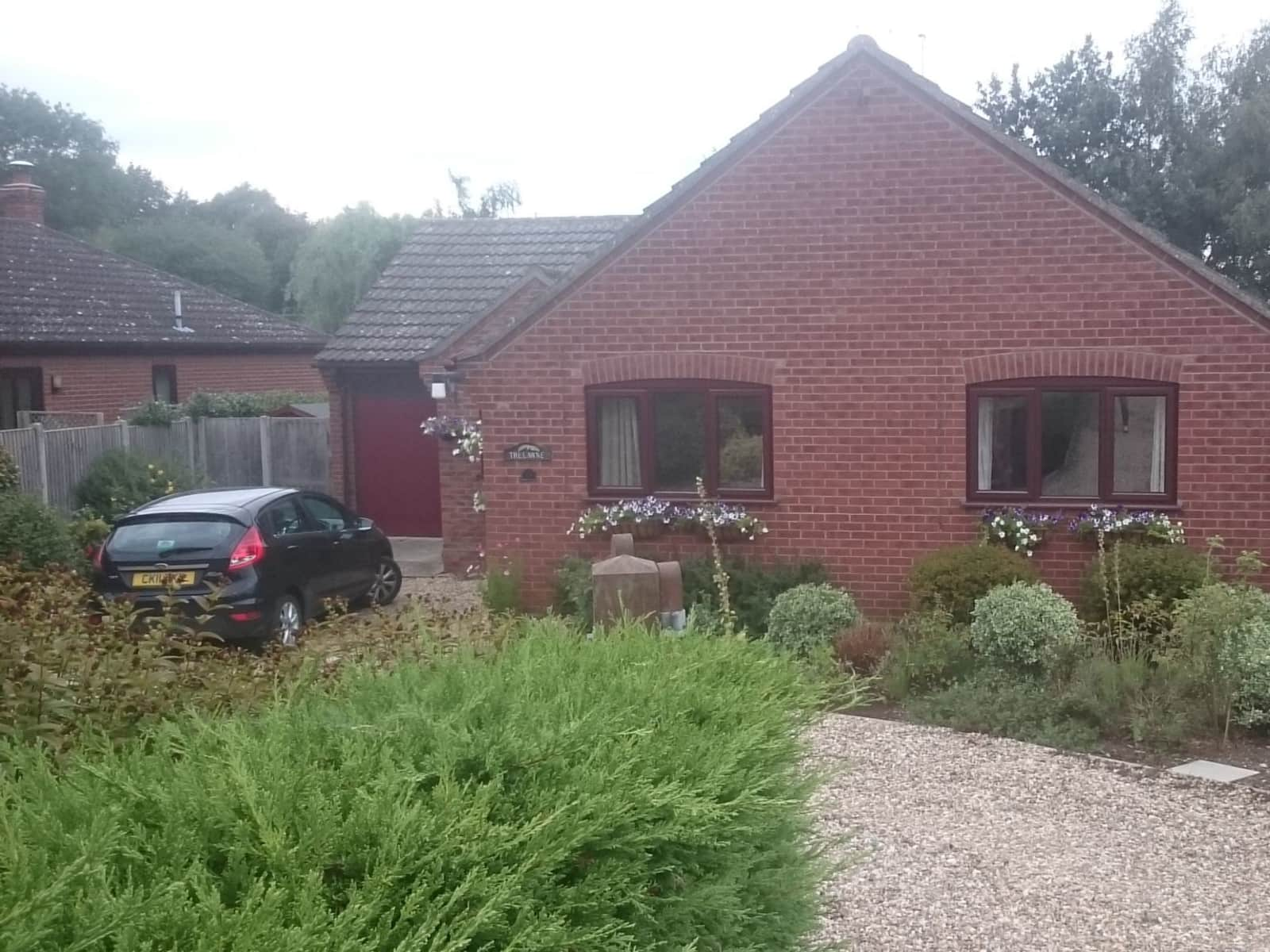 Pets
Cats
Introduction
We used to be very lucky in that a friend of ours would stay in our home when we went on holiday and look after our three beloved cats. Unfortunately he was no longer able to do this for us so we now find ourselves looking for a house and cat-sitter as we do not wish to put our cats into a cattery, the reason being that they are very precious to us and we feel that the only way to keep them 100% safe is to keep them at home.
Our Home & Location
We live in a beautiful rural village in South Norfolk, which is just 20 minutes by car from the city of Norwich. We are a 10-minute walk from the river, and are lucky enough to have two riverside pubs in the village - both of which serve excellent food for lunch and dinner. We also have a nature reserve which is a haven for wildlife. There are many wonderful walks which take you through fields and marshland, and alongside the river. The village has a shop and Post Office, as well as a regular bus service into Norwich. Our home is in a very quiet location, with no noisy neighbours and very little traffic noise. We have a bungalow with three bedrooms, kitchen, cloakroom, dining room, kitchen, lounge, sun lounge, and a garden filled with flowers and shrubs.
House
Disabled access
Basic Wifi
Countryside
Responsibilities & Pets
We would like our house-sitter(s) to spend time with our three cats, feed them regularly (they are grazers) and ensure that they do not go outside. Our cats are indoor-only - they are not streetwise having never been outside, and it is of the utmost importance that great care is taken to keep them away from outer doors. Our home has been adapted to ensure that this routine is easy to follow - we have a large outdoor run which runs along the rear of the bungalow, which the cats can access from the sun lounge and conservatory doors. We also have a porch at the front of the house which provides extra security to stop the cats getting out of the front door. One of our cats is very friendly and needy and will need reassurance and strokes. The other two are fairly shy and will take a while to get to know you, but they also like the reassurance of having a human around the house.
Cat(s): Hamish is 10 years old (British Shorthair), Lucy is 8 years old (British Shorthair), Bon Bon is 8 years old (British Shorthair)