Short Term House and Dog Sitting
Norwich, United Kingdom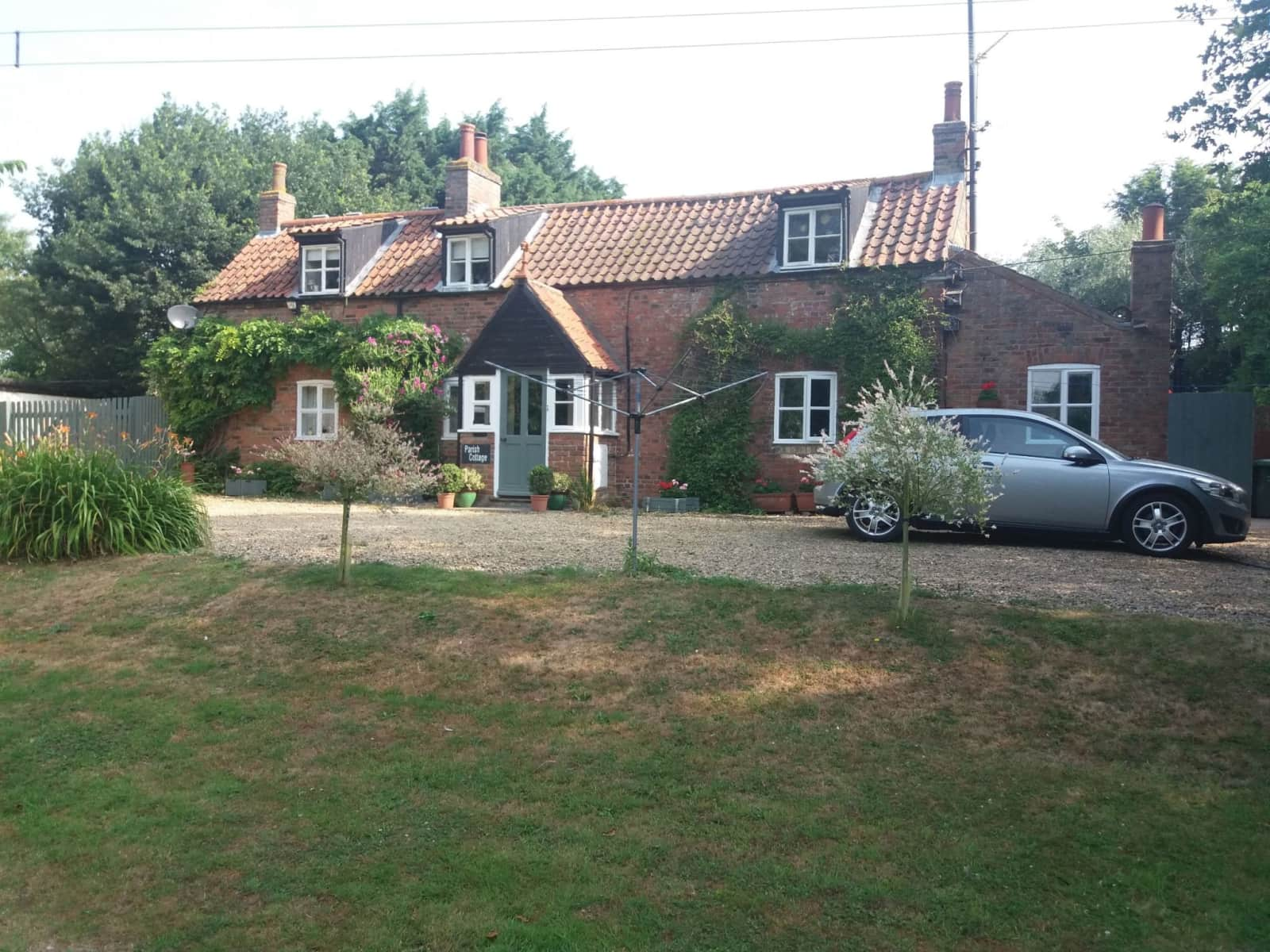 Pets
Dog
Introduction
We are a retired couple living in a rural located cottage near Kings Lynn enjoying a country way of life. We like to travel at least twice a year to overseas holidays. Family spread over the country means sometimes we have long weekends away and if it is not possible to take Jazz with us have in the past put her into kennels. The recommendation to use trusted house sitters seems to be a better option for Jazz in the future.
Our Home & Location
We are a retired couple living in a rural located cottage near Kings Lynn. We have had our Jack Russell terrier Jazz for about two years. She was a rescue dog and has settled down to country life and is very sociable. We have many walks in the surrounding area and our 2.5 acres of garden is down to grass and fenced. This quiet farming area is ideal for a peaceful time away, with excellent neighbors available to help if required. Wi Fi TV and all services are on site together with downstairs living.
House
Sitters need a car
Basic Wifi
Countryside
Responsibilities & Pets
We require a mature couple with transport to care for Jazz in her home environment to minimize any anxiety of us leaving her for any length of time. She travels well and can be left in the car for a short time whilst shopping. Buses are available and she has traveled on them before. She needs regular exercise in the garden and on the local public footpaths and farm tracks. she knows the locals and is a typical inquisitive terrier. She is not on any medication and has up to date injections etc.
The house/cottage is quite old, some would say quirky, but it is easy to manage. The bedroom and en suite area is downstairs and Jazz sleeps in her bed under the main bed. Sitters would be expected to maintain the premises in the condition they find it. All the materials and equipment is provided to do this. There is no maintenance on the garden area other than the grass which would not require cutting.
Dog: Jazz is 8 years old (Jack Russell Terrier)