A Summer spell in beautiful Rutland
Oakham, United Kingdom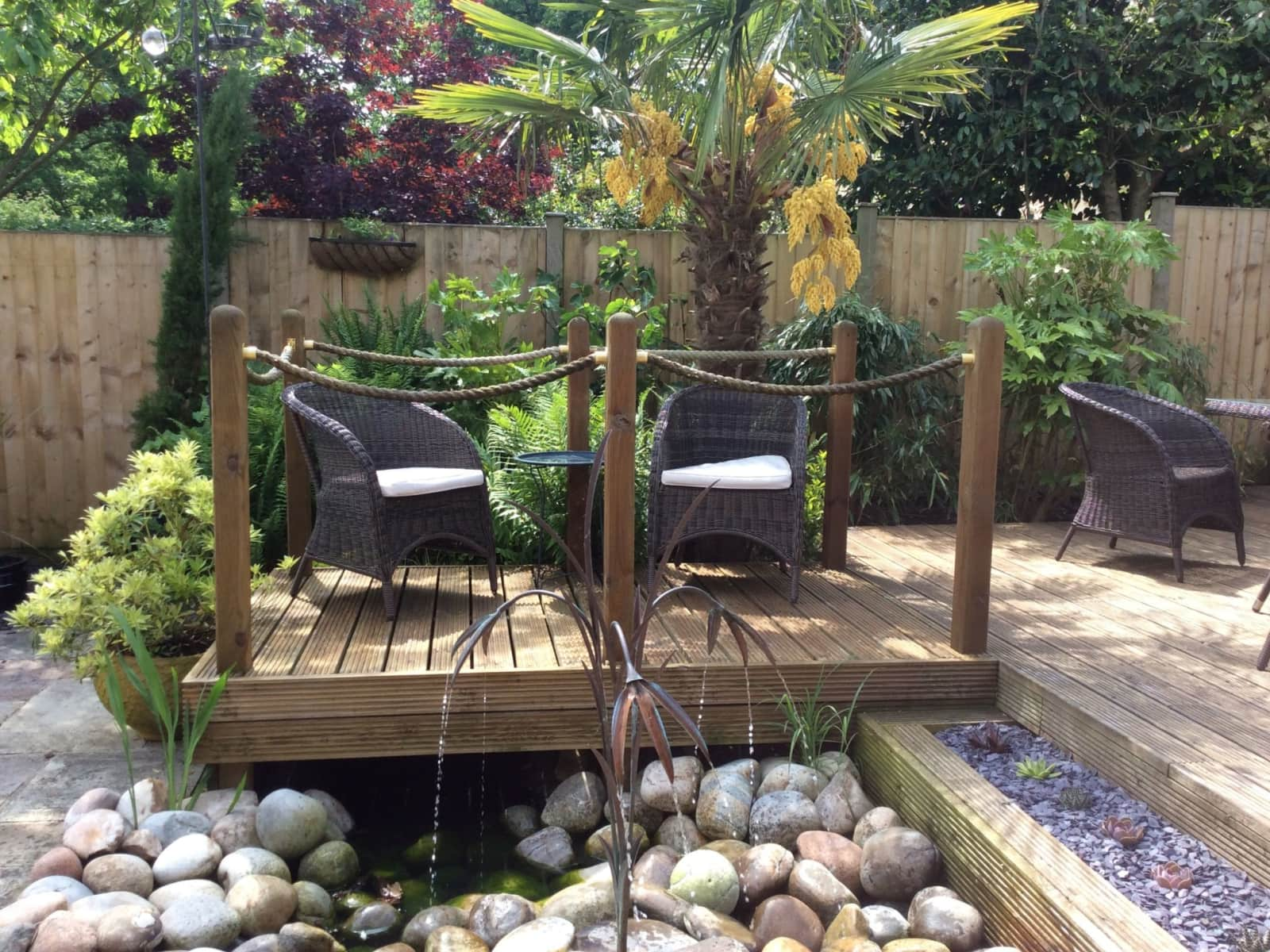 Pets
Dogs
Cat
Introduction
Hi

We are looking for house sitters to come to the beautiful small county of Rutland where we live in a lovely single storey barn conversion in a village down a private lane. We have an10 year old very quiet Labrador who loves off the lead country walks nearby. We also have a 11 year old cat who is very independent but also very affectionate. We look after our sons Jug (cross Jack Russell and Pug) youngster 5 days a week day time only and would hope you would be welcoming of him being around too.
We have a low maintenance irrigated garden (no grass) which mainly looks after itself so should need minimal attention.
Our Home & Location
Our single storey barn conversion is in Cottesmore on a private drive with 4 other houses and lovely neighbours. In the paddock at the start of the drive there is sometimes Highland Cattle. Rutland is a beautiful County with the famous Rutland Water and Stamford nearby. There is much to do around yet with peace and tranquility at home.
House
Sitters need a car
Disabled access
High Speed Wifi
Countryside
Responsibilities & Pets
Basically the responsibilities are the welfare of our cat and dog and hopefully our sons dog during the day. Watering the houseplants as necessary. Our dog Toby does not travel more than about 20 miles in a car before being ill but there are many stunning walks very near us and it is necessary to take him a short car journey once a day for his main walk. He is called The Branch Manager as he likes to collect sticks the bigger the better and have them thrown for him if they are ever small enough! He is very quiet and obedient and does not bark but does like being around people as he is used to someone always being at home. Hugo the Jug is still young and is adorable and despite being small is happy to walk miles with Toby. A car is really an essential for this housesit. Cola is very independent has her own cat flap but she loves cuddles and being combed. She only comes home in the evening when Hugo has gone home so likes lots of fuss when she does arrive. She waits nearby and reappears when Hugo goes home. We would like someone who would care for our lovely home which we are very proud of in the way you can see we do. Toby can be left for up to 5 hours to allow you to explore the area and if you wanted a full day out a friend is happy to come in and take Toby out with her dog. In the garden there is no grass to cut and there are 2 ponds the large one looks after itself and the pump is on a timer but the rear very small pond needs switching on and off daily remotely. The garden is irrigated so just needs monitoring occasionally.
Cat: Cola is 11 years old
Dog(s): Toby is 10 years old, Hugo is 1 year old