Pet Lovers Dream
Banbury, United Kingdom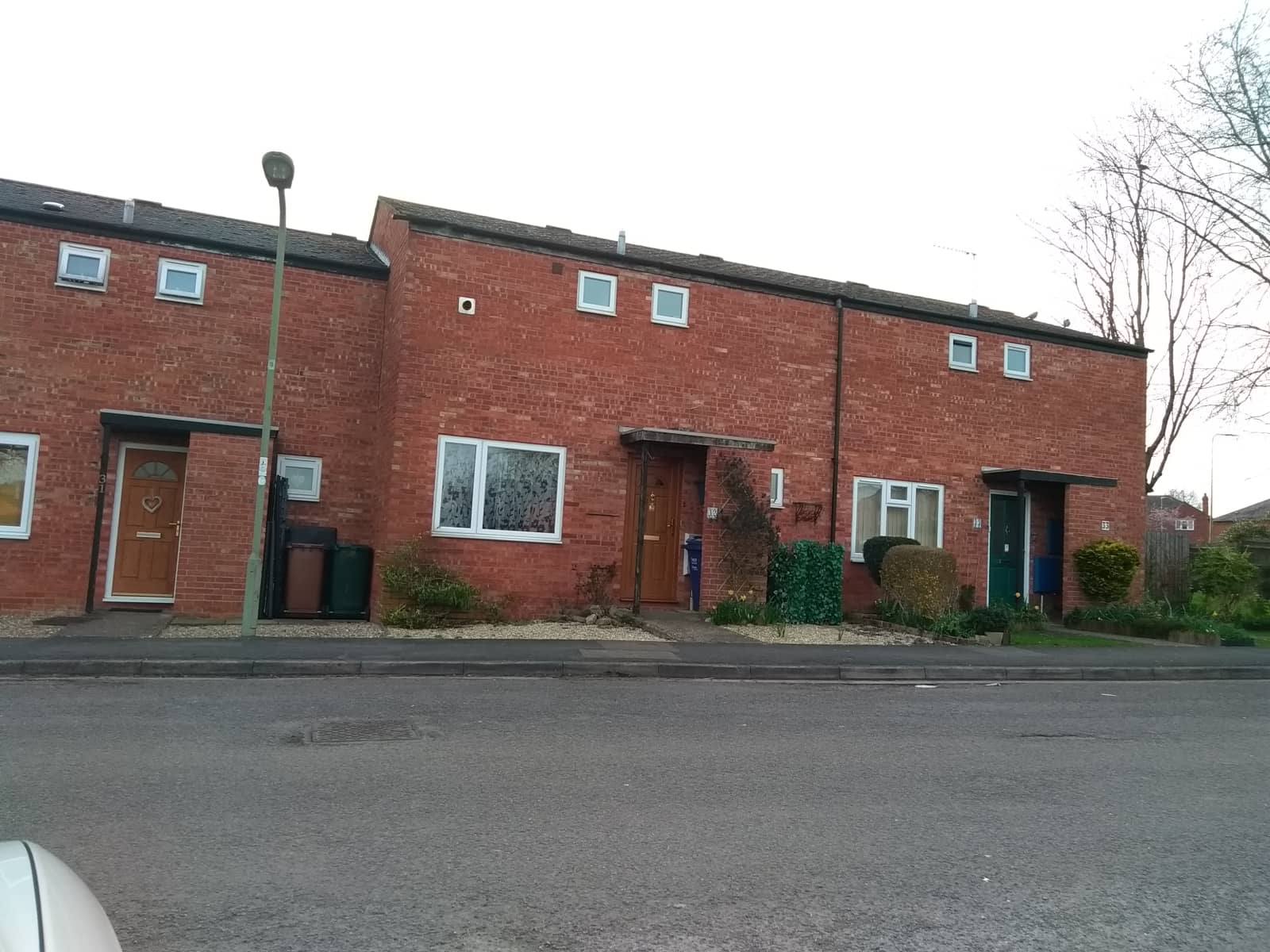 Pets
Dog
Cats
Reptiles
Small pets
Introduction
Hi, my name is Tanya. I live with my partner (Dan), 6 year old son (Laylon) and our pets.
We are huge pet lovers so have a variety from small furies to reptiles. I work for a pet company full time and also work with my brother at weekends training domestic dogs.

We do lead a busy lifestyle so love to take opportunities to go on holiday when possible. Our only issue is finding the perfect pet sitter to suit our pet needs. This is why we feel it would be perfect if someone/small family like minded can stay in our home and enjoy our pets personalities while we are away.
If this sounds like something you are interested in we would love to hear from you.
Our Home & Location
Our home is an average 3 bedroom home however only two bedrooms are in use, the master bedroom and a small room for one child.
We have a small back garden and are located in a large cul de sac mostly populated by the elderly so is a very peaceful area.

We are a 10 minute walk from the train station and a 15 minute walk from the town centre.
If you have use of a vehicle Birmingham sea life centre is about an hours drive, Warwick Castle is also an hour or less and there are plenty of farms, soft play areas and a leisure centre near by.
House
Basic Wifi
Family-friendly
Countryside
Responsibilities & Pets
The house and garden are pretty straight forward and run themselves. We do have 2 cleaning ladies that tend to come on a Friday to do general cleaning.

The pets:
The rabbits - have play pens if you wish to let them out for a run. They will need to be fed hay and pellets and given water every day. Might need a little spot cleaning every couple days....

The cats are allowed out during the day, in at night and given biscuits during the day and a pouch of food at night.

Hamster - just will need food and water topping up.

Reptiles - snake will not need anything, just to make sure his bulbs are working ok.
Chameleon - will need his water mister filling up every other day and be given live bugs every other day which will be boxed and labelled ready.

30th July holiday only.... Dog, fed and walked once a day. Kept separate from cats. + More info
Small pet(s): Blaze is 3 years old (Hamster), Jaffa Cake is 5 years old (Rabbit), Precious is 2 years old (Rabbit), Garfield is 1 year old (Rabbit)
Cat(s): Boots is 3 years old, Jessy is 5 years old
Reptile(s): Topaz is 3 years old (Veiled Chameleon), Albie is 3 years old (Milk snake)
Dog: Lex is 8 years old (Labrador Retriever)
Previous sitters
May 2018 | SANA