Animal lovers
Sheffield, United Kingdom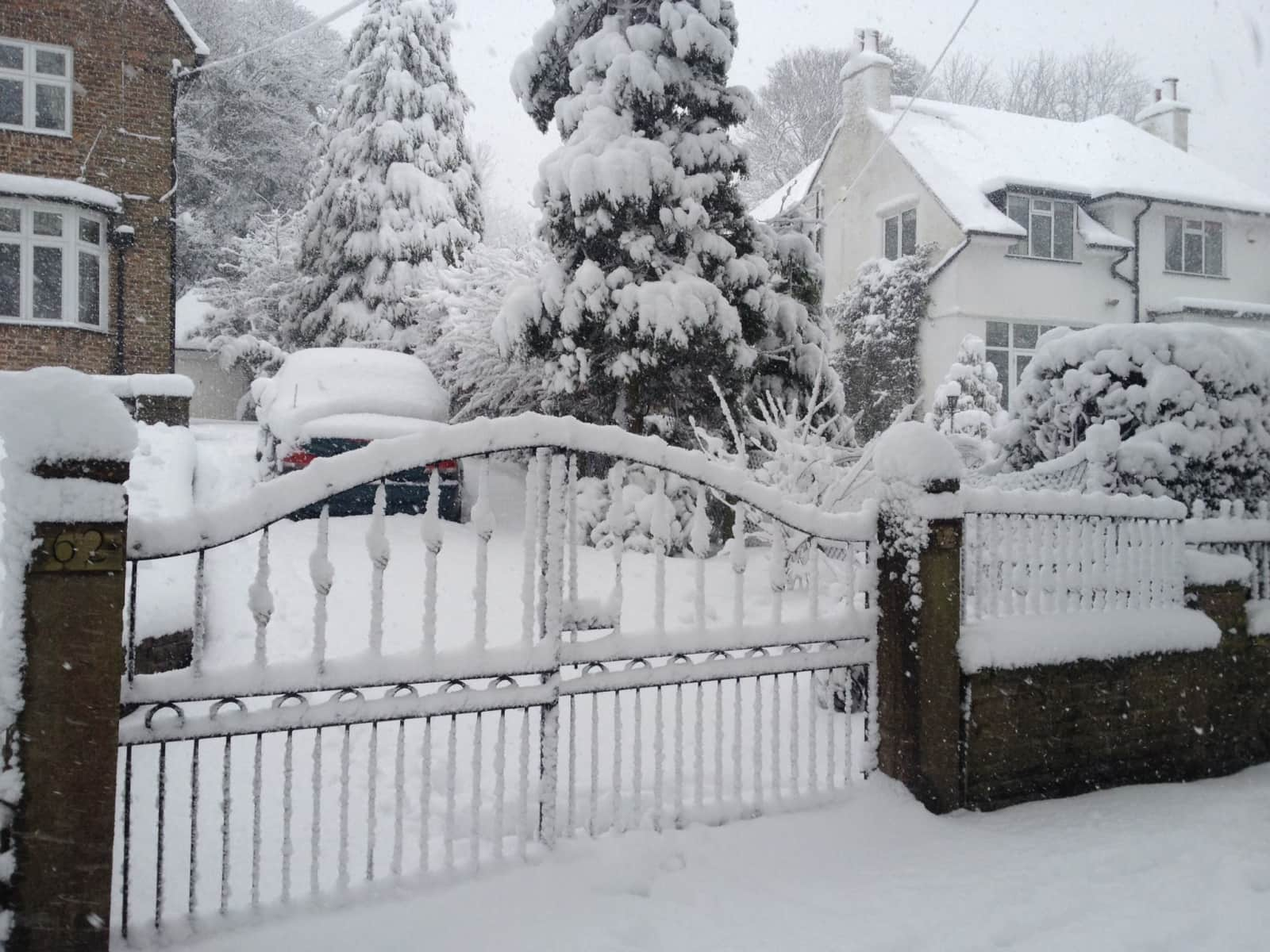 Pets
Dog
Introduction
We are both recently retired and enjoy holidays but love having a dog. We take him with us whenever possible. We live about 15 minutes drive, or 30 minutes walk from the Peak District and 15 minutes from centre of Sheffield; perfect! There are also lots of lovely walks 5 minutes from the house. Our dog, Percy is now 2 1/2 and delightful. He has an elbow problem, (although no one would ever know it) we just have to watch out for him limping but he hasn't done so for 18 months. We walk him for about an hour a day but he would happily walk for about 2 hours on occasions. He is a very easy dog to look after and walks off the lead In safe areas e.g. woods, countryside but I'd be wary of sheep, although I don't think he would be a problem.
Our Home & Location
We have a very nice, four bedroom detached 1920s home. Very close to both the city and the Peak District National Park. Chatsworth House and Bakewell are good places to visit; about half an hour by car. Shopping at Meadowhall Mall should meet needs. City has usual cinema, theatre facilities. There are plenty of parks nearby and Sheffield is described as the greenest city in England, which I think sums it up!
House
Basic Wifi
City
Countryside
Responsibilities & Pets
Just looking after Percy! He's fed twice a day, sleeps in the kitchen and won't disturb you until you get up in the morning and then he will give you lots of attention! We usually feed him between 7/8 and in the evening between 4/5. He's quiet in the house and doesn't cause any problems. The garden is secure and so no fear of his running off. The village is a 5/10 minute walk away with a Coop, butcher, baker and post office. Also a few Take Aways, restaurants and Tesco Express 5/10 minutes in opposite direction. Cash points at both facilities. Buses into Sheffield every 10 minutes.
Dog: Percy is 2 years old