Housesitter for cats & degus
Roxwell, United Kingdom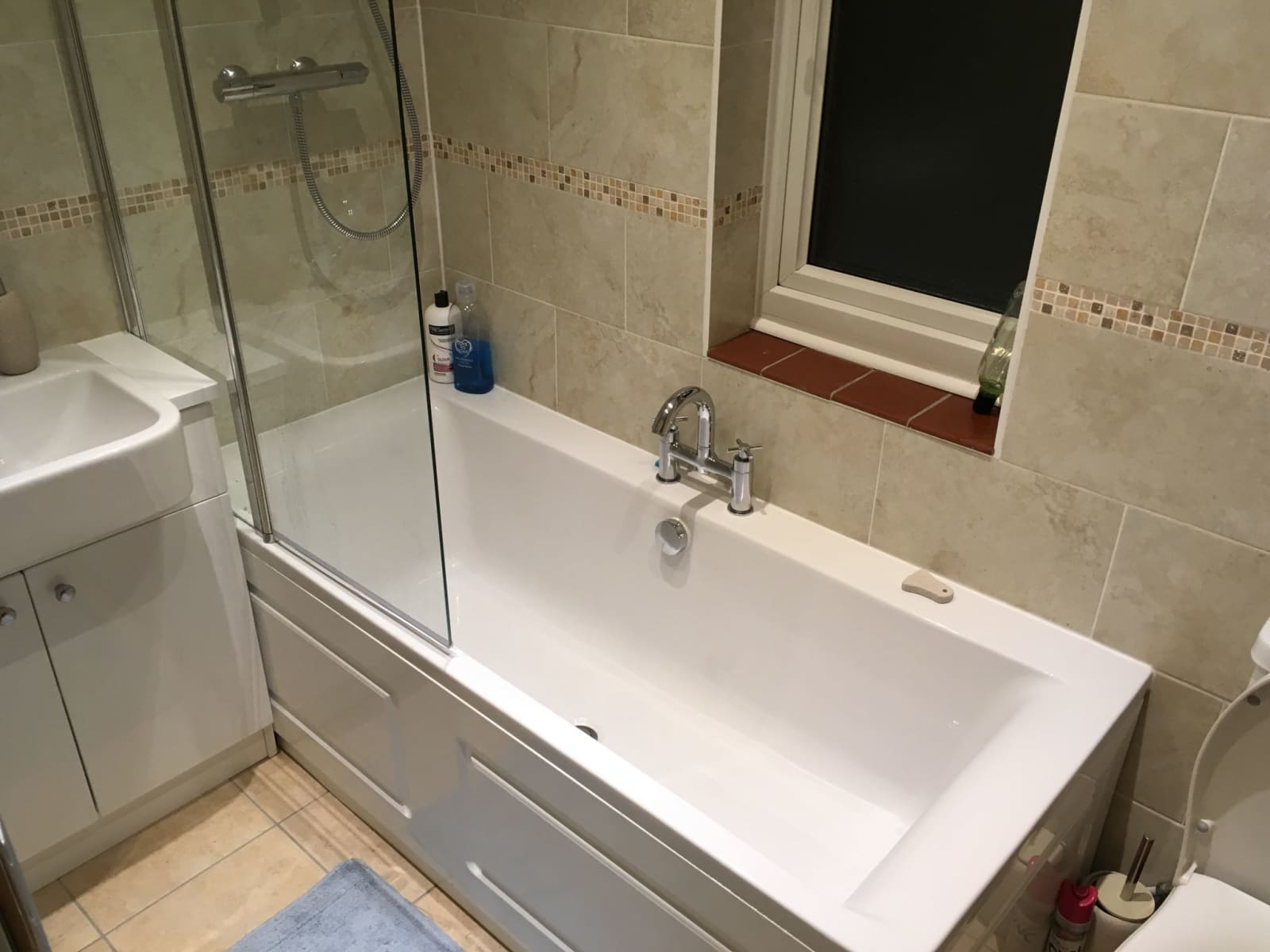 Pets
Cats
Small pets
Introduction
Hi there,

My name is Hayley, and I am currently undergoing a personal challenge to visit as many of the British islands as possible. As of March 2019, I have visited 81 islands, and I am hoping to have that number closer to 130 by the end of the year, but with a small menagerie, it makes adventuring more difficult. I completed a trip last year driving almost the entire British coastline for two months (sleeping in my car along the way!), during which time a friend of mine stayed in my house and looked after the animals. Sadly, he has now moved to London for work, so I am limited in terms of animal cover beyond the usual expensive cattery options, which work out more expensive than the trips themselves! On top of the island-hopping, I am also involved in Scouting, so from 5th-7th July within the 29th June-7th July trip, I am in Coventry for a Scout camp....

Thank you for reading, and thank you on behalf of everyone on here searching for housesitters! + More info
Our Home & Location
I live in Roxwell, a small village comprising a shop, a pub and lots of fields! It is located roughly 4 miles northwest of Chelmsford city centre, and bus services are very limited here, so a car would definitely be needed. My friend who housesat for me in the past somehow managed to cycle twice a day to the train station and back for work, but I would recommend a car unless you enjoy isolated living.

My home is an end-terrace, with a driveway and a long garden at the back. Downstairs, there is a comfortable lounge with woodburner, kitchen-diner, utility room, and shower room. Upstairs, there is a small double spare bedroom with wardrobe, a bathroom, and a study. The bedroom has a single bed in it with another single bed folded beneath it for double occupancy, but it's best suited to single occupancy in terms of size. It isn't en suite, but there is a bathroom next door with a power shower-bath combo.
House
Sitters need a car
Basic Wifi
Countryside
Responsibilities & Pets
The cats are free to come and go as they please through their cat flap, but 95% of the time they are in the lounge snoozing on the sofa, or a lap if one is on offer. The degus live in a large enclosure on the dresser in the lounge, and are very happy to interact with people who walk past them.

The cats require feeding morning and evening, and the degus once in the morning. Ordinarily, I clean the degus out once every ten days, but they would survive if I cleaned them out the day before I left for the Lake District and again as soon as I got home. It's not an unpleasant job, but I can understand if somebody isn't comfortable cleaning out the enclosure of two nimble rodents!
Small pet(s): Polly is 7 years old, Nessie is 7 years old
Cat(s): Buffy is 15 years old, Tolly is 10 years old