Bartley Grange Cottage
Southampton, United Kingdom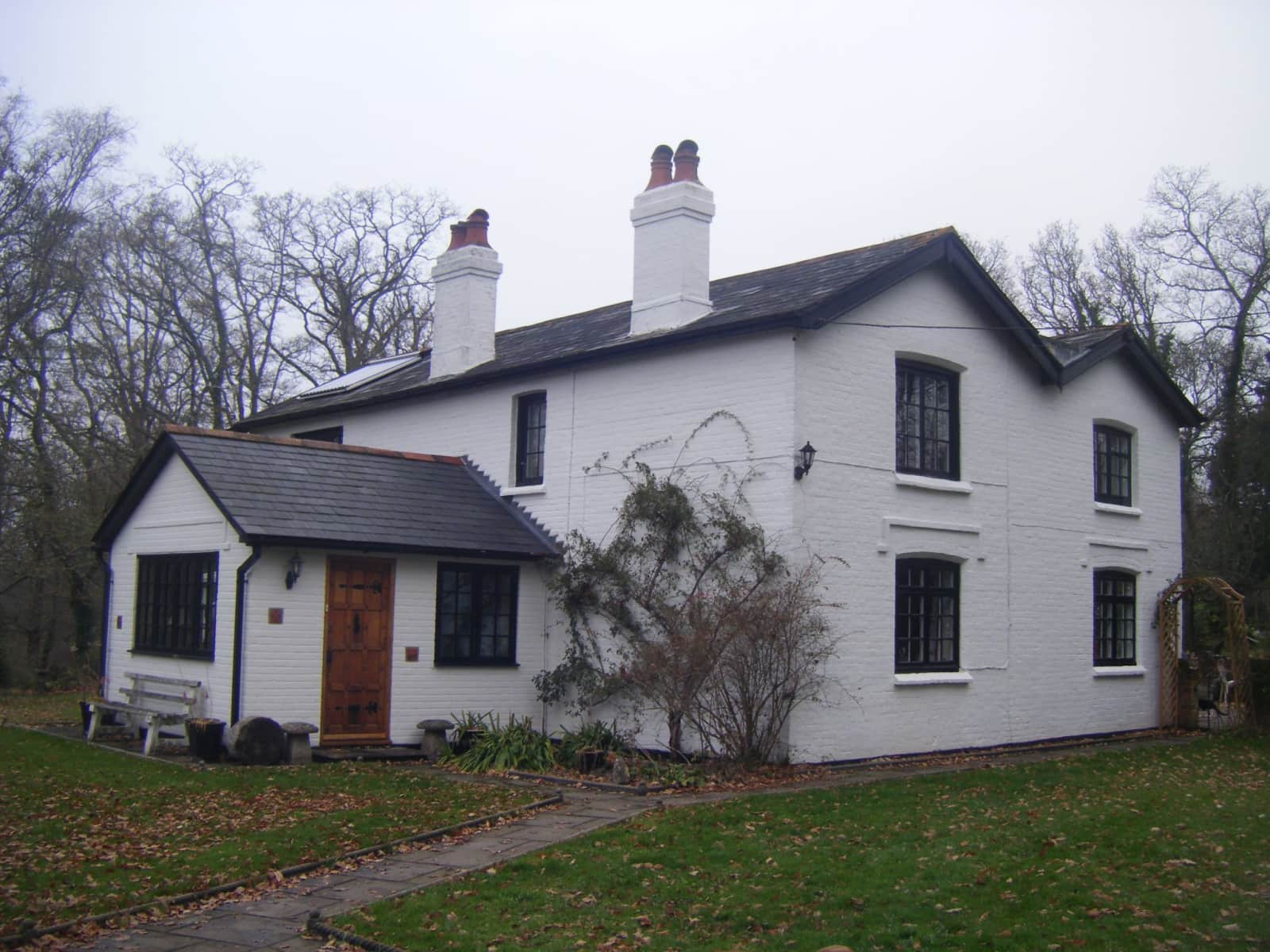 Pets
Dogs
Cats
Poultry
Introduction
We are going to Guernsey from Monday 3 July to Friday 7 July, so need someone to look after our house in the New Forest, but will need to arrive on Sunday 2nd. We have 2 elderly female cats, sisters, who just need feeding. We have a 7 year old Flat Coat Retriever bitch, Maisie, who needs feeding and 2 walks per day. She is a placid dog and very obedient. We also look after our sons dog 4 days each week. She is a Patterdale Terrier. She usually arrives at about 10.30 am to late for the morning walk, but joins Maisie for the afternoon walk. We usually feed her with Maisie at 5pm-ish and she is collected between 6pm - 7pm.
We keep about a dozen hens and a cockerel for eggs which we sell, plus 5 geese who are just pets really. They are fed twice each day. They need to be locked up at night, but go inside on their own. We live in rural area and have a large garden plus a small paddock where the poultry range.
Our Home & Location
It is a 4 bedroom detached house in just over 1 acre of ground. Part is fenced off as a paddock where the poultry live. Situated in the New Forest National Park in Hampshire, England. The towns of Southampton, Bournemouth, Salisbury and Winchester are easily accessible. The village of Bartley merges with a couple of other villages, and is a thriving community with several good pubs, 2 shops and a Post Office.
Walking the dogs is a pleasure as the whole of the National Park is on the doorstep. The coast is also easily reached by car. A car is essential, as we are a mile from the nearest bus stop which has a very infrequent service. The nearest train station is in Southampton. The shops in the village are 1 mile away, the nearest supermarket is 2 miles away.
House
Sitters need a car
Basic Wifi
Family-friendly
Countryside
Responsibilities & Pets
Looking after the house, feeding the animals, walking the dogs, collecting eggs and selling them to regular customers, locking the geese and chickens up at night, they go in as it gets dark. Watering plants in 2 greenhouses.
We are part of a neighborhood watch group.
Poultry: Chickens, Geese, 14 chickens and 5 geese
Cat(s): Paddy is 17 years old, Jess is 18 years old
Dog(s): Maisie is 8 years old, Willow is 7 years old