4 bedroom village house
Southampton, United Kingdom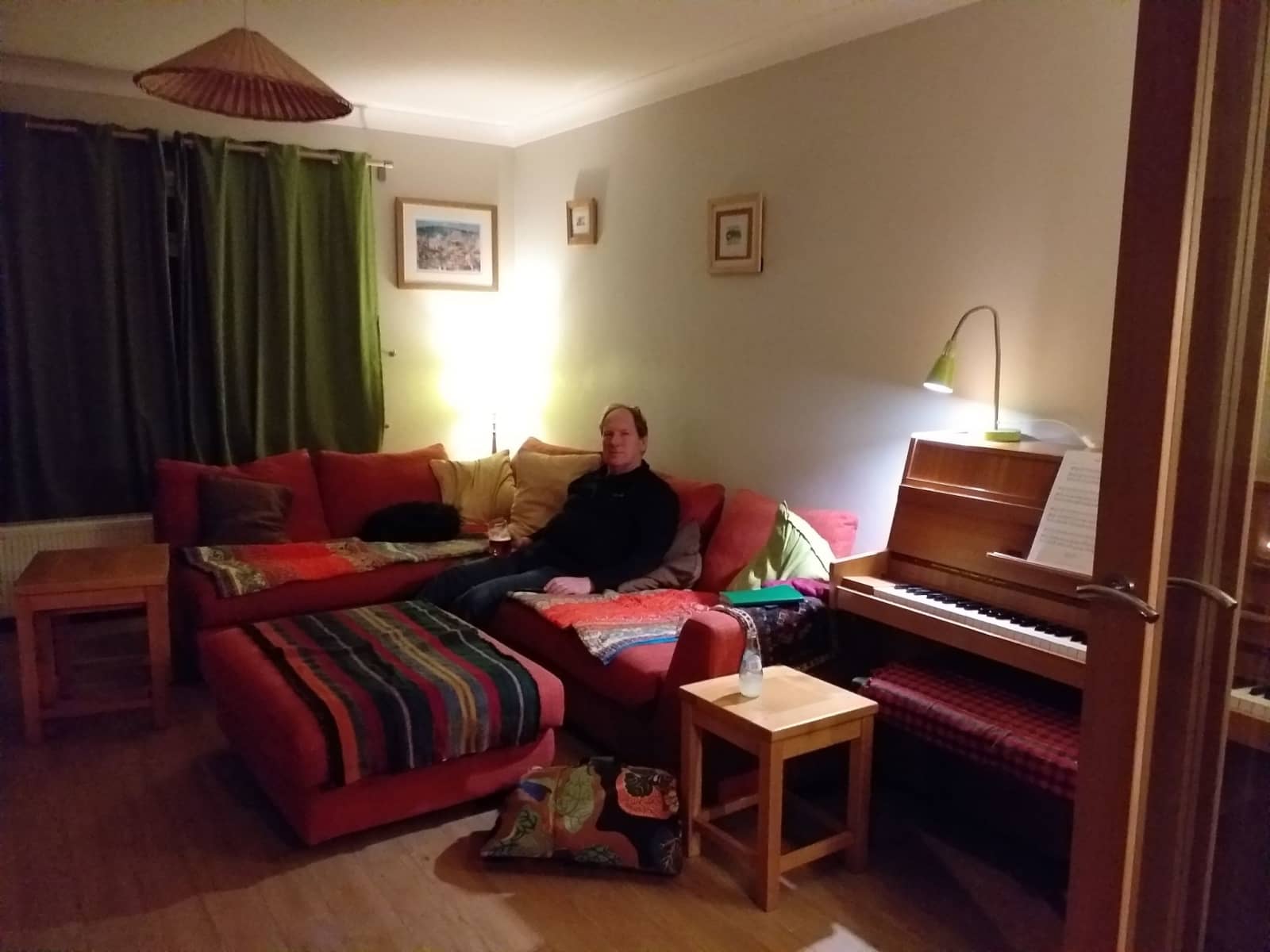 Pets
Dog
Horses
Poultry
Small pet
Introduction
We are semi retired and would like to be able to go away more often with peace of mind that the animals are cared for. We have had children,family and friends housesitting in the past,but they are all increasingly busy.We enjoy motorcycle touring, and visiting our son in Edinburgh.
Our Home & Location
Our home is in a friendly village community. There are good country walks and pubs in the village. It is also easy to get to other areas such as New Forest and the coast is only 40minute drive. The house is detached, 4 bedrooms, all modern facilities. The cities of Winchester, Southampton and Portsmouth are within half an hour drive.
House
Sitters need a car
High Speed Wifi
City
Countryside
Responsibilities & Pets
Evie the dog has 2 meals a day and a walk.
She loves company and likes to go with you everywhere if possible,but can be left at home for a few hours. Horses have 2 feeds daily and hay, depending on the time of year. Need to keep water buckets full. Paddy can be ridden and is quiet, but this is not essential. Our daughter would come to ride and help if needed. Chickens need daily checking for food and water and collect eggs. Tortoise has free range and just needs checking occasionally and feeding with the odd dandelion etc. The main requirement is to have people who can oversee things and recognise if there was a problem. We would leave clear instructions about who to call.
Horse(s): Paddy is 20 years old (Irish Sport Horse), Alfie is 7 years old (Miniature horse)
Poultry: Chickens, A small flock of up to 8 chickens in a self opening and closing coop. Very little input required except to check food, water and collect and use the eggs
Small pet: Heidi is 5 years old
Dog: Evie is 10 years old
Upcoming sitters
May 2019 | Thuridur