House sitter who likes to be at home required
Southend-on-Sea, United Kingdom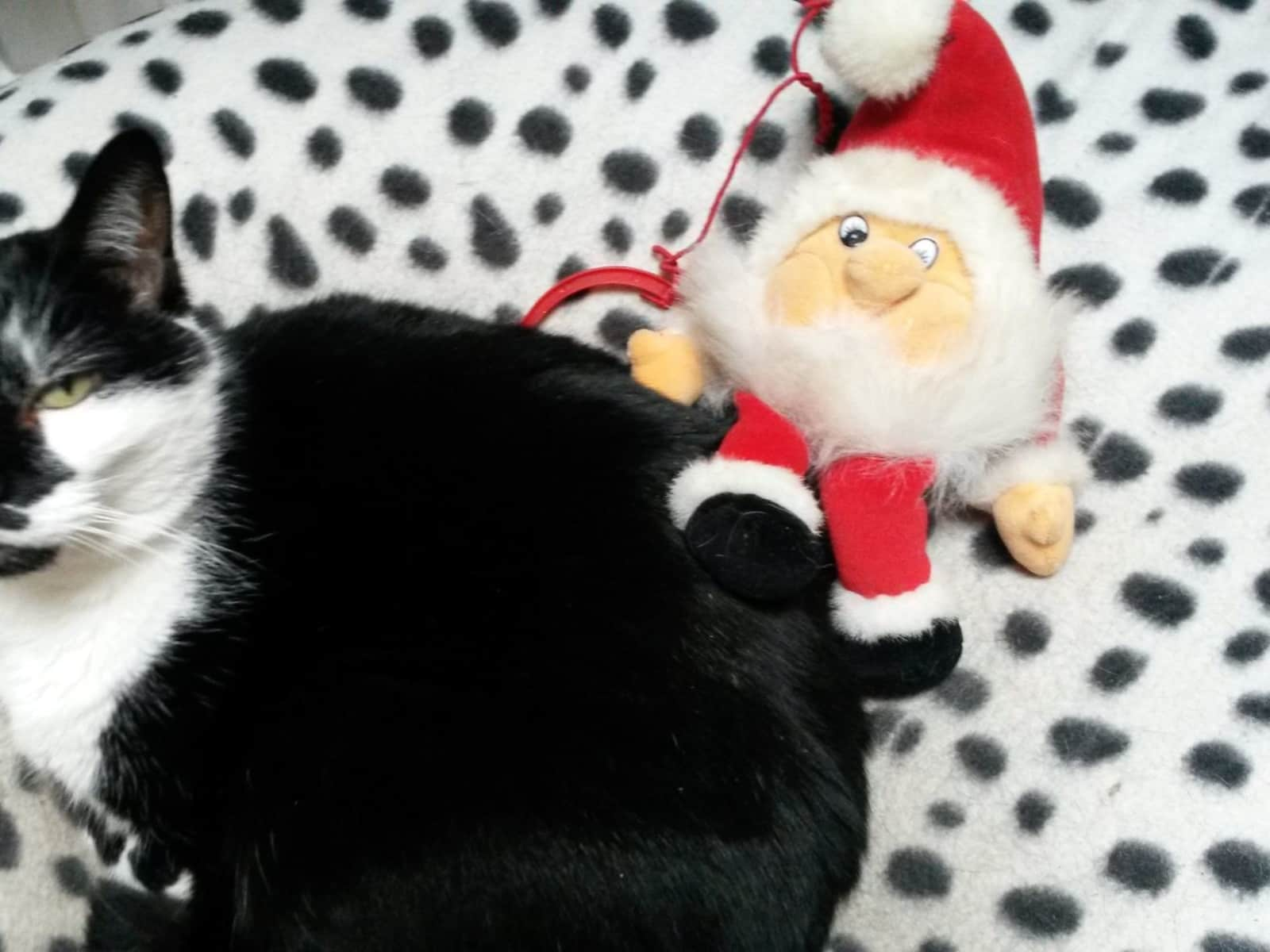 Pets
Dogs
Cats
Poultry
Small pet
Introduction
Hi there. We are looking for a responsible house sitter, who will enjoy being at home with our animals, especially our two dogs. Amber is a yellow labrador, turning 13 this year and mostly deaf. She needs medication every 12 hours as she had a couple of mini strokes in 2017, but nothing since she's been on her medication. Amber should not eat for at least half an hour after she has had her medication. Amber and Willow, a small labrador cross like to sleep on the bed with us in our bungalow. We are looking for someone/a couple who will be home for most of the time as we don't like to leave the dogs for longer than 4 hours.
Our Home & Location
We live in a bungalow in a village about 5 miles from Southend on sea. Our road is a quiet no through road, with a tidal creek about 100 metres away and access to beautiful walks in the middle of nowhere. The beach is about 3 miles away. There is a small wildlife reserve a couple of miles away where dogs are welcome on a lead. We have a hot tub, a pond and a summerhouse and enjoy sitting and watching the birds in our pretty garden, where we are likely to be barbecuing more often than not (weather permitting!)
House
High Speed Wifi
Beach
Countryside
Responsibilities & Pets
We are looking for someone who will be home for much of the time, as Amber, our 13 year old yellow lab is mostly deaf and needs to feel secure. Responsibilities would be looking after the two dogs, (Amber also needs meds twice a day,) and a daily walk on the lead, feeding (and daily litter change) our cats and letting our chickens out of their coop in the morning, locking them up in the evening, changing water and topping up food. Our tortoise will appreciate some leafy salad too. The dogs like to sleep on the bed with the humans! Amber in particular, likes the reassurance of knowing someone is there since her hearing worsened. Willow can be nervous of strangers to start with, but will quickly learn to trust and love you.
Poultry: Chickens, I have two chickens, Scooby and Ziggy
Small pet: Humphrey is 31 years old
Cat(s): Ozzy is 15 years old, Asha is 15 years old, Pixie is 7 years old
Dog(s): Amber is 13 years old (Labrador Retriever), Willow is 9 years old