look after indoors cat plus fish tank and some plants
Harberton, United Kingdom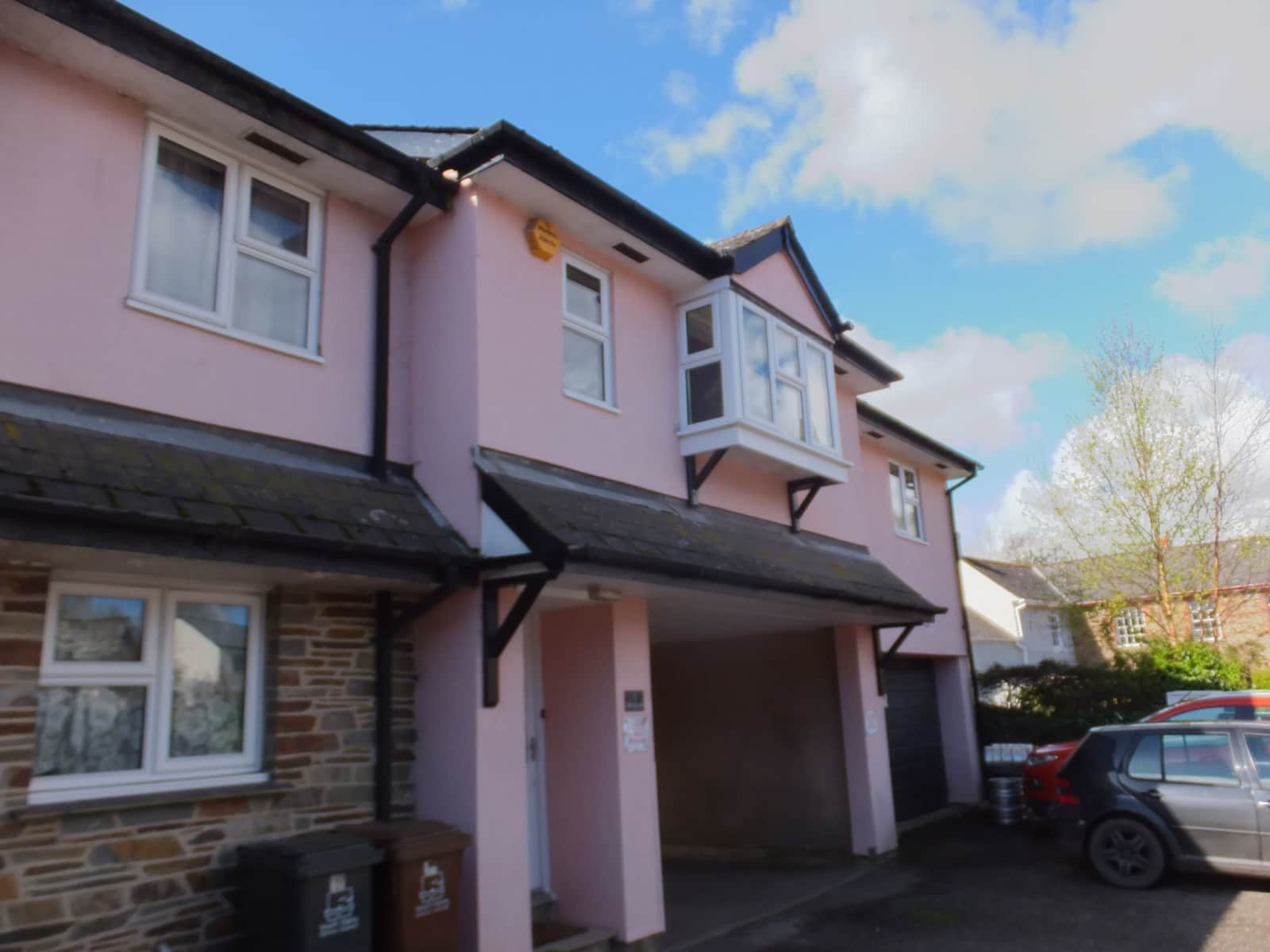 Pets
Cat
Fish
Introduction
We are Andy & Ruth Clarke. We are both very musical so our home has lots of instruments including a piano which can be used. We live in a 2 bed flat 3 miles outside Totnes in Harbertonford village with a shop/PO around the corner.
Our Home & Location
Dartmoor national park is 30 mins away. Beautiful coastline is 40 mins away, Torbay is 20 mins, Beautiful Dartington is 15 mins, Berry Pomeroy (Haunted )Castle is 15 mins...Blackdown iron age fort is 20 mins away.
There are a lot of lovely walks locally without driving anywhere....
3 miles away, Totnes is lovely. Exeter and Plymouth are both around 45 mins.
Basically it's a lovely area and there's an awful lot of interesting places and things to see for free. Ideal if you like a chilled pace of life. + More info
Apartment
Sitters need a car
High Speed Wifi
Beach
City
Countryside
Responsibilities & Pets
We are going off on holiday for 3 weeks Sept/Oct. Our little cat is virtually blind and was frightened to go outdoors until very recently. A few weeks ago we started trying her outside on a lead and she enjoys that ( We carry her over the road to the church yard where it is safe for her and she just sniffs about a bit.) She can get about well and has NEVER scratched (on purpose) or bit anyone, she is very gentle. She enjoys lots of TLC and lap sitting and brushing and especially eating!!! You would be welcome to use our bed. Usually Maisie loves to sleep on the bed with us. (In fact she tells you when it's time to go to bed!) She isn't really any trouble and is of course litter trained.....She will let you know when she wants you to sit with her! We have electronic feeders for her early morning and afternoon feeds so you only have to give her food around 9 am and dinner time (wet food)......Tropical fish to feed once a day. Water plants every couple of days or so.
Fish: Indoors, Small tropical fish tank
Cat: Maisie is 19 years old (British Shorthair)