Lovely house in quiet Swindon suburb plus friendly cats
Swindon, United Kingdom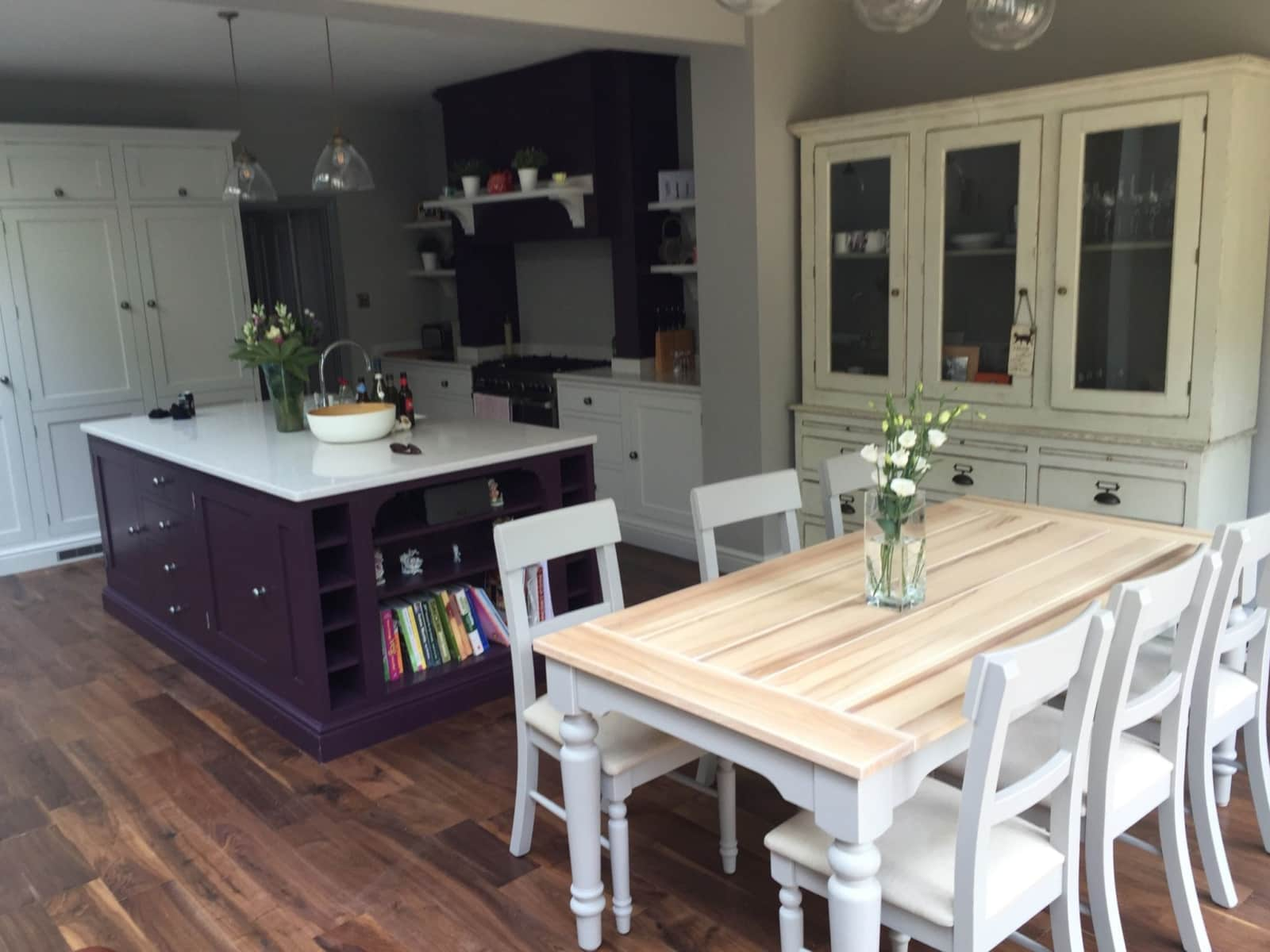 Pets
Cats
Introduction
We're a married couple (Phil and Gemma) looking for a couple (ideally with use of a car) to look after our much-loved cats Jonesy, Ralph and Peggy along with our house whilst we're away on holiday. We live in a quiet, attractive corner of Swindon which is perfectly located for exploring the West Country and nearby to e.g. London, Oxford, Bath.
Our Home & Location
Large, lovingly-restored and comfortable Victorian terraced house on a quiet residential street in the Old Town of Swindon, walking distance from lots of nice places to eat and drink. There are also loads of great places to visit a short drive away (e.g. Bath, Oxford, Bristol, the Cotswolds, Stonehenge) and only an hour by train to London. The house itself has both on-street parking and a large garage at the rear. Decent sized garden with large patio area including outdoor sofa for relaxing, BBQs etc. plus recently remodelled kitchen/dining area with bifold doors that open the whole back of the house to the garden.
House
Sitters need a car
High Speed Wifi
City
Countryside
Responsibilities & Pets
All three cats are amazingly friendly and real characters. Jonesy (known as Jeeps) is 14 years old and in great health, she loves fuss and attention and a bit of a play but also, as you would expect, sleeps for most of the day! Peggy and Ralph are three-year-olds and are both blind however you would honestly never know it as they still leap around the place (and are also in perfect health). All three are allowed out in the garden but we don't have a cat flap so we only let them out when we're at home. The garden has been secured so Ralph and Peggy can't get out, so they don't need close supervision when they are outside. Jonesy isn't massively keen on Ralph and Peggy so she will occasionally growl at them when she sees them but there's no actual fighting, and Jonesy mostly just keeps herself to herself upstairs, aside from the occasional foray into the garden.