7 Bedroom House in Quiet Somerset Village
Frome, United Kingdom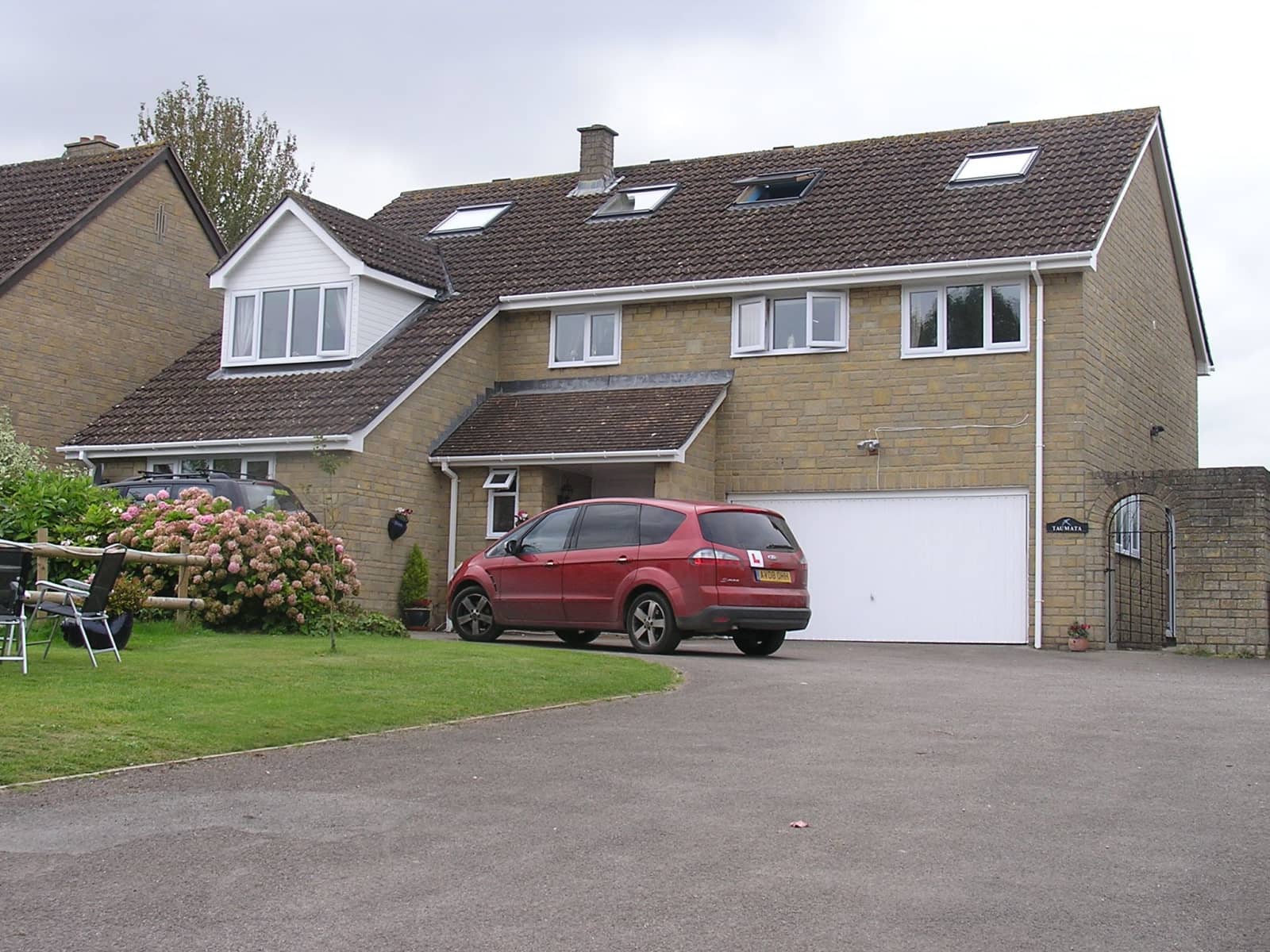 Pets
Dogs
Reptile
Fish
Poultry
Introduction
Thanks for dropping by. We love travelling and have been very fortunate in the past as my cousin and his wife has sat for us, but unfortunately due to ill health this is no longer possible. We live in a lovely village in Somerset, with great walks for our 4 (&2) legged friends.
Our home is up for sale, and it has been operating as a B&B until we decided to retire. Check out our reviews on Tripadvisor (95% Excellent from 86 reviews).
Our Home & Location
We live in a great position with many tourist attractions around including Bath, Longleat, many NT properties, and fab walks. The dogs are fine travelling (Leave the Spaniel at home - He sleep most of the day).
House
Sitters need a car
High Speed Wifi
Family-friendly
City
Countryside
Responsibilities & Pets
We have a very old Spaniel - Scamp (used to be a Springer but the spring has now gone). He is happy plodding around the garden. He doesn't see or hear so well these days but he's still happy.

Our eldest Flatty, Velvet is a bit bonkers, full of life and loves to lick (A flatcoat trait). She needs to be watched as she can open any door in the house and cupboard - Born thief. Callie, the younger Flatcoat at just 2, is much calmer....

Both flatties love walks and water. They are fine with other dogs and also fine off the lead. They do take off after the odd pheasant or deer no and again but always come back. They are usually walked twice a day, and there is a large field at the rear of our garden that can be used for a quick walk if the weather is rubbish.

Turbo the Tortoise just needs a few dandelion leaves a day and some water.

The chickens get fed twice a day with eggs collected in the afternoon. + More info
Poultry: Chickens, 7 old hens
Fish: Indoors, Outdoors, A few fish inside and out - Not tropical
Reptile: Turbo is 4 years old (Indian Star Tortoise)
Dog(s): Scamp is 14 years old (English Springer Spaniel), Velvet is 9 years old (Labrador Retriever), Callie is 2 years old (Labrador Retriever)
Upcoming sitters
November 2018 | Mairi