Collies in the English Countryside
Great Bedwyn, United Kingdom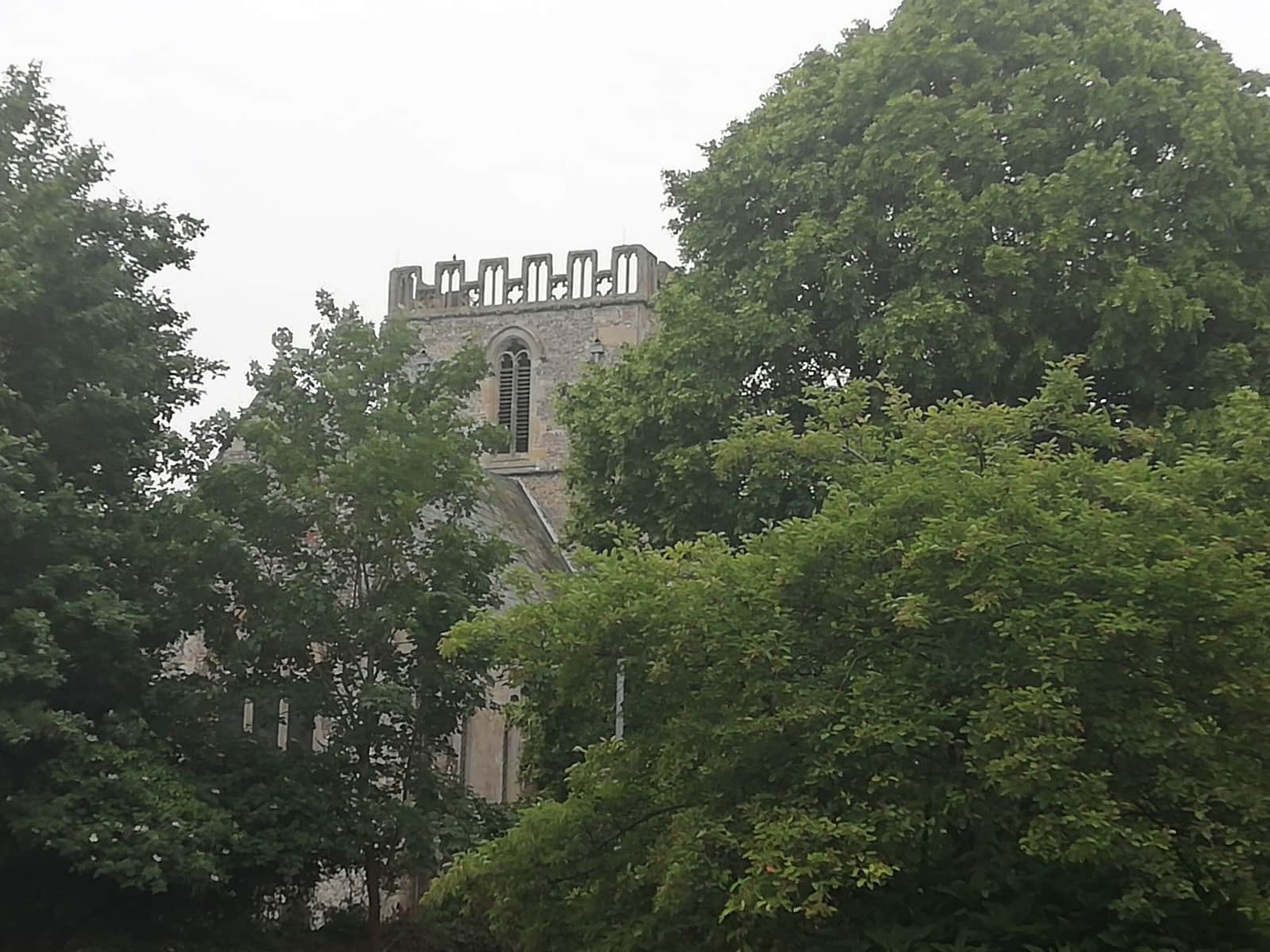 Pets
Dogs
Cat
Introduction
Welcome! Tom and I would like to invite you to look after our little trio of collies. I'm an English Teacher at a local secondary school and Tom is an electrician. We have lived in this beautiful village for almost a year and love it. We spend a lot of time exploring the local countryside, in all weathers, with our super dogs.
Our Home & Location
Our home is situated in a very pleasant village in the heart of the Wiltshire countryside. It has 3 bedrooms, a large kitchen and lounge with an open fire. There are gardens front and back with roses growing around the front of the house. There is a beautiful 13th century church opposite and the Avon and Kennet canal.
Locally, there are areas of outstanding natural beauty and famous world heritage sites, including: Stonehenge, chalk White horses, North Wessex Downs and many more....
We feel very privileged to live here and enjoy everything that the countryside has to offer. There are many lovely, local pubs and restaurants that serve excellent food.
Busses and trains connect you to local towns and also London. + More info
House
High Speed Wifi
Family-friendly
Countryside
Responsibilities & Pets
Our Collies are very well-trained and active. They enjoy two walks a day, usually a short one in the morning and anything from one to three hours in the afternoon /evening. They are good to let off lead (away from traffic and farmstock) and are obsessive ball chasers.
Arya, the cat, is very laid back but also loves to play. She gets on well with the dogs and comes and goes as she pleases. Her second home is with the next-door but one neighbour, Liz.
Cat: Arya is 2 years old (Mix-breed)
Dog(s): Jasper is 6 years old (Collie), Angel is 7 years old (Collie), Stella is 11 years old (Collie)