House and Dog Sitter Needed !
Salisbury, United Kingdom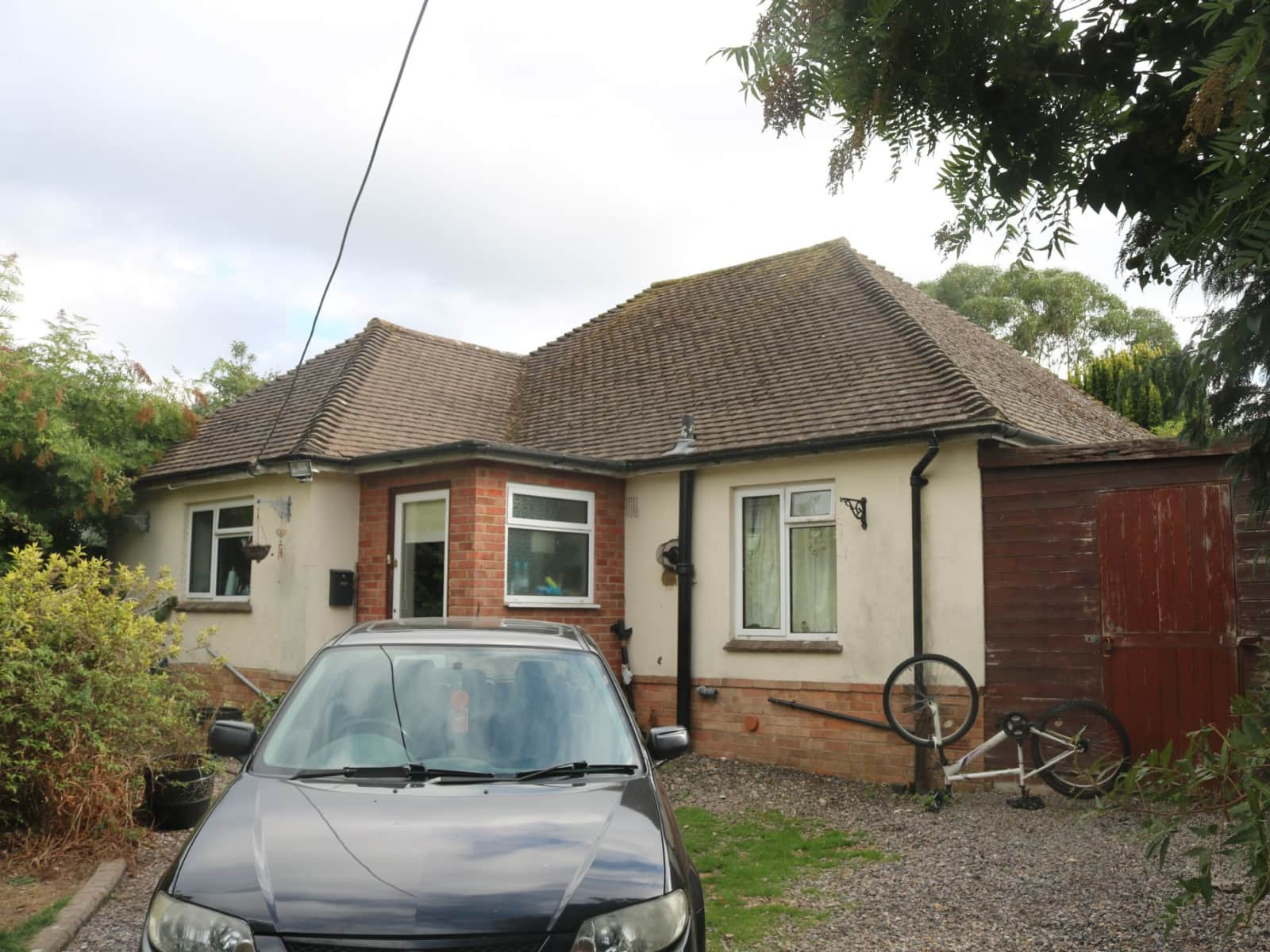 Pets
Dogs
Introduction
Hi, my daughter and I live in a bungalow in a quiet coldesack in Hale, Hampshire. We have four beautiful, cuddly and friendly sprockers, ages range from 14 to 6 months. We are looking for a sitter that loves dogs and doesnt mind getting their hands dirty ! The reason we need one is because our previous sitter has unfortunatley let us down at the last minute due to personal circumstances, leaving us with no-one to look after the house and them. We are going to Arizona for 3 weeks to see family, which has been booked for a while and now having been let down we desperately need someone to look after them.
Our Home & Location
Accomodation:
It is a two bedroomed bungalow with large kitchen, separate lounge/dining area, small bathroom with shower over bath. There is a conservatory but it is used as a storage space. There is a washing machine, outdoor washing line and indoor airer to dry clothes an well as an iron and ironing board available to use. Everything in the house is electric apart from the gas central heating. On the outside there is a driveway with parking for two cars, small front lawn and a large back garden.

Area:
The area is rural, there is a pub/ restuarant, social club/ park, and a small shop with a post office all within 10 mins walk from the house. The New Forest is accessible within a 2 minute walk. The Medieval city of Salisbury is 7 miles away with many shops, parks, cafes and a spectactula Cathedral at its centre. Locally, horses, cows and occasionally donkeys roam freely up and down the streets which means the front gate to the house must be shut at ALL times. There are bus routes from Hale but only at certain times. Our neighbours are quite resevered and keep to themselves most of the time but will happily greet you if they happen to meet you !
House
Sitters need a car
Car included
High Speed Wifi
City
Countryside
Responsibilities & Pets
There is no need to worry about the garden as it is left to grow wild except for the grass. The bungalow would be needed to be kept as clean and tidy as possible with 4 dogs ! There is a hoover to use to keep the dog hairs to a minimum. Everything else is general as in what you use, you clean kind of thing. Of the 4 dogs only two of them need to be walked daily if possible, as the older one is suffering from a brain tumour and can only get about the garden, and one has bad knees which means she can't go for walks. Your responsibilities would include a daily walk, washing of their paws and keeping them generally clean, feeding and giving lots of cuddles and love. Also the cleaning up of dog poo in the garden. They can be left no longer than 4 hours at a time alone and must have someone at night with them.

We have 1 male dog who is the eldest and named Tully. Then we have Tayla who is 8 and mum to our other two dogs, Tiesel who is 3 1/2 and Buffy who is the baby. They are extremely loving and love nothing more than food and cuddles. Treats are fine but please limit. They are fed dry food so it is extremely easy to deal with. Tully sleeps in the lounge as he has a tendancy to wander and wake the others. At present Buffy sleeps in her cage and the other two on their beds in my bedroom.
Dog(s): Tully is 14 years old (English Springer Spaniel), Tayla is 8 years old, Tiesel is 3 years old, Buffy