Ashton Cottage
Tisbury, United Kingdom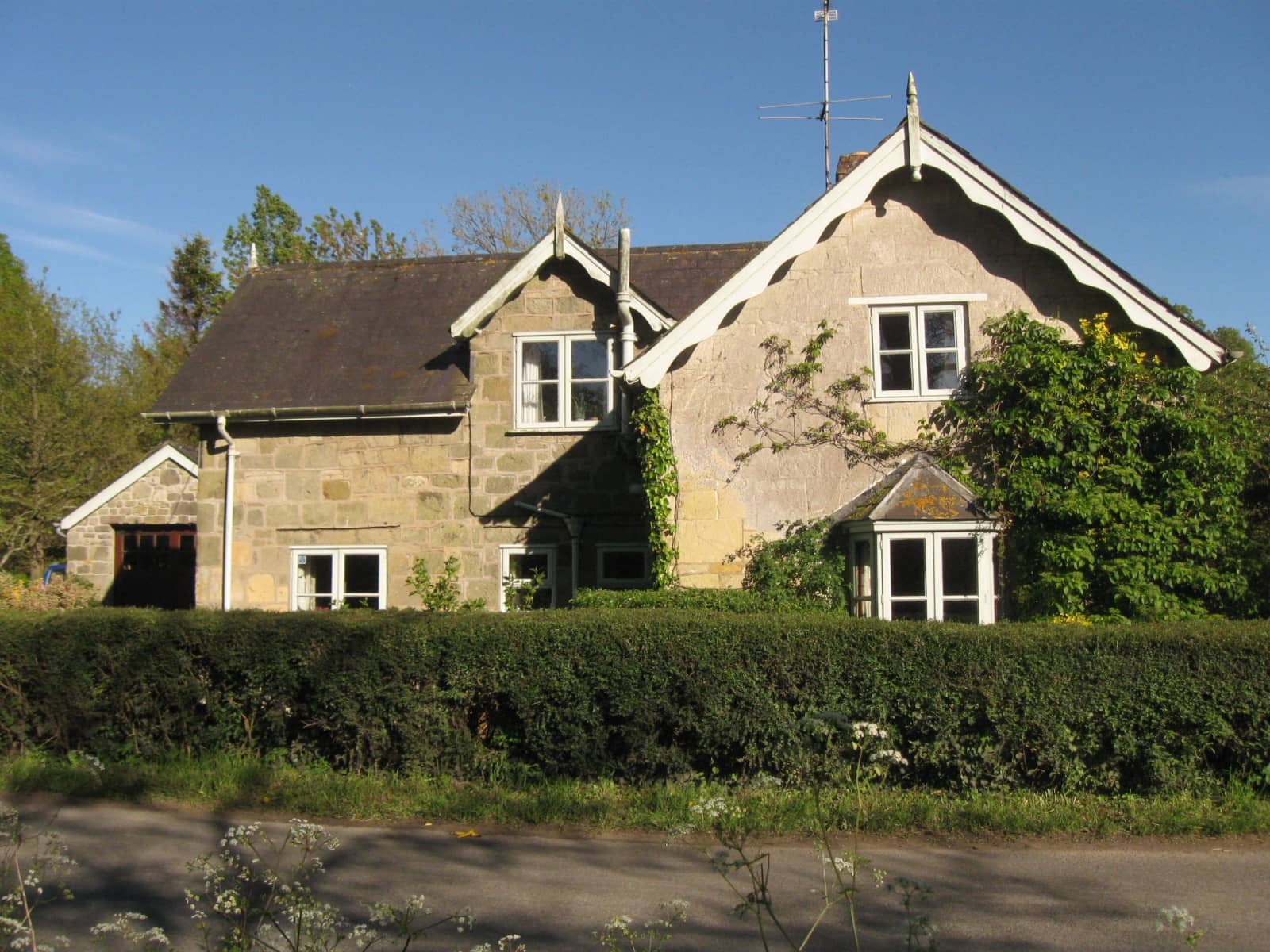 Pets
Dogs
Fish
Poultry
Introduction
My husband Renato and I have been living in Ashton Cottage for the past 10 years having come to this country after living and working abroad for many years. I am South African, my husband is English. I have been a teacher all my adult life and have worked in many foreign countries in Africa, South America and the S. W. Pacific. My husband at first managed large farms but then worked for aid organisations in various developing countries including S. Africa, Mozambique, Papua New Guinea, Sudan and Zambia. We love living in the country and have found the Tisbury community very open and welcoming.
Our Home & Location
Our house is an old lodge cottage from the Wardour Castle estate. It was built in 1832 of local stone and has since been expanded and renovated with central heating and double glazing. The house sits on its own and is about 200 yards from our nearest neighbours and has a garden and a garage. We have three bedrooms, family bathroom, large sitting room, study, dining room, kitchen and a utility area. As we are on the Tisbury to Semley road access has always been good, particularly important when others have been snowed in. Tisbury (2 miles away) has a railway station with frequent trains to Salisbury and London Waterloo. Tisbury has a Co-op, butcher, fishmonger and a range of independent shops. There are several lovely pubs in Tisbury and nearby villages. We normally go to Shaftesbury (7 miles away ) if we want to do a larger shop. A rural bus service passes the house twice a day in either direction (to Tisbury/Salisbury and to Shaftesbury).
House
Sitters need a car
Basic Wifi
Countryside
Responsibilities & Pets
Looking after the house should be relatively simple. There is small garden which does not need much maintenance especially in the winter. The most important job is walking the dogs. There are many local walks starting from the house and a good concrete farm road going for 1/2mile up which one can walk if it is very wet. We take the dogs on two walks a day (rain or shine) for 20 minutes each time with a longer walk when the weather is good. The dogs need feeding (twice a day) and watering. They sleep in the kitchen. The chickens need to be let out each morning and closed up at night, as well as fed and watered. Fish fed occasionally.
Poultry: Chickens, We have four bantams which roam freely in the garden but are closed into their secure hutch each night. They are a cockerel and his three hens. They go to bed on their own when it gets dark and one just needs to close the doors to the hutch after them. We take their feeder in each night to avoid rats. We fill it and put it out each morning when we let them out. They have a water container which needs cleaning and filling every couple of weeks. We have left them shut up in their pen for up to three days maximum and if they have water and feed they have been fine.
Fish: Outdoors, There are five goldfish in the small garden pond which need to be fed occasionally although they can survive months without extra food as the pond has plants and natural food for them.
Dog(s): Carlos. A calm old boy trained to whistle, voice and hand commands. Loves food and sniffing around. is 10 years old (English Springer Spaniel), Hector. Active and intelligent. Also trained to whistle, hand and voice. is 2 years old (English Springer Spaniel)