Large country side family home
Nailsea, United Kingdom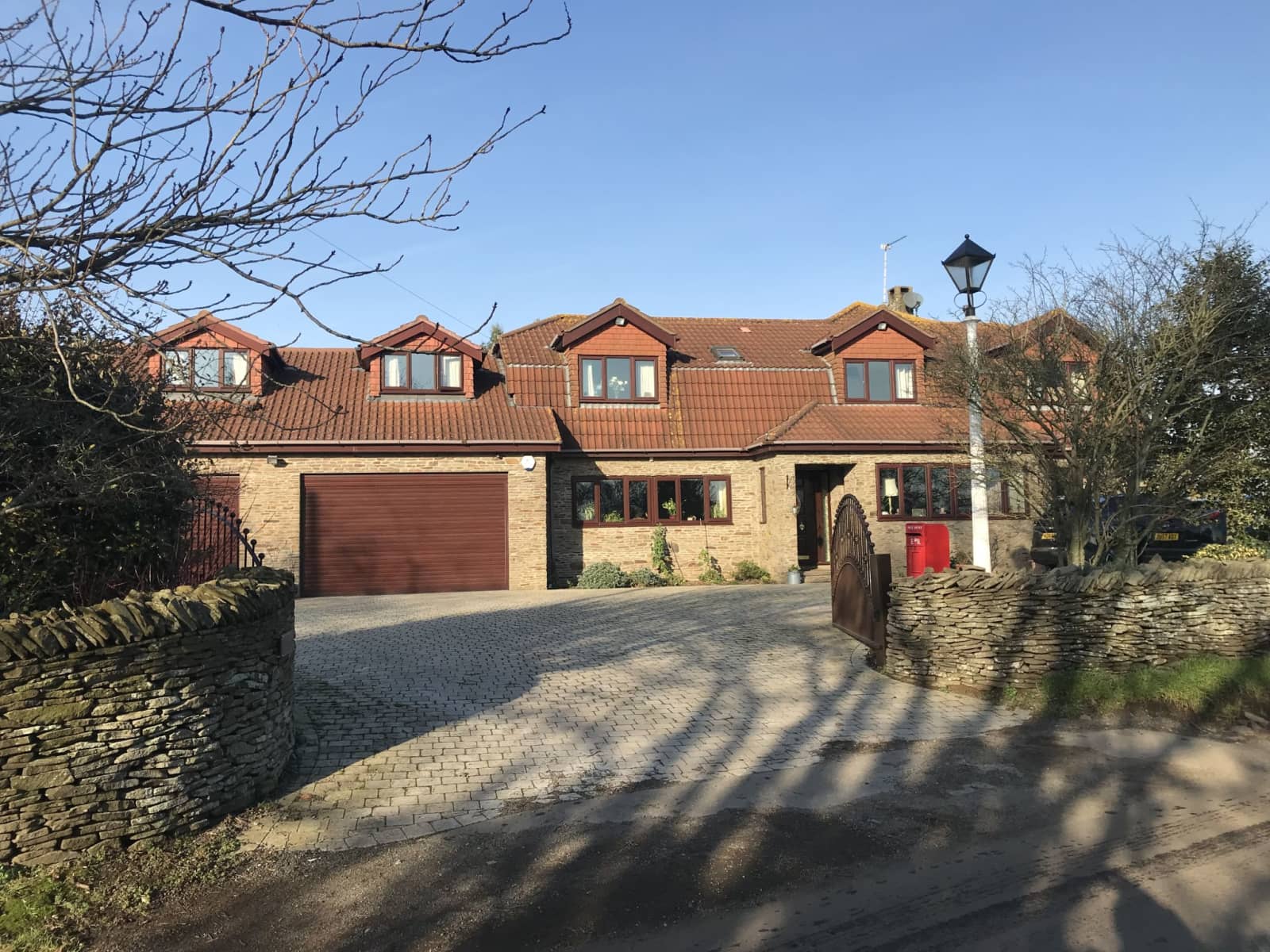 Pets
Dogs
Cats
Poultry
Farm animal
Introduction
We have 4 adult children who no longer live at home and with the freedom of retirement we love to travel both on walking holidays and adventures to discover different places. We also love our animals so want to know they are happy, safe, and cared for while we are away. They are not much trouble but just require food, water, letting out, shutting in and a bit of poop picking for the boys!(donkeys). The house is in a convenient location with great views and is a very peaceful environment with lots of places to explore locally.
Our Home & Location
Our home is surrounded by fields but close to the edge of Nailsea for shops etc. We have 5 bedrooms, 2 are ensuite. Downstairs there are 2 sitting rooms, a dining room and large airy kitchen with a circular glass windowed eating area. Cooking is done on an Aga, but we also have a microwave combination oven. The area is very popular with both horse riders and cyclists. The nearest co-op store is about half a mile away, a car would make life easier but is not essential as bus stops are also within half a mile. We have a large garden to the rear which the poultry enjoy during the day. There is a hot tub on the patio which (with use of a pond liner!) sometimes doubles up as a duck pond depending on who is at home and what is required!! We are within easy access of Bristol, Clevedon and Bath and the M5 is only10 minutes away. Nailsea and Backwell has a station so access. by rail is also easy. The boys(donkeys) are in the field adjacent to the garden. They love being brushed, carrots, apples etc but are not demanding, their care takes about 20 mins a day. During grass growing months we use electric fencing to control the amount of fresh grass they have access to. Apart from putting out their food the cats are fairly self sufficient. Biscuit is very aware of her age and no longer goes on walks. Algie is full of beans and loves company as well as a leg stretch.
House
Sitters need a car
Car included
High Speed Wifi
Family-friendly
Beach
City
Countryside
Responsibilities & Pets
The animals all require food and water daily. The chicken coup requires a daily scrap out and the poultry love a bit of corn thrown out for them, often collecting round the back door in the afternoon to remind you! They need letting out in the morning and shutting in once they have taken themselves to bed at dusk. We have not experienced any problem with foxes as yet but do occasionally loose a duck to local buzzards. During the summer months the donkeys mainly eat the grass and have water troughs so are not very demanding. We like to go out to them each day to clear out the field shelter, scoop the poop and top up the straw in the hay basket. In the winter they require hay and/or feed on wet and windy days as they hide in their shelter but have access to the whole field so are happy boys!! We have a dog flap so the dogs(and cats!) can let themselves in and out and can therefore be left at home for several hours at a time although will be delighted to see you when you return.
Poultry: Chickens, Ducks, Currently 2cockerals, 4bantams, 6hens, 7runner ducks
Farm animal: Donkeys, 3 Donkeys. Ned, Hector and Buddy
Cat(s): Blisco is 1 year old (Rescue cat), Stickle is 1 year old (Rescue cat)
Dog(s): Biscuit is 13 years old (English Cocker Spaniel), Algie is 12 years old