A country and animal loving person or couple needed please. This is a working farm so a ittle isolated.
Lyndhurst, United Kingdom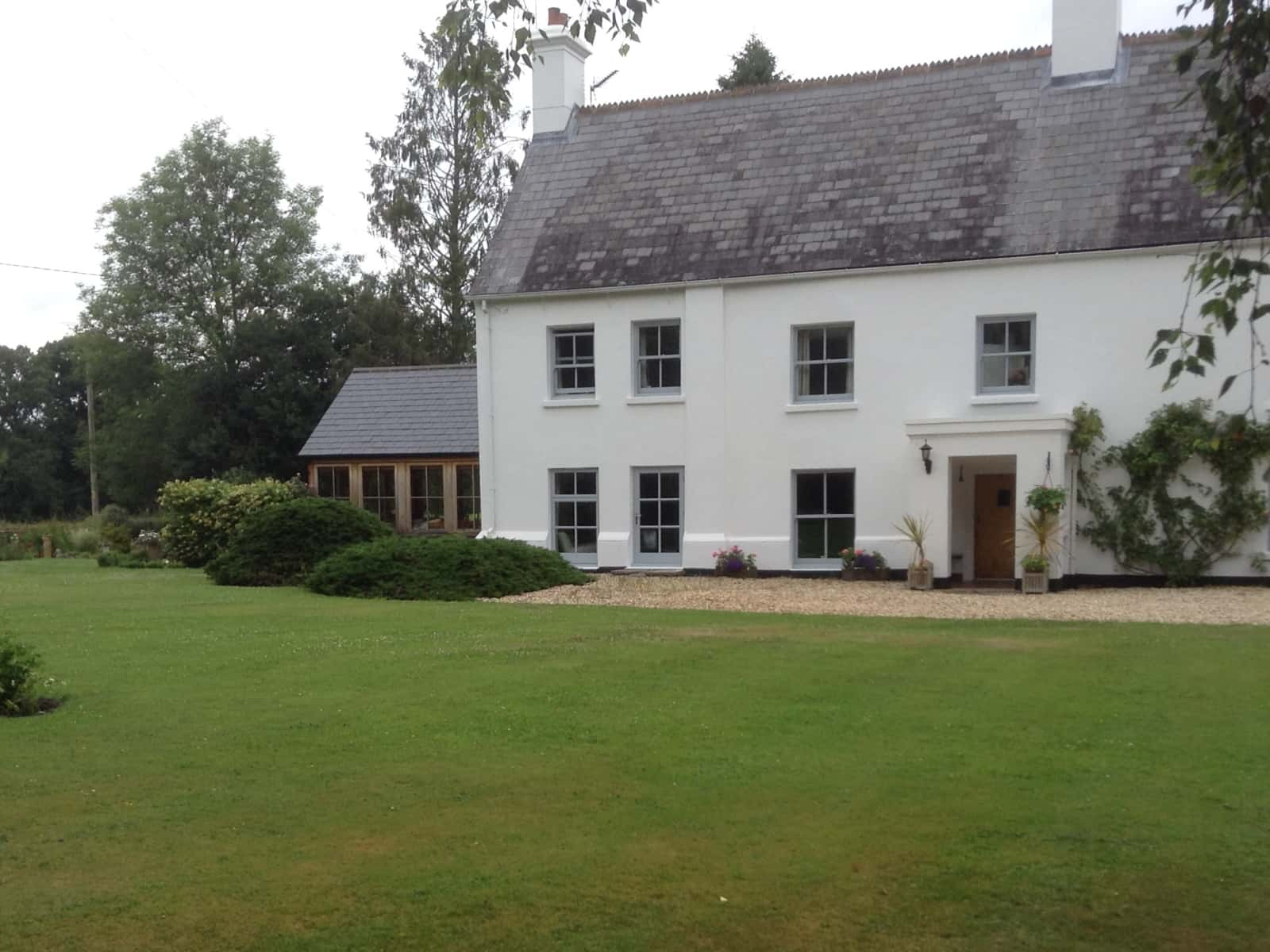 Pets
4 Dogs
1 Cat
1 Horse
Poultry
Farm animal
Introduction
We love our animals and want them cared for while we are away occasionally. They are well behaved and affectionate but we would want a person or a couple who are prepared to be around the farm for a fair bit of the day, say out morning but not afternoon as well, they need to be let out at lunch time,as this is what they are used to. We had a lovely couple who house sat for us for ten years but Ill health has prevented them from carrying on. Our small farm is in the New Forest and slightly remote so might not suite everyone. There is a lovely garden and beautiful views over the farm.
Our Home & Location
This is a 400 year old farmhouse set in its own land in the New Forest and there are no ensuite bathrooms but lots of low ceilings and beams. A huge kitchen where you can be very comfortable and a lovely summerhouse etc. No near neighbours....a couple of cottages down the track and a dodgy mobile signal but we do have reasonably good wifi. Not for someone who does not own wellies and a waterproof jacket! For a country-loving person this is a truly beautiful spot in the Forest. This is not for those looking for bright lights and excitement!
House
Sitters need a car
Basic Wifi
Countryside
Responsibilities & Pets
Our animals are very, very important to us and they are not used to being left alone for long periods, fine to be out in the morning OR the afternoon but not both, it would not be fair to them. They are well behaved and very affectionate animals We would need someone who is prepared to be around the farm quite a bit. The farm house is comfortable and warm and in the winter wood burning stoves as well as central heating keep things warm and cozy. We have a cleaner and a gardener and Mike the stockman who looks after the cattle so plenty of backup if needed. Mike could look after the pony, Dolly if needs be. Main duties would be feeding, exercising around the farm and being with our dogs and cat in the house. Feeding and watering the chickens and ducks. If experienced with horses, then turning out Dolly each morning and bringing her in in the evening and just keeping an eye on her and rugging her in the winter. We have a cleaner two mornings a week and a gardener one morning a week but keep an eye on pot plants in and outside the house (not a lot) and watering them when needed. There really is not a lot to do except relax and enjoy the peace and tranquility of the farm. We Have an AGA cooker and wood burning stoves which are not to everyone's taste! It is very rural! I am used to leaving instructions, help sheets, contact numbers etc. and I feel sure our past house sitters would recommend us!
Horse: Dolly is 11 years old (New Forest Pony)
Poultry: Chickens, Ducks, Chips is a darling, well they all are and they are good natured and affectionate but need feeding twice a day, exercise and companionship. The ducks and chickens are not demanding and if you are horsey then Dolly is a real character. Well behaved and very sociable. photos will be sent later as I cannot work out how to put them on this site!
Cat: Puddie is 4 years old
Dog(s): Chips is 14 years old, Bunter is 12 years old (Jack Russell Terrier), Daisy is 12 years old (Jack Russell Terrier), Scrabble is 2 years old (Jack Russell Terrier)
Farm animal: Cows, A herd of about 40 pedigree Dexter cattle which would be looked,after by our stockman. He could also look after the pony if necessary