Siamese cats and fish sitting
Winchester, United Kingdom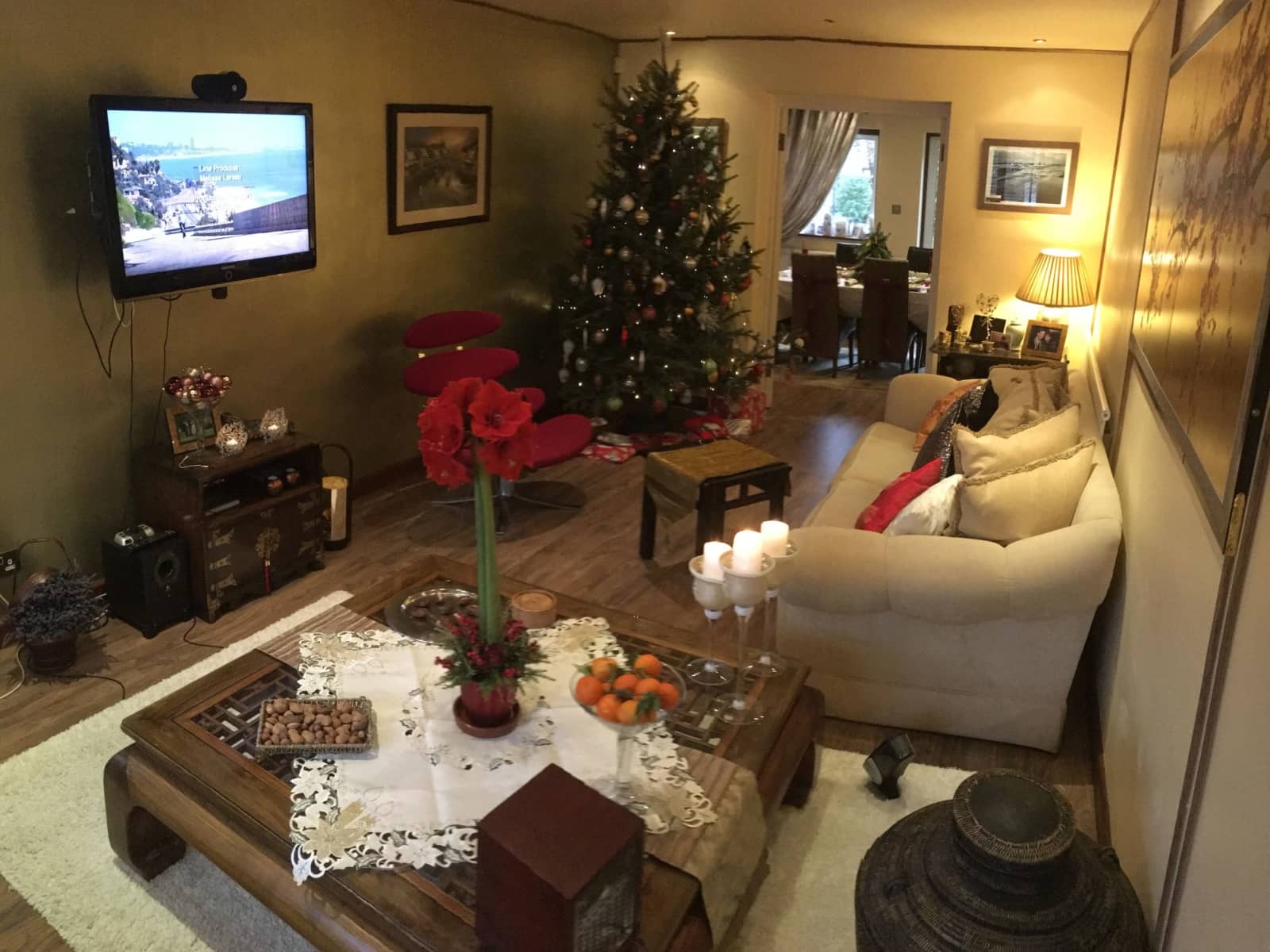 Pets
Cats
Fish
Introduction
We are going away due to the training taking place in Italy, for 5 days, 21-25 September. On 30 September, we are going away for 15 days, to Crete. We have an addition in our household, another Siamese cat, Maui, male, who is currently 4 months old and is settling nicely. Maui and our 14 month old Siamese female cat are inseparable, they sleep together, play, chase, groom each other, they are adorable. It is really fun watching them do crazy stuff throughout the day.
Moana, our female Siamese is very gentle, very caring towards Maui, she is vocal and will let you know what's happening with Maui, in case we forgot that he was left in the bathroom, for example. Moana and Maui will follow you everywhere and are always interested in things we do at home. They enjoy being in the garden but Maui has to stay on the leash while Moana happily watches over Maui. We need a sitter who can look after our both cats as well as our fish who need feeding every day, once, in the afternoon. For a short stay, it is ok not to have a car. We live in a village that is a part of Winchester, 6 miles from the centre, buses are regular. For the stay in October, it would be better if pet sitter has a car. This area has so much to offer, it would be a shame not to explore it.
Our Home & Location
We live in a four bedroom house, in a village called Colden Common, 6 miles away from Winchester and 9 miles away from Southampton. We live in an estate that is very friendly and very safe. We have a good size garden, which is quite pleasant in the summer, big kitchen, and our house is detached. New Forest is only 30 minutes away, beaches are not far. P
House
Sitters need a car
High Speed Wifi
Family-friendly
Beach
City
Countryside
Responsibilities & Pets
Feed our cats on demand, usually three times a day, play with them, change litter daily, not to live them alone in the house more than three of four hours daily, make sure That if they are let outside, they have to be on a leash, in our garden only.
Feed our fish in the aquarium, once a day, in the afternoon.
Fish: Indoors, We have ciclids, tropical fresh water fish.
Cat(s): Moana (Siamese), Maui