Christmas Holiday
Basingstoke, United Kingdom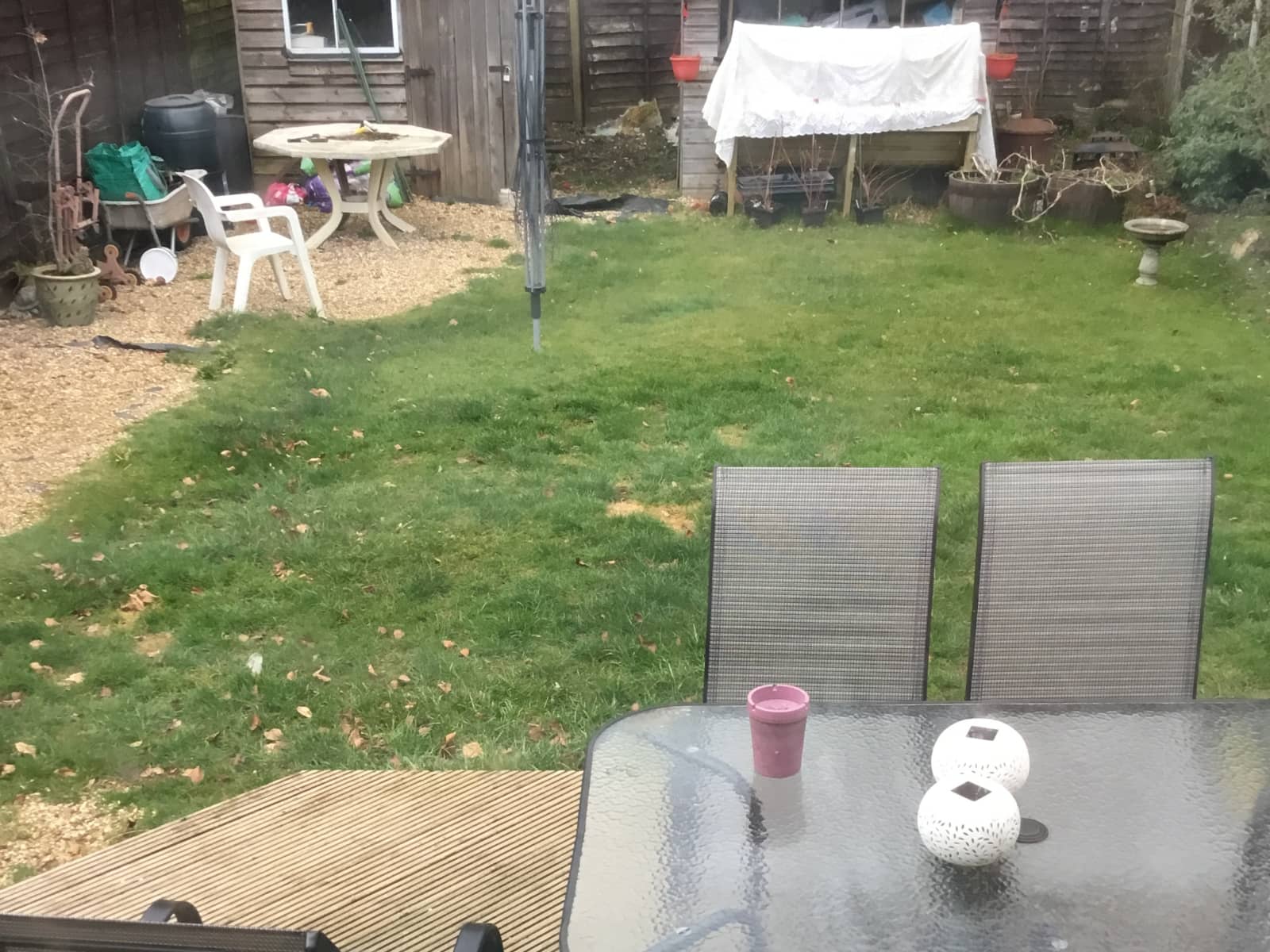 Pets
Dogs
Introduction
I am a retired lady who lives with her husband who still works. We try to visit our family in Australia every other year at Christmas. We have always put the dogs in kennels but they seem very stressed when they come out so I would like to see how they go leaving them at home with someone to look after them. We would like to go this Christmas to see our family .
Our Home & Location
We live in a bungalow in Basingstoke in an area that has quite a few dogs. We have a park not too far away and a spinney on both sides of the duel carriageway. There is a farm that will be built on over the next few years but it has right of ways on it so you can walk there. We are not far from town and a bus goes every 12 minutes. Winchester is only about 35 minutes away and Southampton and New Forest an hour or so away. Basingstoke has a good shopping centre and restaurants.
House
Sitters need a car
High Speed Wifi
Countryside
Responsibilities & Pets
My only concern is my dogs are looked after well. Chester has allergies so needs treatment on a daily basis and monthly injections at the vets. Milly has Osteoarthritis so she walks slower and is not so active but does what she wants. Their coats need brushing every day, Milly is better at this than Chester. Chester has raw food Milly has kibble and wet food. The floors must be hoovered every day because of Chesters allergies. They are fed twice a day at 8 am and 5 pm They both sleep in their beds in the same room as me at night and have a gravy bone to go to bed with. I would like people who know about Tibetan Terriers as they have their own little quirks.
Dog(s): Milly is 10 years old (Tibetan Terrier), Chester is 3 years old (Tibetan Terrier)