Looking for sitters to care for a small, friendly dog in a spacious family home in Winchester
Winchester, United Kingdom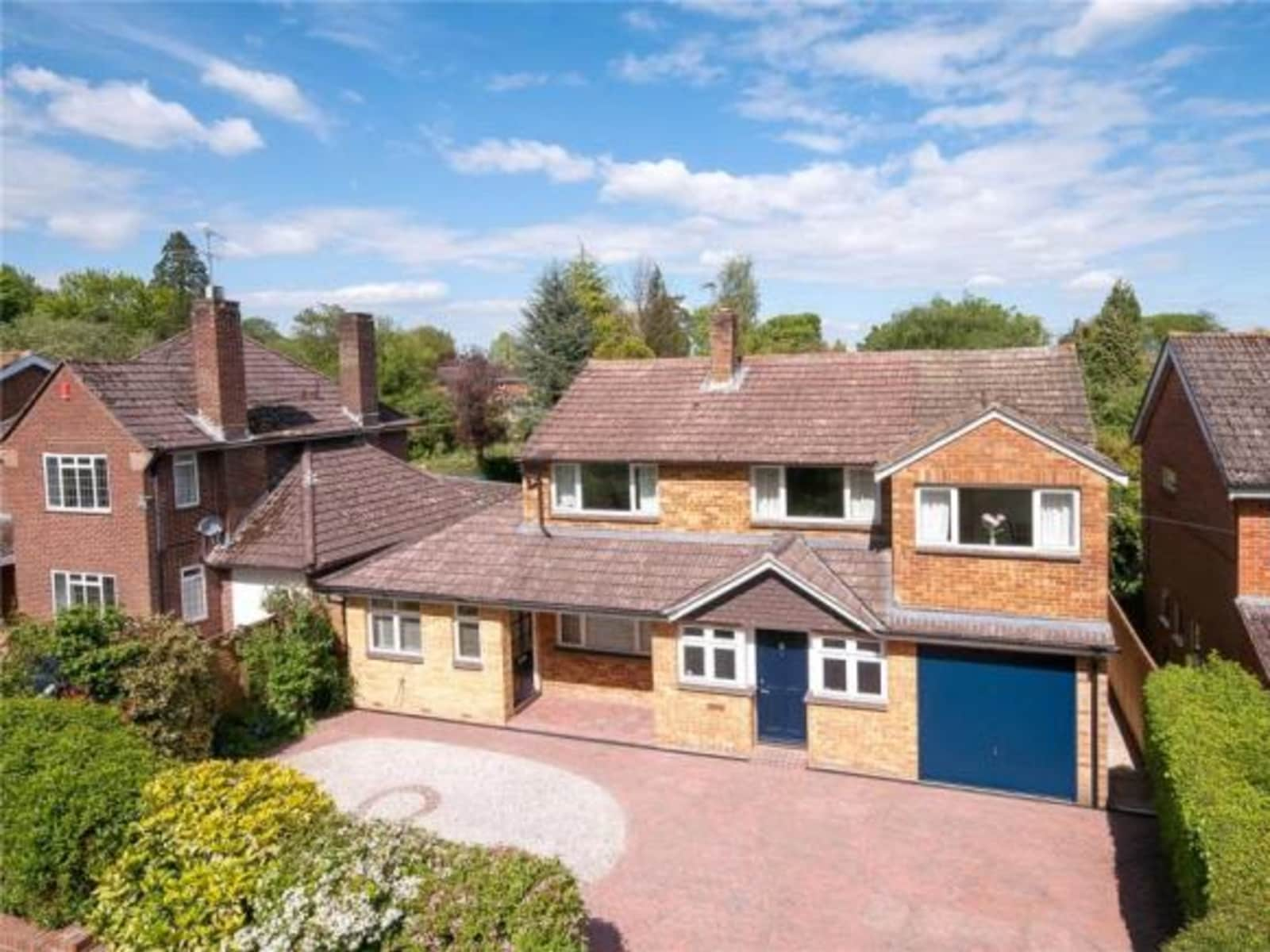 Pets
Dog
Small pets
Introduction
We hope to find suitable sitters to care for our dog and house whilst we are away during family holidays throughout the year. We are a family of four with young children so all cover needed is during school holidays. We live just outside the centre of Winchester so benefit from more open space and easy parking but remain well connected to the city. The local area is well-served by supermarkets and local shops or you can head into the city centre with all of its amenities and attractions very easily - you can walk to the High Street in around 20 minutes or there is a regular reliable bus service. The train centre is just a 15 minute walk away. Our house is spacious and we have a large garden, which is enjoyed by our 7 year old dog Lottie. Lottie is a busy mid-sized terrier who requires a good walk daily but is otherwise relatively low key. She is well-socialised with children (our children are 8 and 10 and she has grown up with them) and, although independent, enjoys company and interaction. A couple of small gerbils make up the household but they require very little input!
Our Home & Location
Situated on the northern edge of Winchester in Weeke with driveway parking and a large garden, our house is a comfortably spacious family home with three bedrooms (two doubles and a single with pull-out extra bed), a kitchen/dining/living space and additional lounge/television room. We are close enough to have easy access to all of the main city centre attractions and amenities but with the added bonus of country walks from the doorstep and simple routes to all of the major routes out of Winchester (M3 to London or the south, A303 to the west country, A34 to Oxford, etc). We are served locally by good supermarkets (Waitrose is a 5 minute way away), a small local park, good public transport routes and handy cafes. Winchester is a beautiful city with many key attractions for tourists - most significantly the Cathedral (the longest Gothic cathedral in Europe!), the Great Hall (home to King Arthur's Round Table) and Winchester College. There is a lovely selection of good local restaurants and bars, a great theatre and cinema, swimming at the local leisure centre and plenty more besides. The surrounding countryside is beautiful - the city is located at the western end of the South Downs National Park, along the course of the River Itchen. The south coast is easily accessible, along with the sights of other well-known cities such as Salisbury and Oxford. Winchester is a wonderful place to visit and our home offers a lovely base with the bonus of a friendly dog to keep you company!
House
High Speed Wifi
Family-friendly
City
Countryside
Responsibilities & Pets
Lottie is a terrier-type and as such enjoys company and has lots of energy to share. She requires one good daily exercise - her favourite activity is to chase a ball so she loves to be taken on a walk and have a ball thrown for her to expend some energy! She is fed twice a day and, although she likes company, is fairly independent and happy to relax by herself as long as well-walked beforehand. We also have two gerbils but they require very little input - just an occasional top-up of water and food over the course of a week.
Small pet(s): Cookie is 2 years old (Gerbil), Biscuit is 2 years old (Gerbil)
Dog: Lottie is 7 years old
Upcoming sitters
July 2019 | Winand

February 2019 | Irena