House and dog sitter needed in countryside village for 2 weeks!
Kingsclere, United Kingdom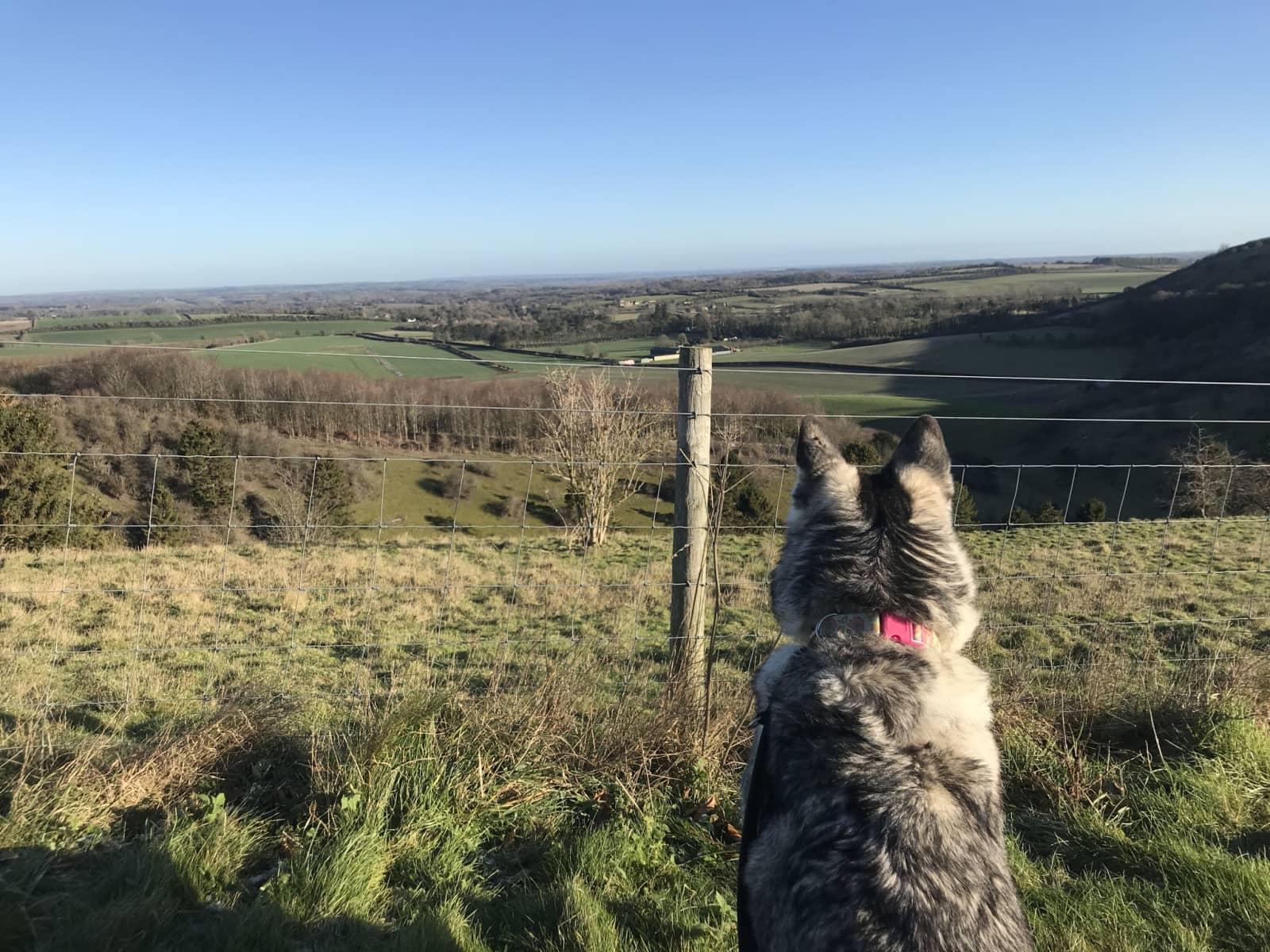 Pets
Dog
Introduction
Hello, my name is Maddy and I'm looking for a house/dog sitter for when my husband and I go abroad. We are looking for someone who would love to keep our sweet girl Willow company while we are away. We will be travelling to Malaysia, as I am originally from there, and would like peace of mind while we are out there knowing Willow is well taken care of. All applications are very much welcomed and we look forward to welcoming you to our home. Willow our Alaskan Malamute is a rescue and absolutely adores people, especially if you give her treats. She is very independent but loves a belly rub.
Our Home & Location
Our home is a 3 bedroom terrace in the heart of the village. We live in a quiet, small village in Hampshire well surrounded by the english countryside but with bigger cities such as Basingstoke, Reading and Newbury nearby. There are three pubs in the village all of which serve food. There is also a butcher, chemist, salon, barber, coffee shop and two convenience stores. There are many beautiful walks around the village to suite all abilities from easy to difficult paths. One of the more popular walks in the village is the Wayfarer's Walk that could take you all the way to Emsworth stretching around 60 miles. There are frequent busses to Basingstoke and Newbury where there are bigger shopping centres and parks to venture.
House
Car included
High Speed Wifi
Countryside
Responsibilities & Pets
We would love a sitter mainly to keep Willow company at home and, if happy to do so, take her on short walks (only if comfortable to do so) so no pressure to walk her. We will be arranging a walker for Willow on a daily basis for an hour as she can be unsure of other dogs and needs someone who is able to move her away from uncomfortable situations i.e. seeing another dog/owner walking towards her or when she sees a cat. Willow would need to be groomed twice a week (she usually enjoys a good brush). She eats raw twice daily.
Dog: Willow is 7 years old (Alaskan Malamute)