Evelyn
Cockburnspath, United Kingdom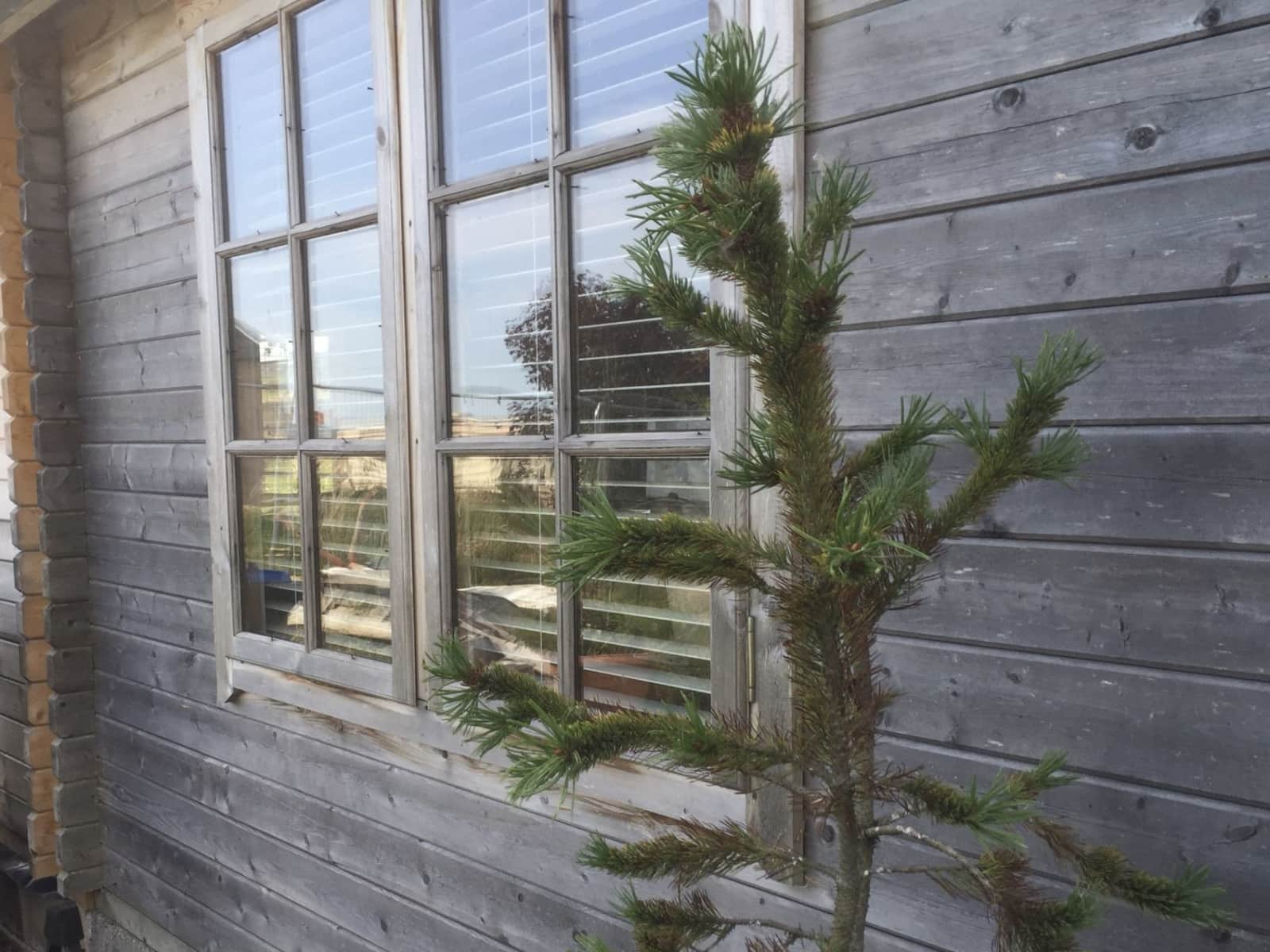 Pets
Dogs
Introduction
Hi,
I am needing a house sitter as I would like my dogs to stay at home when I am away. They are all rescues and I don't want them to ever feel they are being abandoned again.
Our Home & Location
I am currently building a house in the beautiful Scottish Borders. I'm living in a one bedroom wooden cabin on the site while the main house is being built. This is where any potential sitters would be staying for the time being. It's cosy and has all the facilities you would expect in a home. It is fenced off from the main build, however, it's a wee bit rough underfoot.
I live in Cove, Cockburnspath, Berwickshire, Scottish Borders. It's a stunning part of the country and there are lots of walks in the area. There are quite a few beaches nearby including one which is practically on my doorstep. and a small picturesque harbour.
House
Sitters need a car
Basic Wifi
Beach
Countryside
Responsibilities & Pets
As the dogs are rescues they have some special needs :-)

Henry (Collie x) is my old boy (13) and still quite sprightly, he mostly has good recall and is no bother at all with other dogs and humans. He can be walked off lead and is a bit of a local hero....

Daisy (Staffie) was an owner surrender and I'm fairly sure she'd a few litters of puppies before she came to me. She's probably around 9 now. She can be a bit growly/barky towards other dogs if they get too close to her personal space, she therefore needs to be walked on the lead. She's fine with humans but wary of men she doesn't know at first. She's a complete cuddle monster and snuggles in on the sofa of an evening.

Brain Boru (Greyhound/Saluki) was found as a stray in Southern Ireland and I suspect he's had a tough life. It took him about a month to sleep in the cosy bed I bought for him so I think he hasn't had one before. He has fear aggression towards other dogs but is a total sweetie pie with humans. He's a beautiful and loving boy who has fitted in perfectly with my menagerie! He's loved by everyone who meets him.
Brian can be barky if another dog gets too close and when I walk him I use a muzzle which he doesn't mind wearing at all. Although he's noisy he has never harmed another dog, however, he is a big dog and can sound intimidating. He tends to bounce up and down on the spot if there's another dog around but generally doesn't pull on the lead.

Thats the bad news but on a daily basis I don't really have any bother. I tend to walk in an area where I don't come across other dog walkers and there is a secure field not too far away where they can all get off lead. I'm happy to give more info to anyone who hasn't been put off by their story!! :-) + More info
Dog(s): Henry is 13 years old (Collie), Daisy is 9 years old (Staffordshire Bull Terrier), Brian Boru is 7 years old (Rescue dog)