Expert pet sitter for 2 week holiday
Johnstone, United Kingdom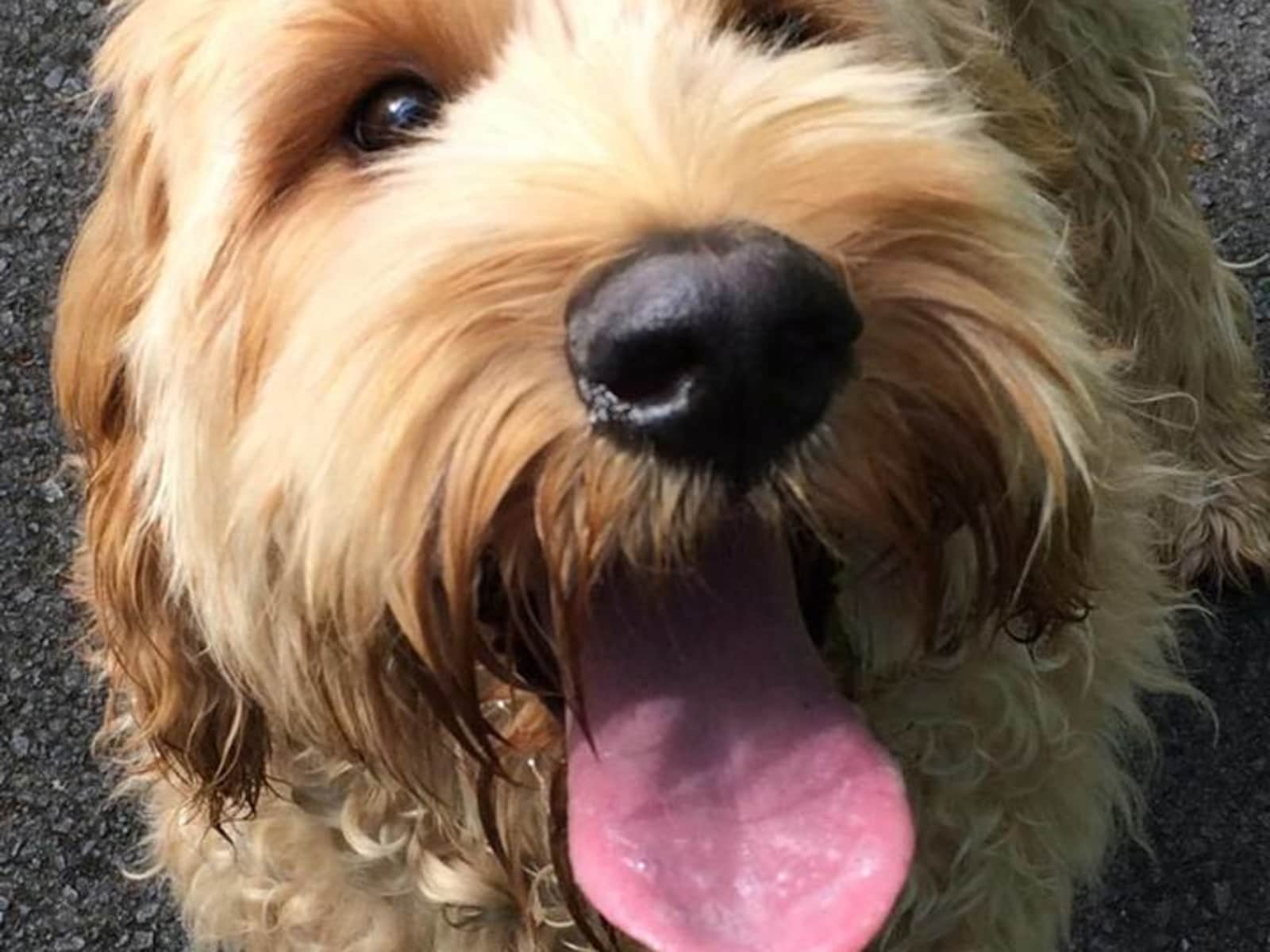 Pets
Dogs
Cats
Reptile
Fish
Poultry
Bird
Small pets
Introduction
I am planning a two week trip to Canada for my mum who hasn't been on holiday in decades due to having so many animals. Our animals are our lives and we are looking for the best of the best when it comes to experienced animal carers. I am a vet myself so I really am looking for someone who is animal savvy.
Our Home & Location
Nice semi rural location but within 15 minutes of Glasgow. House sitting not suitable for families with children as we have a few rescue animals who are lovely but have had bad experiences with rough handling by children. Lovely dog walks nearby and nice accessible area, good transport links. Kilmacolm nearby, Knapps recommended for dog walking as allows the dogs to swim (which is a favourite pastime for Basil).
House
Sitters need a car
Basic Wifi
Countryside
Responsibilities & Pets
Feeding, letting out to toilet and walking dogs, feeding and cleaning out chickens and rabbits, feeding cats, cleaning out litter trays, once weekly feed for the lizard, daily water change and feed for the parrotlet. Chickens have large run and usually free range during the day, although can be kept in their large (4x4m) run if needed. The chickens put themselves to bed at night but need to have doors locked to prevent foxes from getting in. We also have two doves which need food/water bowls topped up but are otherwise low maintenance.
Poultry: Chickens, 5 chickens. One rooster and four hens (2 silkies, 2 araucanas)
Small pet(s): Daisy is 5 years old (Rabbit), Truffle is 6 years old (Rabbit), Squishy is 3 years old (Rabbit)
Fish: Indoors, Outdoors, One indoor goldfish and an outdoor pond with goldfish and weather loach
Bird: Rio is 4 years old (Pacific Parrotlet)
Cat(s): Oscar is 16 years old (Mix-breed), Copper is 16 years old (Mix-breed), Kara is 12 years old (Rescue cat)
Reptile: Solomon is 4 years old (Blue-Tongued Skink)
Dog(s): Basil is 3 years old (Labradoodle), Layla is 5 years old (Golden Retriever)