Cuddly Cat & Softie Dog looking for strokes! (and a few hens who are more interested in food!)
Ystrad-Meurig, United Kingdom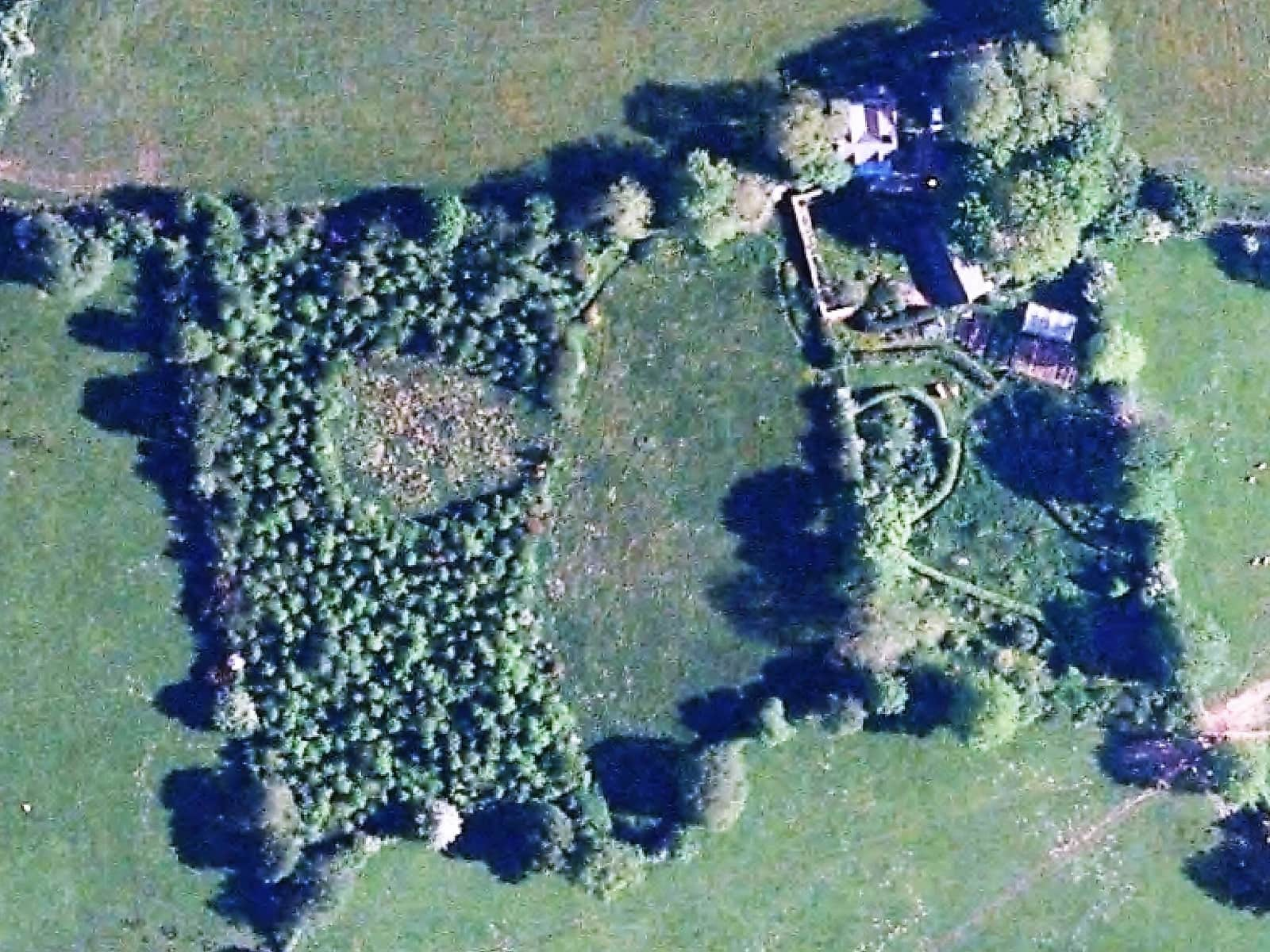 Pets
Dog
Cat
Poultry
Introduction
We fell in love with Pengwndwn in 1997 - an ideal place to realise our dream of living and sharing our passion for nature. Our cosy wood-fired home has fabulous views overlooking Cors Caron National Nature Reserve in the Teifi valley. We have nurtured it over the years and it is a lovely place to be. We grow most of our own veg & fruit and have a large area devoted almost entirely to nature. We are both professional conservationists, doing surveys, giving advice and teaching courses - and we have an extensive library of books, magazines and DVDs to browse. We have an old friendly dog, a cuddly cat and a few poultry but no other livestock. Guests stay in our spare double bedroom plus we have a sofa bed for extra guests. We hope you will enjoy experiencing a gentler way of life and that you have a relaxing and nourishing stay.
Our Home & Location
This is a fabulous, quiet part of West Wales, with plenty of walking, cycling and sightseeing opportunities, plus the added amenities and cultural entertainments offered in Aberystwyth, Tregaron & Lam peter. We have maps and tourist guides to hand and the nearest shops are just a few miles away, with local fortnightly and monthly markets. We have stunning views over Cors Caron National Nature Reserve - the reason we bought the place - and some really good pubs and eateries. But you'll probably want to cuddle up in front of our log fire most evenings in winter - and you can have an outdoor camp fire when the weather allows. We generate our own solar power and heat the home using home grown firewood harvested from our very own trees, which we planted in 2000 as a Millennium Wood.
House
Sitters need a car
Basic Wifi
Countryside
Responsibilities & Pets
The cat, poultry, polytunnel and greenhouse need attention twice a day - feeding/opening in the morning and feeding/closing up in the evening. This leaves most of the day free for whatever you want to do. Our dear dog is elderly but healthy and can do short walks on or near our place - she likes to stay in her 'comfort zone'! She needs a walk and feed morning, teatime and last thing at night - and can be left on her own to sleep during the day so you can go off and enjoy yourselves elsewhere - if you can drag yourselves away! She loves being in a warm place, especially in front of the fire if it's going!
Poultry: Chickens, Geese, Poultry are easy to look after and both geese are female so not aggressive like a gander. Our dear dog is elderly but healthy and can do short walks on or near our place - she likes to stay in her 'comfort zone'! She needs a walk and feed morning, teatime and last thing at night - and can be left on her own to sleep during the day so you can go off and enjoy yourselves elsewhere - if you can drag yourselves away! She loves being in a warm place, especially in front of the fire! Geogie the cat is incredibly affectionate and cuddly when she's around but also loves to be outside doing her job of catching mice and voles!
Cat: Georgie is 8 years old
Dog: Pip is 14 years old (Collie)
Upcoming sitters
September 2019 | Richard

May 2019 | Alyson