Experienced horse lovers needed to look after 2 retired horses in rural north wales, UK
Abergele, United Kingdom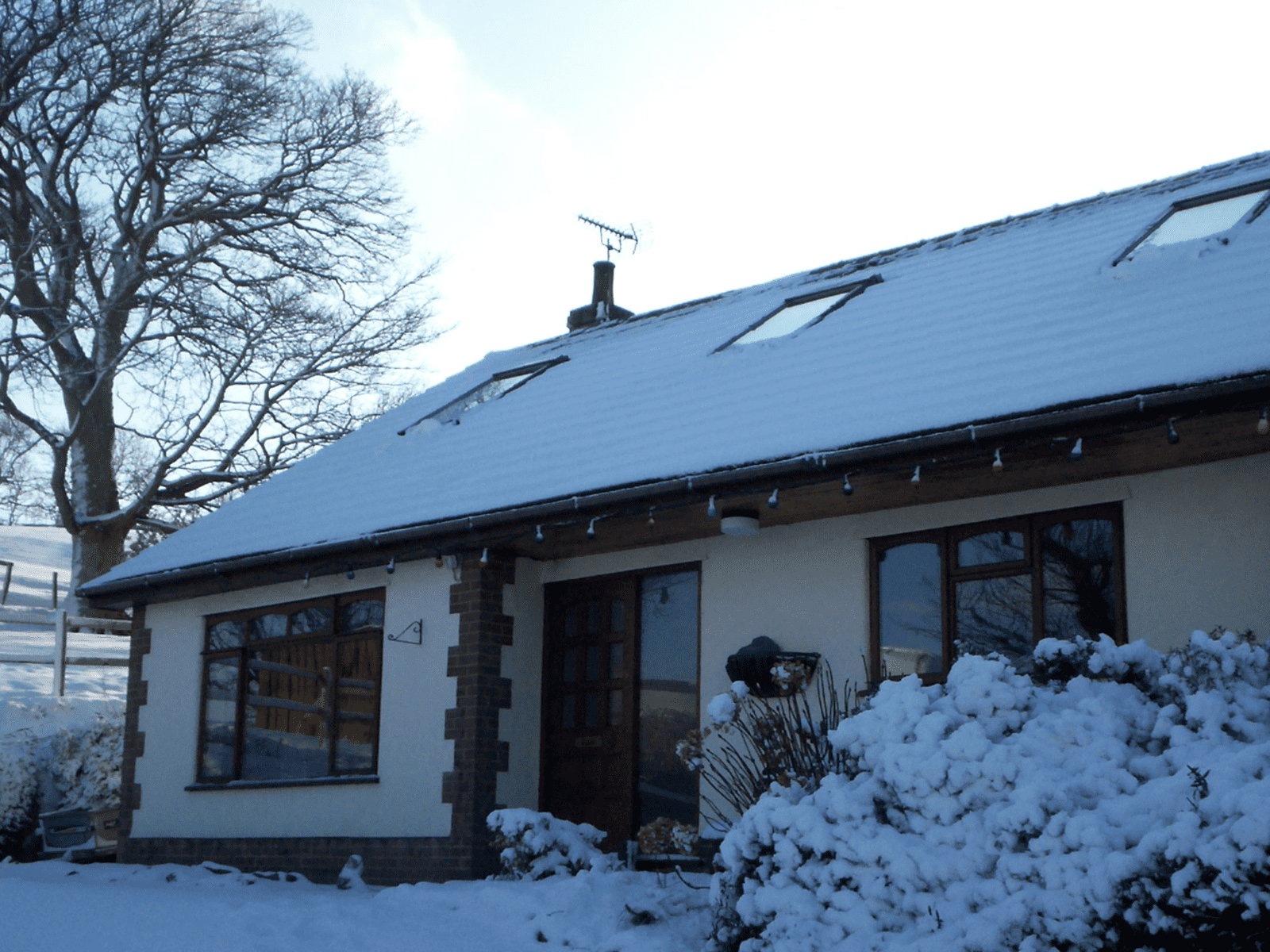 Pets
Dog
Horses
Introduction
I am a retired university lecturer looking for help to look after my 2 retired horses while I go away. The horses are full of character and will need experienced handlers, ideally previous horse ownership or work related knowledge of horses. Day to day care is quite minimal as we have lived here for long enough to ensure that it all runs quite smoothly and they know the routine. The horses live out most of the year, unless the weather is awful, so a house sitter is needed to ensure that food and water is readily available by checking on a daily basis. Horse experience is important as I need to be confident that you will be able to cope in an emergency, although having said that, they are in good health and not prone to accidents.


I am looking for help over the spring/summer of 2019. I have put a few dates up but also flexible for other months so please get in touch.
Our Home & Location
My house is part of a rural smallholding just a few miles from the coast in North Wales. It is a modern, comfortable bungalow with a log burner to stay cosy in the winter. The house is part of a small hamlet (around 6 houses) but with good access from the main roads so not difficult to find. The horses can be seen from the kitchen window and their fields are just in front of the house. I can't guarantee the snow in the picture but we have lovely far reaching views over the countryside and out towards the Irish Sea. It would definitely suit anybody looking for a quiet, peaceful break in the countryside with plenty of exploring to be done on foot from the house. It is also a very well placed location for anyone interested in the local mountain ranges of Snowdonia or the Clwyds - great for hikers and climbers. We also have fabulous beaches, weather permitting :) and plenty of castles and local history to explore. On the other hand, with Chester less than 40 minutes drive away, and both Manchester and Liverpool around 1 hour away, there is also plenty of opportunity to spend time in the city.

You will probably need a car here as the supermarket is around 3 miles away - although this is a very popular area with keen cyclists (road and MTB). There is also a train station about 3 miles away with a direct connection to Manchester Airport. There is a fabulous country pub/restaurant about 2 miles away which makes for a nice walk in the summer evenings, with a short taxi ride home. The garden is large and private so plenty of room to sit out....

North Wales was picked by the Lonely Planet Guide 2017 as one of the top places to visit - see the following article in the Guardian newspaper:
https://www.theguardian.com/travel/2016/oct/25/north-wales-lonely-planet-2017-lonely-planet-best-in-travel-list

Whilst the North Wales coastline has much to offer in terms of natural beauty and historical interest, weather in this area is often unpredictable (hence the lushness of the countryside) so many of the attractions mentioned are year-round 'high adrenaline' days out. + More info
House
Sitters need a car
Basic Wifi
Family-friendly
Beach
Mountain
City
Countryside
Responsibilities & Pets
I am looking for somebody to check the horses daily and add feed and water to their bins. They won't need handling for short breaks as they keep themselves busy moving around in the field. One of them has arthritis so needs medication in his feed and the other one likes a bit of a fuss now and again. No need to clean stables etc unless the weather is dreadful and you felt that they needed the extra shelter.

I also have Jack, a black Labrador. He is very low maintenance, has lots of free space at home and just needs feeding daily. He is extremely friendly and great fun to walk. At nearly 7, he his reliable and well trained and loves attention.
Horse(s): Sky is 22 years old (Arabian horse), Storm is 23 years old (Arabian horse)
Dog: Jack is 8 years old
Upcoming sitters
June 2019 | Charlie