Caring,mature, non smoking pet sitter(s) for a rescue dog and cat required in October.
Beaumaris, United Kingdom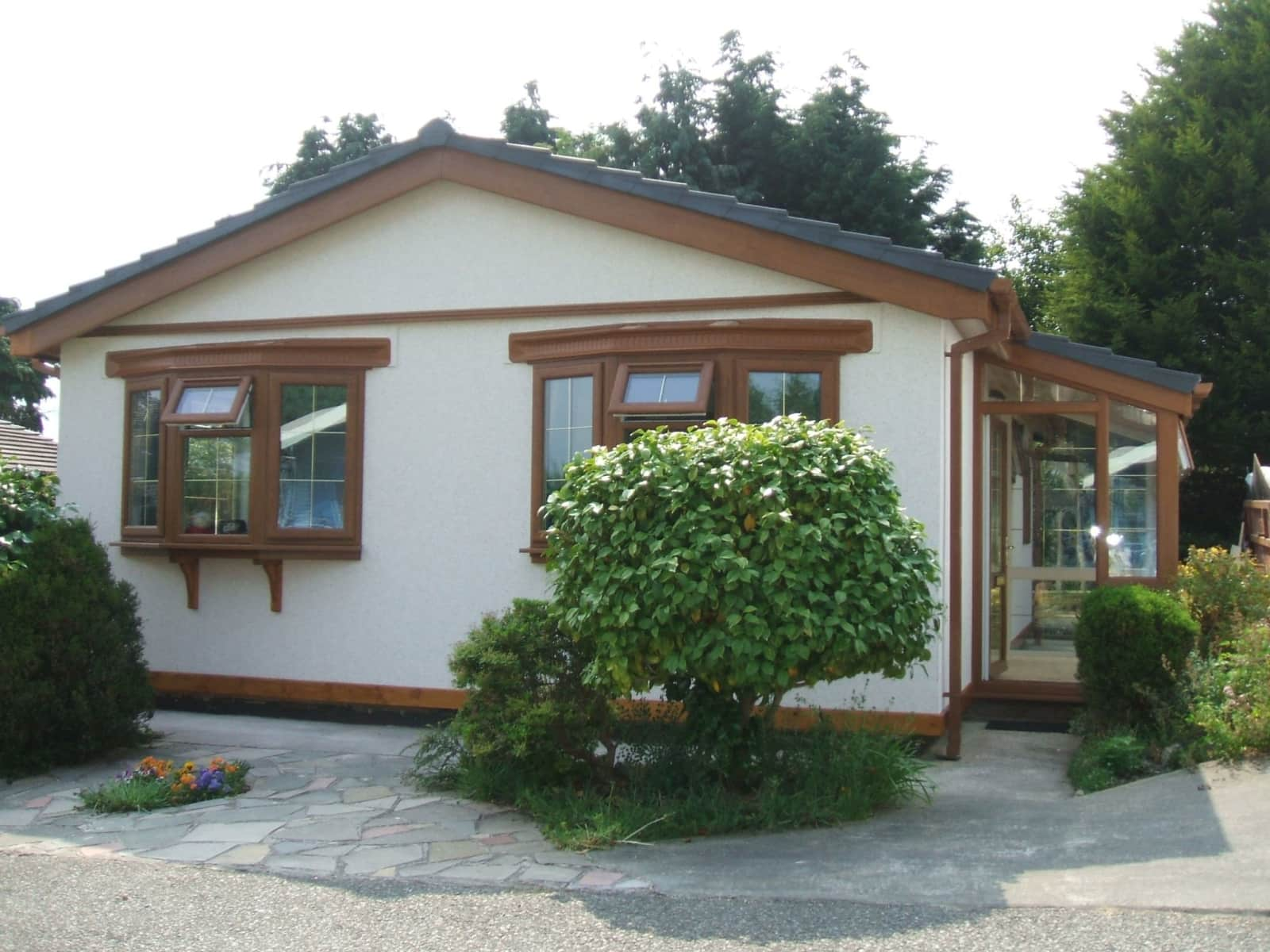 Pets
Dog
Cat
Introduction
Hi, we're Janice and David and we live on the beautiful Isle of Anglesey, Wales, with Charlie, our small/medium sized "Heinz 57" Dogs' Trust rescue dog and Crystal, our RSPCA rescue cat.
We retired here 6 years ago and are enjoying the peace and quiet and slower pace of life, after both working in the public sector, in England....
We enjoy travelling, especially in quiet, lesser known destinations. When we lived in Cheshire we used excellent kennels and a cattery that gave 5* service when caring for our pets. Here, we have not managed to find the same level of care, so last year chose a private pet sitter. She has since, unfortunately, let us down at short notice on an agreed sit. So we heard about Trusted Housesitters and here we are! + More info
Our Home & Location
We live in a warm and cosy residential park home, which has 2 bedrooms, one with a double bed and the other a single. We have a shower, not a bath. We have a drive which can accommodate 2 cars.
We are situated about 70 metres from the Menai Strait, with easy access to the beach, in the SE corner of the island. There are numerous walks to be taken direct from the door, along quiet, narrow country lanes, or through woodland, or on the beaches.
Penmon Point, a well known tourist spot is only about 2 miles away, and an easy walk. There is a lovely little cafe there, too.
Beaumaris, 2 miles in the opposite direction, is a busy village, with a small supermarket and local shops, and cafes, plus, of course, the castle!
Anglesey has a fascinating history and varied flora and fauna, with several nature reserves.
The Anglesey coastal path runs 200km right around the island, and can be completed in sections using public transport, if required.

Our nearest shop is in the village of Llangoed, which is a lovely walk through woodland of only 15minutes, or a few minutes by car.
Buses run every 2 hours from a stop a few metres from our home, to and from Bangor, via Menai Bridge (Porthaethwy). From Menai there are buses to the rest of the island. Bangor is a university city and the hub for rail and bus transport across Wales.
House
Disabled access
High Speed Wifi
Beach
Mountain
City
Countryside
Responsibilities & Pets
We are looking for a petsitter(s) who enjoys the quiet life.
Charlie was a very worried boy when we adopted him 5 months ago, due to being parted from his owner because of their ill health, and cared for by various neighbours and family. He had lived with his owner for 9 years. He became so stressed that he was given over to Dogs' Trust for rehoming. There, the kennel situation upset him further, so the staff did their best to limit his time in his kennel, by having him in their offices or reception, and eventually found him a temporary foster home, until we came along, offering the quiet home that he so needed.

He settled well with us and it wasn't long before he was showing his playful, cheeky, and sometimes stubborn, character! He does still show anxiety in certain situations, but responds well to treat based training. We are still building up the length of time that Charlie is left alone, as he suffered severe separation anxiety initially. He is now happy to be left for a couple of hours as long as he has his sniffle mat, lickimat or filled kong, to keep him occupied. So we would like a petsitter(s) not to leave him for long periods alone.
We have gradually built up the length of his walks, from the 10 minutes a day that he apparently had pre rescue, to him happily trotting along for 1-2 hours or more, once a day, plus a short walk later in the day. He walks nicely on an extendable lead. He's not too fond of rain or strong winds though!!...

Charlie is a gentle soul, never shows aggression to people or other dogs, but he has one pet hate - the postman!!!! We will set up a Royal Mail Keepsafe service for our holiday, so you won't have the bother of trying to calm him down!!
Sorry for the long spiel, but I wanted to give you Charlie's background so that hopefully we can find a petsitter who will minimise any disruption to his life while we are away, as the little soul has suffered enough.

Crystal has been with us since 2013, rescued from a hoarding situation. She is a shy, sweet cat, but very affectionate once she gets to know you, although she is not a lap cat. She goes in and out during the day, but we do like her in at night.
Both are fed twice a day, and Crystal does tend to demand an early breakfast!!!! + More info
Cat: Crystal is 7 years old
Dog: Charlie is 9 years old